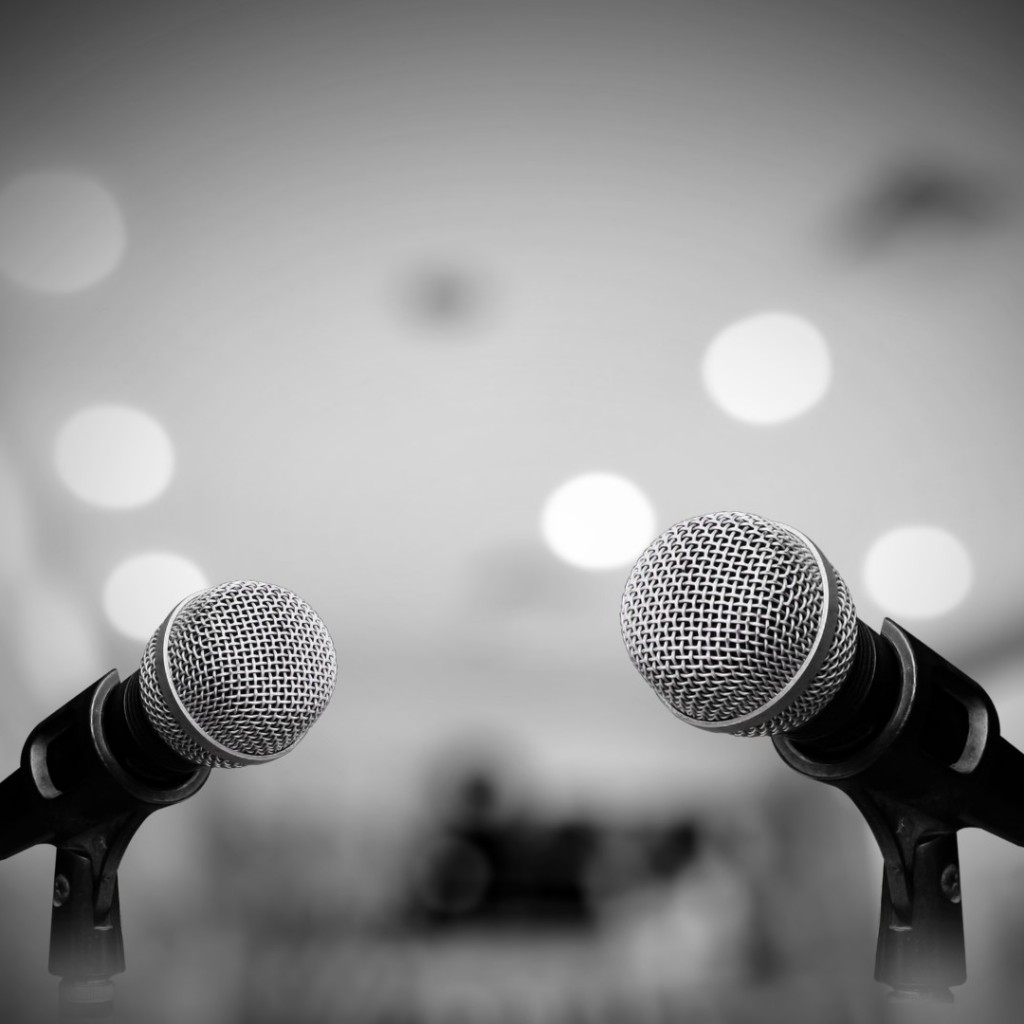 Get ready for a Senate debate.
Leadership Florida and the Florida Press Association announced that the Republican and Democratic U.S. Senate nominees are expected to participate in statewide, televised debate this fall.
"Decision 2016: Before You Vote" will take place at the Central Campus of Broward College in Davie and will air in October.
"As always, Florida is a key state in this big election year and the race to pick a new U.S. senator is being closely watched nationally," said Dean Ridings, current chairman of Leadership Florida and president of the Florida Press Association. "This debate will help millions of Floridians learn more about who the key contenders for the job are and where they stand on the issues that matter most to our citizens."
Todd McDermott, the veteran WPBF 25 News anchor, will moderate the debate. The Hearst-owned ABC affiliate is the producing television station partner.
"WPBF 25 is a well-known leader within the West Palm Beach market when it comes to important political coverage," said Caroline Taplett, president and general manager of the West Palm Beach station. "We are proud to be the producing station for the statewide 2016 Senatorial Debate and are honored to partner with Leadership Florida, the Florida Press Association and Broward College."
The statewide broadcast will include a network affiliate partner in each of these markets: Miami/Fort Lauderdale; West Palm Beach; Orlando; Jacksonville; Tampa/St. Petersburg; Sarasota; Fort Myers; Gainesville; Pensacola; Panama City; and Tallahassee.
Five Republicans and two Democrats are battling it out for their parties' nomination. The winners of the August primary will face off in November in the race to replace Marco Rubio in the U.S. Senate.