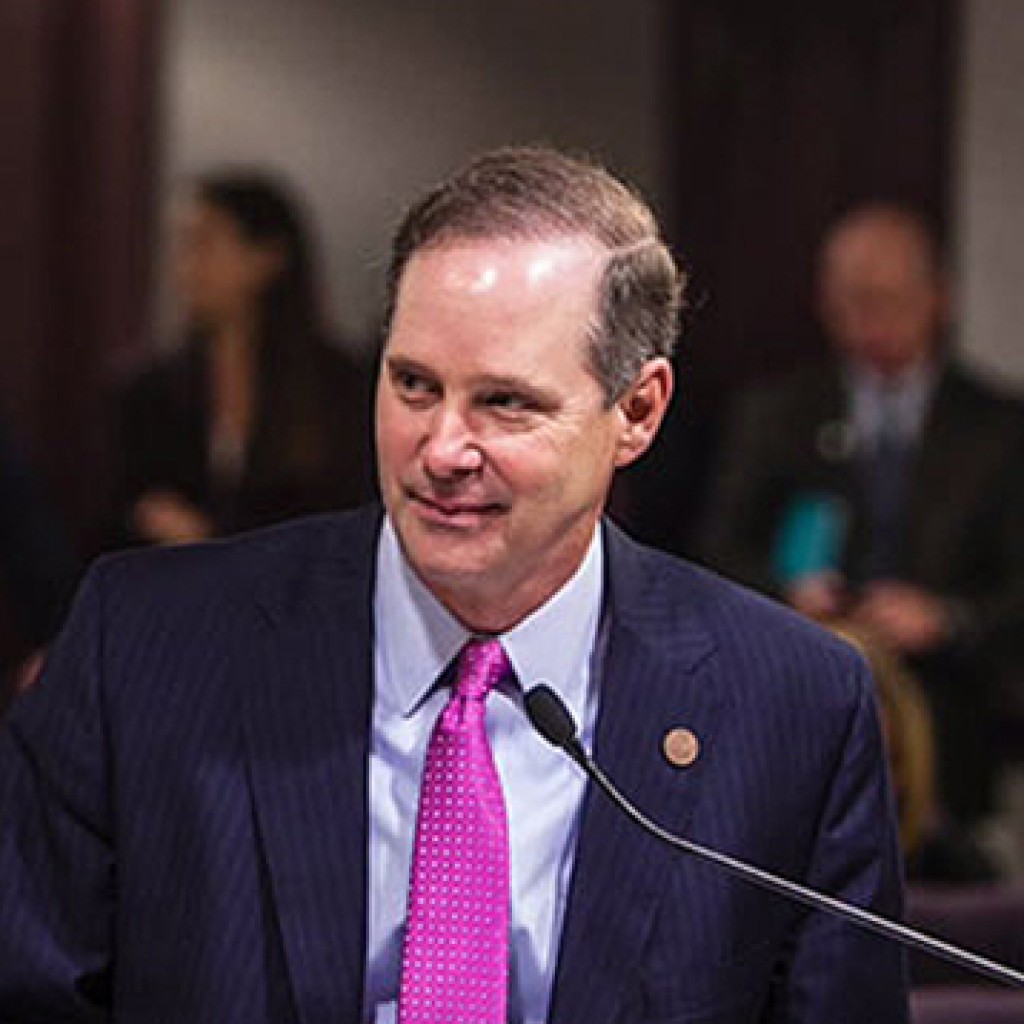 With thousands of certified petition signatures, state Sen. Wilton Simpson has officially qualified for the 2016 ballot in Senate District 10.
In the days after the final Florida Senate map was determined, the Trilby Republican registered for SD 10, a district that added Citrus County to the Pasco and Hernando County residents he already served.
With strong grassroots support, including 661 Citrus County residents, Simpson easily exceeded the required petition number. More than 3,000 signatures were collected, and 2,397 were submitted and certified; nearly 1,000 more than required.
"It's an honor to be a voice for my community and I'm humbled by this outpouring of support from my neighbors," Simpson said in a statement. "To have hundreds from Citrus County join the effort is exciting and I look forward to serving these families in the years ahead."