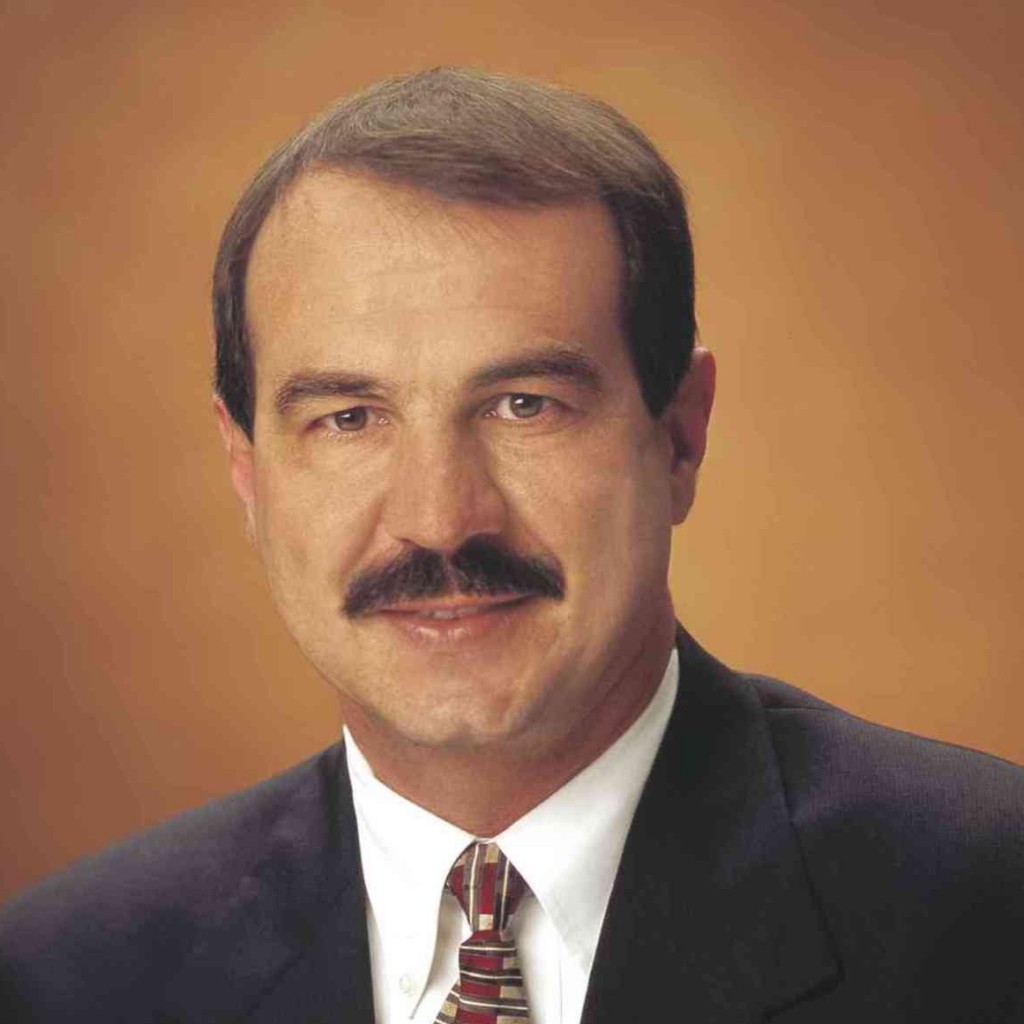 The race for Jacksonville City Council Vice President is moving, commitment by commitment, toward coalescing behind John Crescimbeni.
A conservative, budget hawk Democrat closer to the Charlie Bennett tradition than any other politician in the local party, Crescimbeni has been on Council off and on (mostly on) since 1991.
To get the vice presidency (usually, but not always, a guarantee that the presidency awaits), Crescimbeni has to seal the deal with Republicans.
Democrats won't seal the deal. And as of yet, Council Democrats have not committed to Crescimbeni.
They are going to have to get with the program.
Wednesday afternoon saw Crescimbeni meet with Republican Scott Wilson.
Wilson, who had resisted committing to any candidate, set up the meeting.
He had a request, though: that Crescimbeni would be "fair" to public sector unions, to the "best of [his] ability."
Crescimbeni noted that over the years, he has "had the support of all unions" except "police and fire," including the Fraternal Order of Police sometimes.
Crescimbeni then noted that when he was chairman of Finance, Lori Boyer said that "everybody got a fair shake."

That allayed Wilson's fear, and Crescimbeni had his sixth commitment (including himself), noting that there are "advantages to coming on early."
The opposition – Aaron Bowman, Doyle Carter, and Matt Schellenberg – have not gotten appreciable traction. None of them has more than two supporters. Again, including themselves.
Crescimbeni noted that, were he to be Council president, the obvious endgame, he'd miss debating issues in the way he's known, as he sees the Council presidency as more of a "ministerial function" than that of policy.