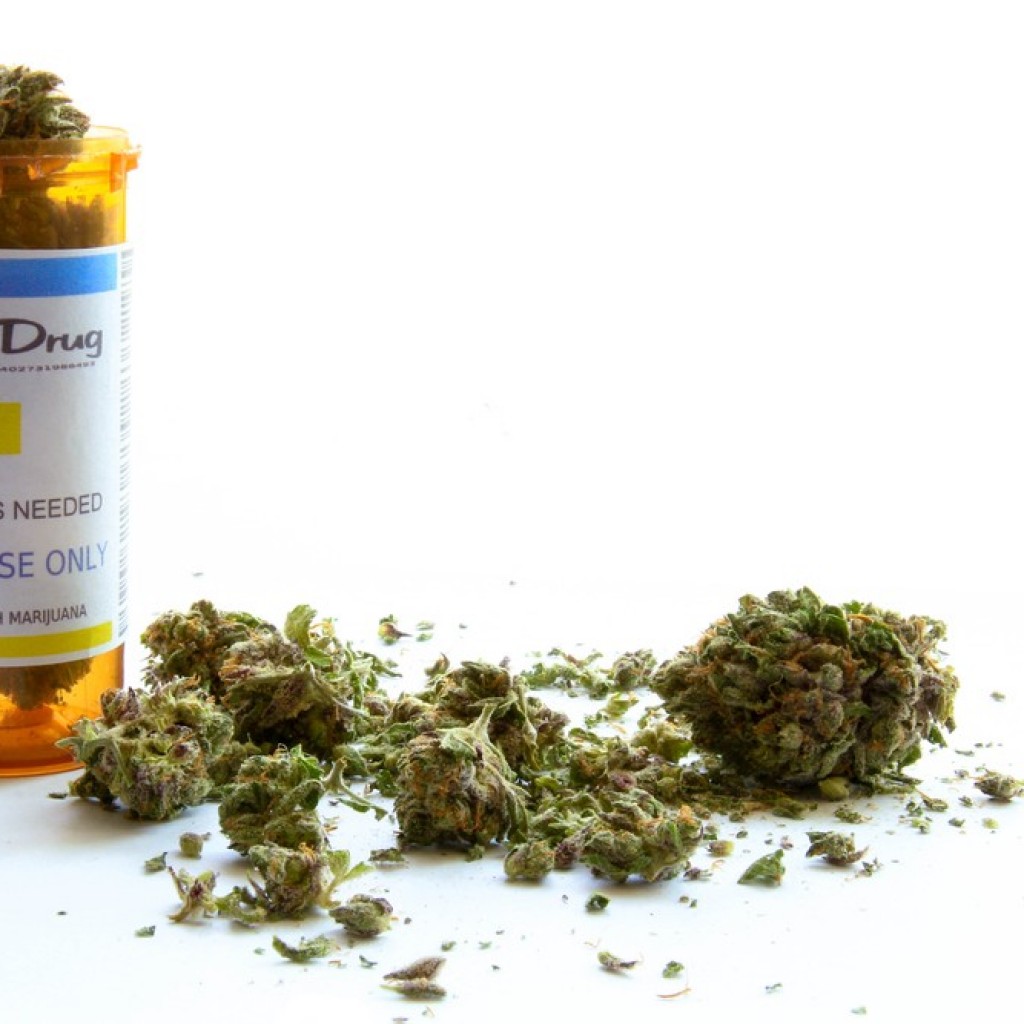 Relief may be coming.
Florida Gov. Rick Scott on Friday signed a bill (HB 307) that would expand the state's Right to Try Act to include medical marijuana. The expansion means that terminally ill patients will now be able to use medical marijuana during their final days.
Under the bill, which was sponsored by Fleming Island Republican Sen. Rob Bradley and Fort Walton Beach Republican Rep. Matt Gaetz, licensed dispensing organizations can grow and distribute medical marijuana derived from the whole plant — not just the low-THC products allowed under the Compassionate Medical Cannabis Act of 2014 — to terminal patients.
It also creates new regulatory standards, gives assurances to the five nurseries that won licenses last year and paves the way for more dispensing organizations to get licenses in the future.
"We can finally deliver on the promise we made to those suffering families two years ago. The delays are over," said Bradley on Friday. "I appreciate Governor Scott's support of the bill, and his Staff's help in making the bill better as it moved through the process."
The new law authorizes the state to approve three more dispensing organizations once 250,000 qualified patients register with the state's compassionate use registry. It also calls for the state to give at least one of those new licenses to a farmer who is part of the Black Farmers and Agriculturists Association and is a member of the black farmers' litigation group.
The decision to sign off on the bill is the latest in a years-long battle to provide patients in need access to medical marijuana. In 2014, the state passed a law to give a limited group of patients access to low-THC cannabis. But the process has been fraught with challenges, and to date, no patient has been able to get their hands on the product.
Lawmakers expressed outrage during the 2016 legislative session that it has taken so long to implement the 2014 law. Bradley told his colleagues this month that his proposal "delivers on the promise made to families."
While the new provisions are now law, state lawmakers could make more tweaks in 2017 to the state law. A constitutional amendment to make medical marijuana available to more Floridians in on the ballot in November.
A similar amendment received 58 percent of the vote in 2014. Backers are optimistic the 2016 measure will receive the 60 percent needed to become law, and recent polls show widespread support for the measure.
***
Reporter A.G. Gancarski contributed to this report.