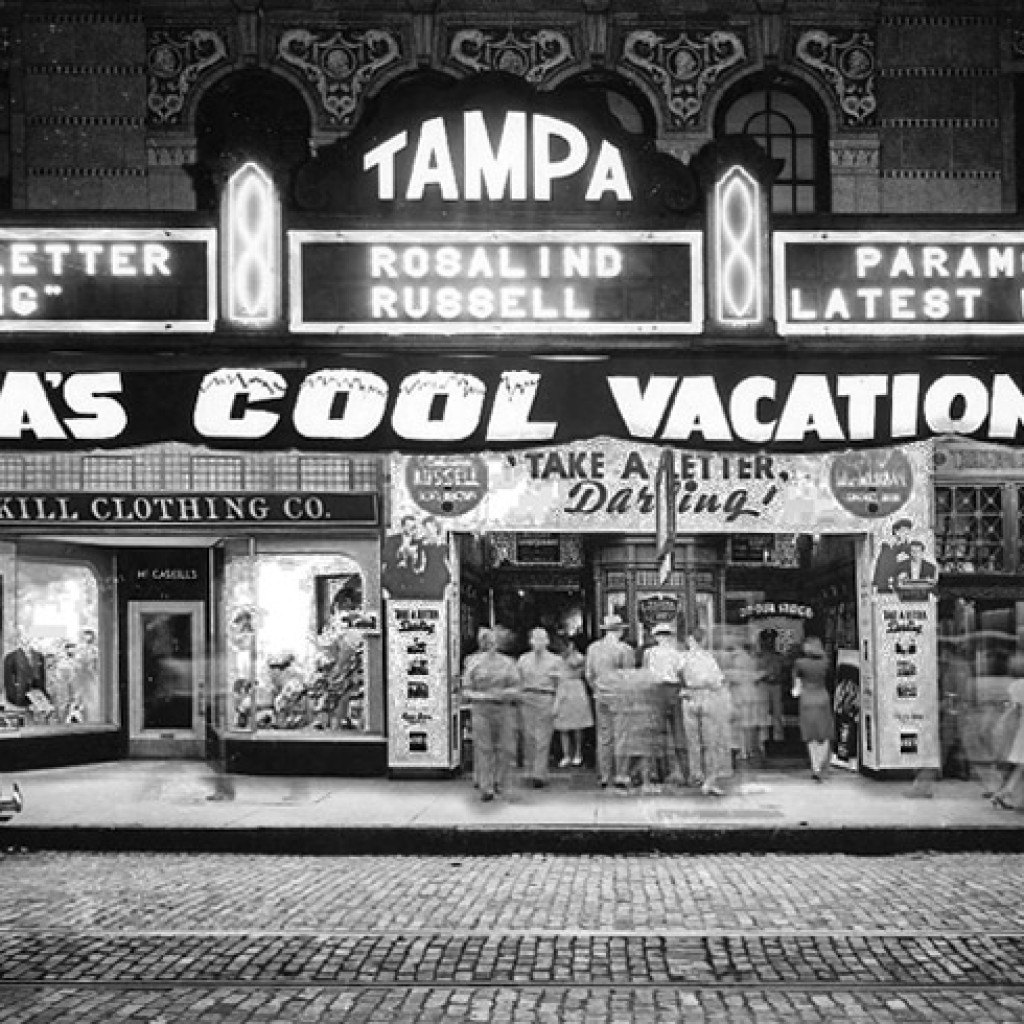 Several of Tampa Bay's most prominent fine arts institutions found success in the Legislature's budget for 2016-17, navigating the delicate appropriations process and escaping Gov. Rick Scott's veto pen.
Lawmakers approved $2 million for Ruth Eckerd Hall in Clearwater, frequently home to performances by The Florida Orchestra and national touring acts.
Katie Pedretty, Director of Public Relations, said the money will go toward renovating the 33-year-old building that has become as much a public space as a private entity.
"The lobby will be expanded by more than 6,000 square feet to include a 250-seat capacity cabaret dinner theater at which students at the Marcia P. Hoffman School of the Arts will showcase their artistic and technical talents for an hour before each main stage ticketed event while theatergoers will enjoy a pre-performance dinner or lunch," said Pedretty.
"This planned expansion will also include the Dress Circle Donor Lounge and increased seated food and beverage service areas for groups of tourists and local patrons," said Pedretty, adding that the building will receive "new carpets, fresh paint and its current complex arrival, parking and departure procedures will be reconfigured."
Downtown Tampa's famous Tampa Theatre will also see facility upgrades owing to efforts by legislators. House Majority Leader Dana Young helped steer an appropriation of $1 million to the federally recognized historic site built in 1926.
"It's all infrastructure," said Jill Witecki, the theater's Director of Marketing & Community Relations. "Our building turns 90 years old this year and a lot of the systems in the building are still original … [W]e anticipate using it to continue to 'seal the envelope' as we say," meaning making the building more energy efficient and storm-resistant by installing new windows."
"We also anticipate using some of that money towards upgrading the electrical system," said Witecki, though she added that more money will be needed to complete the site's renovation.
This year's allocations may signal that more funding is primed to come down the pike. Plus, it wasn't just venues who took home state largess. Also scoring this year in Tallahassee: The Florida Orchestra itself, which was appropriated $750,000.
"The money will go towards expanding its mission to bring live classical music and education with a new program of three community residencies starting in 2017," said Public Relations Manager Kelly Smith. She said residency programs in the Avon Park area in Highlands County, Daytona Beach in Volusia County, and Gainesville in Alachua County will all benefit from the budget line-item.
One factor in common for Ruth Eckerd Hall, The Florida Orchestra, and The Florida Aquarium was their choice of the lobbying firm representing them in Tallahassee: Each were represented by Corcoran & Johnston, the powerful Lutz-based governmental affairs firm led by Michael Corcoran.
In 2014, the orchestra hired Corcoran's firm as part of larger movement by Tampa Bay cultural institutions to "lobby up" and increase their presence in the capital.