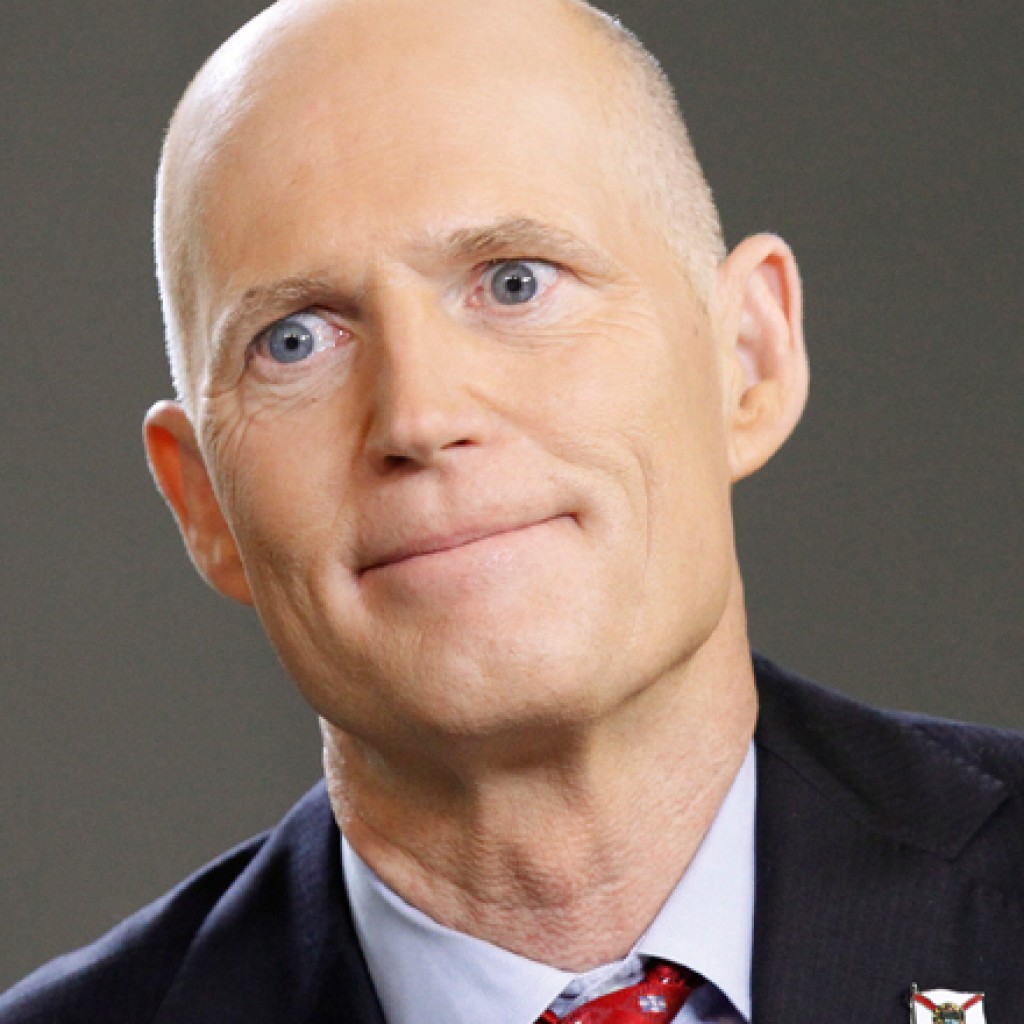 Americans for Prosperity-Florida is giving Gov. Rick Scott kudos for his decision to audit Enterprise Florida.
According to POLITICO Florida, Scott told Enterprise Florida board members on Monday that he's bringing in David Wilkins, the former head of the Department of Children and Families, to audit the organization. Wilkins will be tasked with finding savings and helping to outline its role in the future.
"Just as Florida families and businesses have had to cope over the last decade to do more with less, so too should nonessential government agencies," said Chris Hudson, the state director for Americans for Prosperity-Florida. "While our critics will paint this as a lost opportunity, the fact remains that this frees up lawmakers to better fund our state's real infrastructure need. It's past time for the business-as-usual taxpayer handouts to end."
The announcement of an audit comes nearly a month after lawmakers decided not to set aside $250 million for a dedicated Enterprise Florida fund. Americans for Prosperity-Florida led the charge against the incentive program, calling it corporate welfare and going after lawmakers who supported it.
On Monday, Scott announced Bill Johnson was stepping down as the head of Enterprise Florida. Johnson took over the role in March 2015.