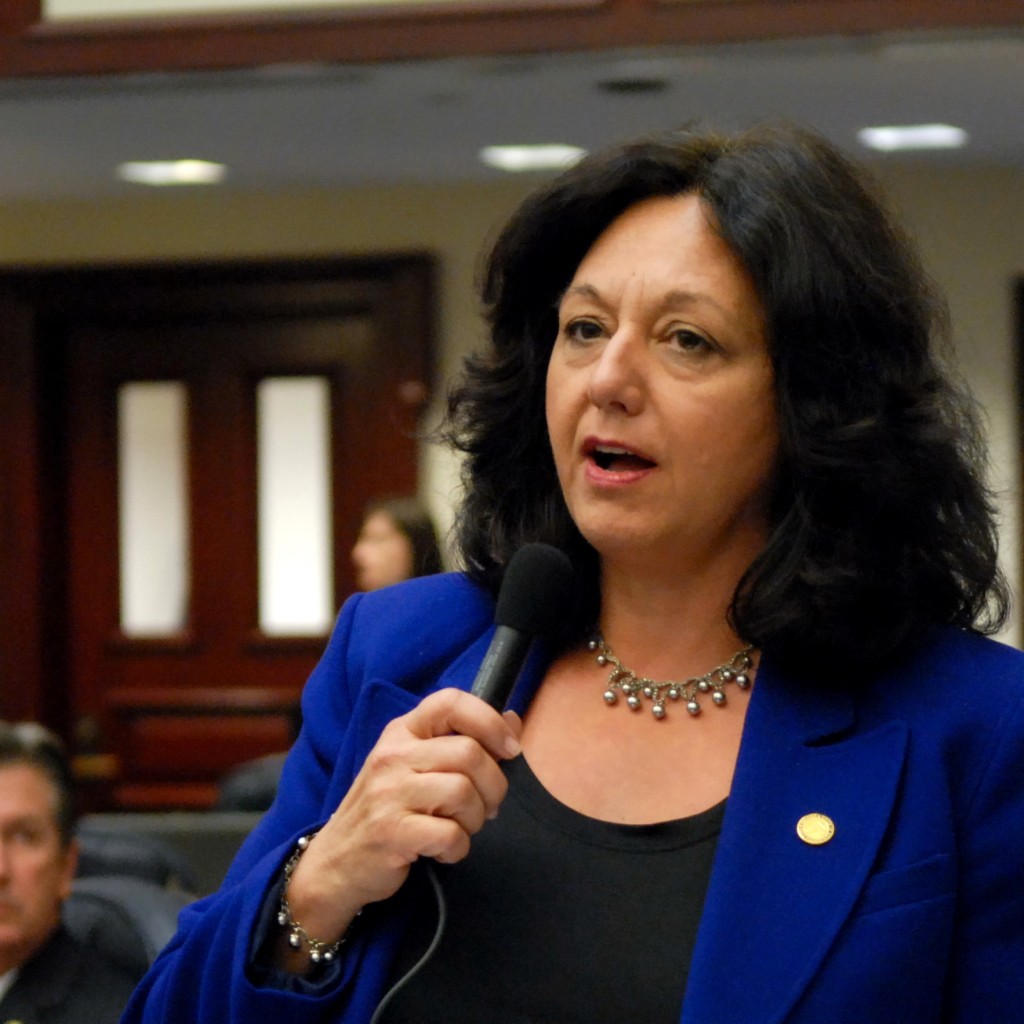 Southwest Floridians may soon see an advertisement touting Rep. Kathleen Passidomo's successes in the Florida Legislature when they turn on their televisions.
The Florida Chamber of Commerce released an advertisement this week highlighting the Naples Republican's work in the House.
"As a mother, business leader and volunteer Kathleen Passidomo is looking out for us. She's a proven leader who championed education, protected seniors, cut taxes and passed a balanced budget," a man says in the 30-second spot. "Kathleen Passidomo understands job killing regulations need to stop and our legal system needs to be reformed so small businesses can create more good-paying jobs."
The advertisement encourages people to call Passidmo's office and tell her "to keep fighting for us."
Passidomo is not seeking re-election for her House District 106 seat; choosing instead to run for the state Senate seat being vacated by Sen. Garrett Richter. She'll face Rep. Matt Hudson, a Naples Republican, in the August primary.