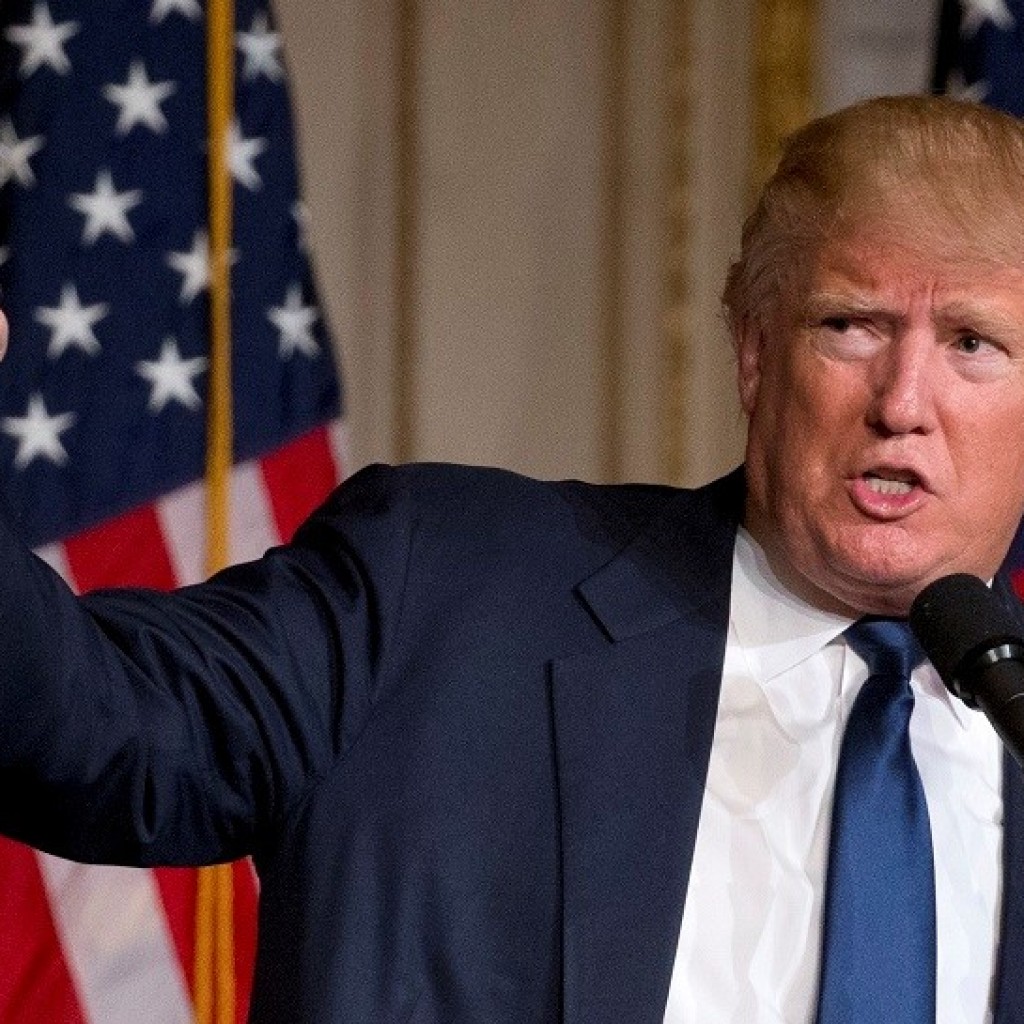 The Donald Trump campaign issued a swift response to the criminal charges that came down on campaign manager Corey Lewandowski on Monday, saying he is "absolutely innocent" of misdemeanor battery.
Police say Lewandowski grabbed former Breitbart reporter Michelle Fields at a press conference in Florida this month after Fields attempted to ask Trump a question. According to first-hand accounts of the incident, Fields was "clearly roughed up" and fell to the ground after Lewandowski grabbed her by the arm.
"Mr. Lewandowski was issued a Notice to Appear and given a court date. He was not arrested. Mr. Lewandowski is absolutely innocent of this charge," read the Trump campaign's statement. "He will enter a plea of not guilty and looks forward to his day in court. He is completely confident that he will be exonerated."
The campaign added Lewandowski is represented in the case by attorneys Scott Richardson of the law office of Scott N. Richardson, P.A. in West Palm Beach, and Kendall Coffey of Coffey Burlington in Miami, and that all inquires regarding the suit should be directed to counsel.
Lewandowski turned himself in to police early Tuesday morning.
Fields quit her post at Breitbart, a conservative online publication, citing a lack of support from the site's leadership amid her ordeal.