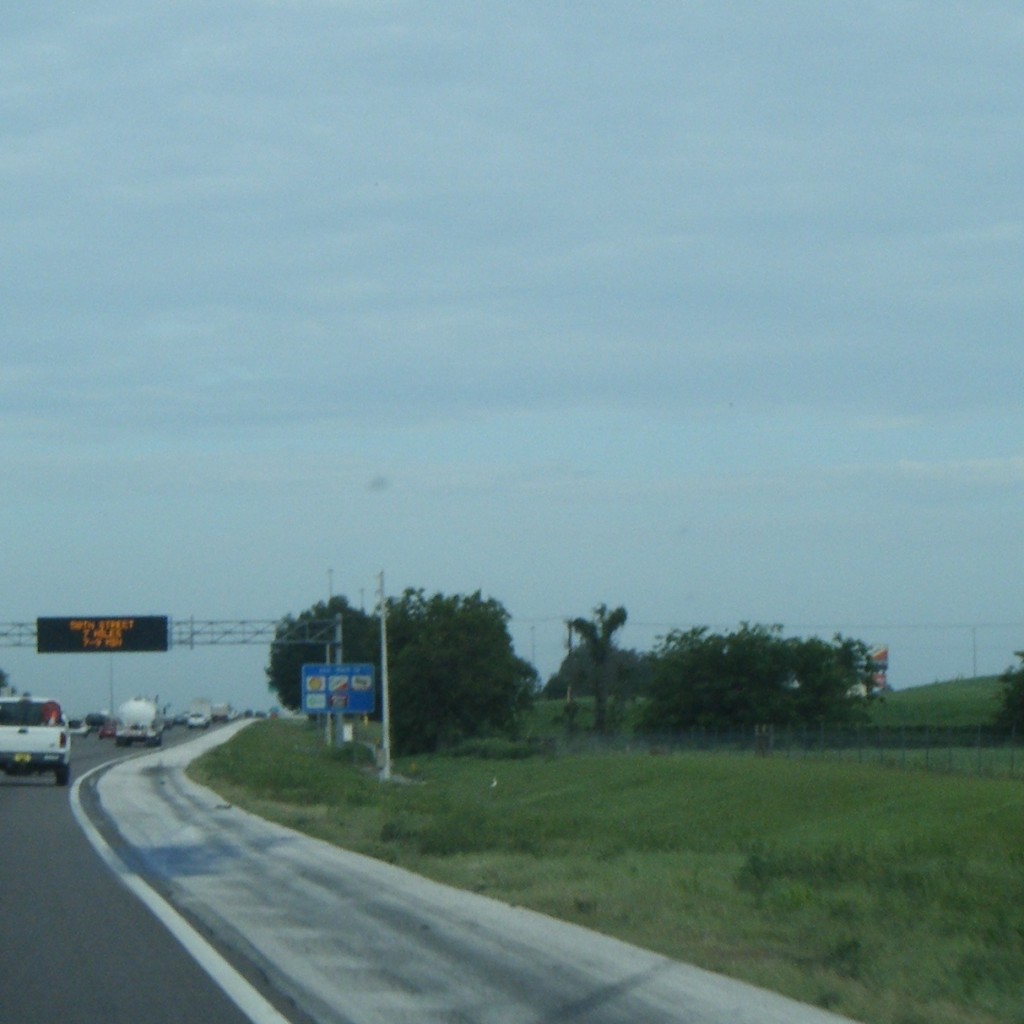 David Charles Poulin, a Lakeland Democrat, recently opened a campaign account for Florida House District 56, occupied by Wauchula Republican Ben Albritton, who is seeking his fourth two-year term to the seat.
Poulin's entry means all five House seats in or including parts of Polk County now have Democrats running in them. That hasn't happened in years and there hasn't been a Democrat from Polk County in the Florida House since 2000.
Four of the five seats are held by incumbent Republicans and the fifth is an open seat on the east side of Polk County where developing bedroom communities for Orlando and rapidly changing demographics have Democrats salivating for a victory.
The farther east on I-4 those demographics continue to change as more traditionally Democratic residents of Puerto Rican heritage and Midwest working-class retirees continue to move in.
But a more immediate change in Democrats' decisions to run this year, said Bruce Anderson, political science professor at Florida Southern College in Lakeland, is likely the Republican Party's infighting.
"What I think is going on are the splits in the party with the presidential race and (would-be Democratic candidates) think they can make hay while the sun does sun," Anderson said.
With the Trump-Cruz fight and the Republican-controlled Legislature at odds with Republican Gov. Rick Scott, he said, many are making the decision to run, even against incumbent Republicans.
"It is an excellent opportunity for anyone to run. And many Republican voters are turned off by the infighting," he said.
Poulin, 72, a retired government transportation and defense contractor, has lived in Lakeland 15 years. He said he is not worried taking on a three-term Republican legislator.
"Polk makes up the vast number of voters in the district and it really is not as rural as people continue to think," Poulin said.
District 56 includes portions of Polk County and Hardee and Desoto counties.
"The Polk portion of the district far outnumbers the rest of the district," he said.
The Polk County voters account for 67 percent of the 81,110 voters in the 56th District. Registered Democrats hold a slight edge, but 23 percent of the district's voters have no party affiliation or are members of minor parties.
Issues are simple and crucial, Poulin said: improved education system in Florida, a safety net in health care for all Florida residents, and revisiting some of the effects on people by GOP-enacted laws.
Polk County Democratic Party Chairman Ellis Moose of Poinciana said several county executive committees of the party along the I-4 Corridor plan to work in cooperation to push not only the presidential candidate but local congressional and legislative candidates as well.
The county party has yet to find Democratic challengers to the two Republican senators representing Polk County, however.