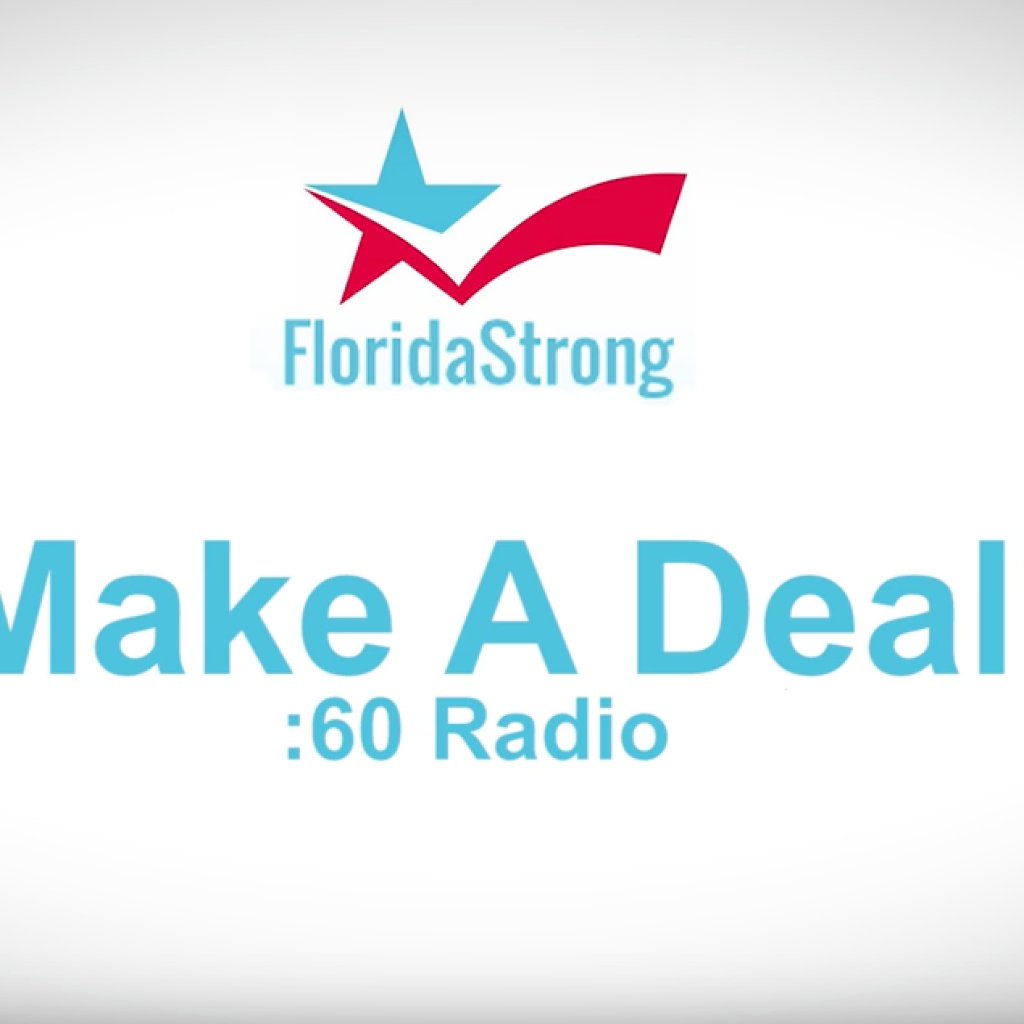 An activist group is running a radio ad in the Tampa Bay area questioning St. Petersburg-based state Sen. Jeff Brandes' ethics.
The 60-second spot from Florida Strong is called "Let's Make a (corrupt) Deal." It attacks the Pinellas Republican for receiving campaign contributions from companies such as Duke Energy and insurance lobbyists, and then claims that he voted on issues on behalf of those companies at taxpayers expense.
It's part of the advocacy group's campaign for stronger ethics reform legislation, called "Got Ethics?" and calls on him to back stronger ethics reform legislation.
"Now, we'll get even more corruption, and Brandes will get more money flowing into his campaign, thanks to Tallahassee lobbyists and special interest groups," the narrator concludes in the 60-second ad, before giving out the legislator's district telephone number, advocating that listeners contact him to support ethics reform.
Brandes dismisses the ad, criticizing Florida Strong.
"There is a special irony that a shadowy special interest group is attacking me on the issue of transparency," he told FloridaPolitics.com on Wednesday. "This is just another faceless group using wildly inaccurate claims for their election agenda."
The Florida Legislature had several proposals that addressed public corruption this session. A bill (HB 7071) sponsored by Melbourne Republicans Ritch Workman in the House and Destin's Don Gaetz in the Senate did pass both houses of the Legislature.
That bill expands the definition of public servant to include those who contract with the government to perform a public function. It also removes the requirement that state prosecutors prove that those accused of fraud, bid rigging, bid tampering or bribery acted "corruptly" or with "corrupt intent." Instead, prosecutors only have to prove they acted "knowingly and intentionally," a lesser burden of proof.
Another bill filed by Gaetz failed to become law. It would have required city officials in Florida to file the full financial disclosure form as constitutional officers are required to do. It also would have  applied lobby registration requirements to special districts and prohibited members of the Enterprise Florida Board from lobbying the agency for two years after they leave the Board.
The ad will run this week in the Tampa Bay area market on WFLA 970-AM and WRBQ "with potential to extend," according to Charly Strong, Florida Strong's executive director.