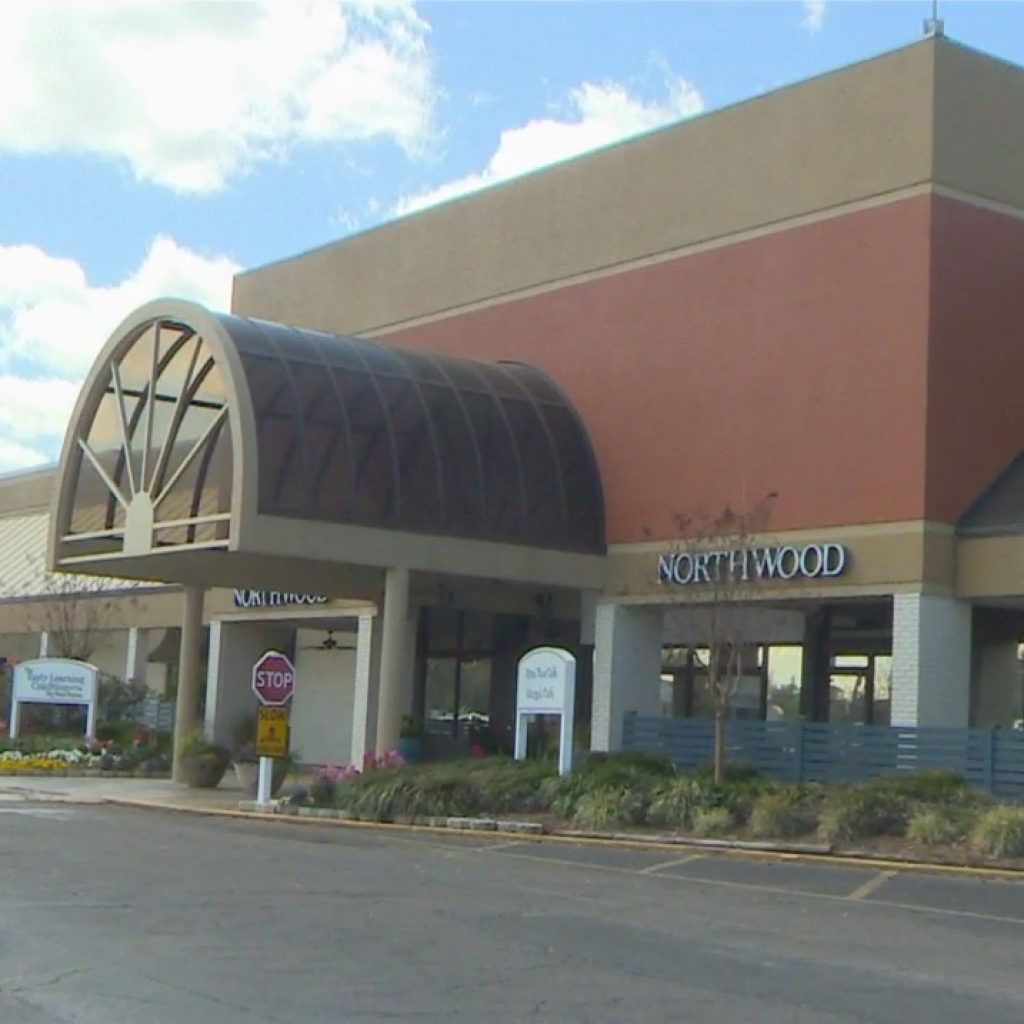 In Greek mythology, Ajax is known as the guy who raped the prophetess Cassandra.
In Tallahassee, Ajax is known as the absentee landlord of Northwood Centre, a state office building so sick with mold and bat poop that Gov. Rick Scott took the extraordinary step of cutting off rent payments and relocating 1,500 state employees.
Among the displaced is Department of Business & Professional Regulation Secretary Ken Lawson, whose executive desk was located directly under 10 pounds of bat guano.
The face and voice of Ajax is one Stuart Silberberg, described by the Tallahassee Democrat as a principal for Ajax Investment Partners LLC, a New York City-based business that has, since 2007, co-owned Northwood in partnership with Los Angeles-based JRK Birchmont.
As the parties gird their loins for litigation, Silberberg granted a lengthy interview to the Democrat. Unable to dazzle the paper's reporters with his brilliance, Silberberg instead baffled them with bull feathers and talking points that would work brilliantly in The Onion, a satirical website.
But this is not a laughing matter for the affected employees. And air quality is not a new issue at Northwood. According to the Democrat, "Problems from mold, sewage and animal feces surfaced in the mid-1990s [resulting in] a lawsuit filed in 2002 by 60 workers who sued Northwood and won a substantial, undisclosed settlement."
Now, there's a new lawsuit. Silberberg can't explain "the reports of employees fainting and throwing up," but he "honestly wishes he could," he told the Democrat. Then, he proceeded to blame the victims, conjuring up images of profit-motive crazed plaintiffs feigning sickness, like the complaining witnesses in the Salem witch trials.
"I don't know where that stuff comes from," Silberberg said. "The Fire Department was there. They found nothing. All the specialists that we have working at the property came, reported, they found nothing. Our environmental firm was there. They found nothing.
"Our property management team walked the property. They found nothing. We are as stumped as anyone. The property checks out clean as it almost always does," he said.
From 2007 to last month when Scott pulled the plug, Northwood's current owners pocketed over $56 million in rent. Silberberg, we are told, has "an even longer history with the property, dating back to the early 1990s."
More specifically, and in his own words, Silberberg has "been affiliated with this property since 1993, when it was owned by two owners, maybe three, before this. Through institutions that I've worked for, I have financed and refinanced this property four times. I think what's important here is the property had traded institutionally several times and been financed institutionally several times, and each and every time, there would be an environmental inspection and an environmental report. And each and every time, the property passed those reports."
That actually makes sense if you're in the business of collecting fees and commissions for churning office buildings you don't have to work in.
"Certainly the income stream from the state offices was a primary reason from an economic standpoint," said Silberberg, who understandably would like to turn the "income stream" back on.
Less understandable is the stream of patronizing ipse dixit pronouncements delivered by Silberberg to the Democrat.
Silberberg oozes condescension in a series of not-too-veiled suggestions that Scott is too dumb to understand the basics of building management.
"I can only speculate that they don't fully appreciate the process by which capital improvements are made to large-scale institutional buildings," Silberberg told the Democrat. "It takes a long time to conduct tests, make engineering studies … and put contractors in place to make changes. And I think they were frustrated — my guess — with the pace of those changes."
Bat problems, according to Silberberg, "are very common around Tallahassee." And "there are always ongoing issues [that] relate to things that employees at the property are doing. And they could be things like running their own refrigeration units at their desks or plants and humidity."
Notwithstanding our bats and our reckless use of refrigeration units, Silberberg is willing to take Florida state government, and its rent money, back.
"We would certainly welcome a conversation with them," Silberberg said. "They have been difficult. I would love to have a conversation with the right person. It's our understanding that it's moved beyond the agencies themselves and perhaps to a legislative issue.
"That's a matter of law and budgeting. But we would welcome the conversation because we know we have a clean property. We also think we have the right property to keep the state happy for years to come."
There's too much money at stake for Silberberg to think anything else.
And in the long-running bats#@! crazy case of Northwood Centre, there's no predicting where the next load of guano will drop.
• • •
Florence Beth Snyder is a Tallahassee-based lawyer and consultant.