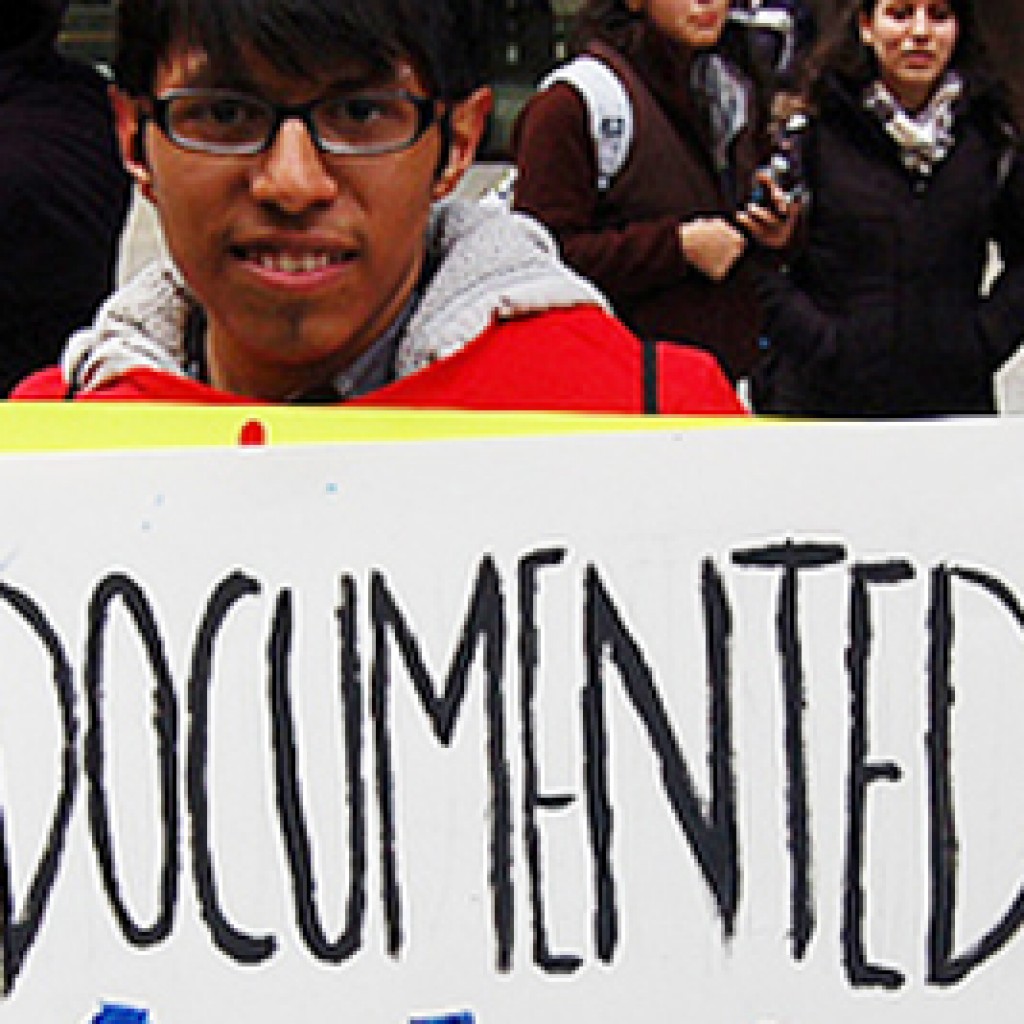 A poll published earlier this week shows that 62 percent of Floridians support a path to citizenship for undocumented immigrants, while 18 percent say they should be deported. The poll also shows that 16 percent of Floridians support allowing illegal immigrants to become permanent legal residents, but not full citizens.
The numbers come from an exhaustive national survey by the Public Religion Research Institute (PRRI). It was conducted from from April 2015 through January 2016 and comprised of a massive sample size of 42,000 interviews.
The survey shows that with the single exception of South Dakota, majorities in all states support a pathway to citizenship.  The states with the highest support for providing immigrants living in the U.S. illegally with a path to citizenship tend to be clustered in the Northeast and along the West Coast. Approximately two-thirds of residents in Washington (68 percent), Connecticut (67 percent), New York (67 percent), Rhode Island (67 percent), Massachusetts (66 percent), and Oregon (66 percent) back a path to citizenship. The lowest support for the path to citizenship policy can be found predominately in Southern states, such as South Carolina (56 percent), Arkansas (55 percent), Alabama (54 percent), and West Virginia (54 percent). Its lowest in South Dakota, where fewer than half (46 percent) of residents back that policy.
The survey also found that by a 50 percent-36 percent margin, Florida respondents in the PRRI poll believe that the growing number of of newcomers strengthens American society. A total of 2,572 Florida citizens were surveyed.
Both Democrats running for president this year, Hillary Clinton and Bernie Sanders, support a legal pathway to citizenship for the approximately 11.3 million undocumented people in the U.S. Amongst the Republicans who are or were running for president, only John Kasich and Jeb Bush supported allowing illegal immigrants to become permanent legal residents, but not full citizens. None back a full pathway to citizenship.
"These findings show that despite the hate we've seen from Republican presidential candidates, not only do Americans largely favor pro-immigrant policies, but two-thirds of Republican voters agree," said Juan Escalante, director of Florida's Voice, a pro-immigration advocacy group. "In the short term, it may benefit Donald Trump and Ted Cruz to pander to hardliners in their party and peddle hateful rhetoric, but these numbers show that the general election is a different story entirely. In light of these numbers, Republican presidential prospects, and prospects for Florida candidates who are falling in step with these anti-immigrant policies, are looking grim."
According to InsideGov, Florida has an estimated 605,000 undocumented immigrants, the fourth most of any state in the U.S.
Pew Research estimates that there are 11.3 million illegal immigrants in the U.S.as of 2014, down from a peak of 12.2 million in 2012.