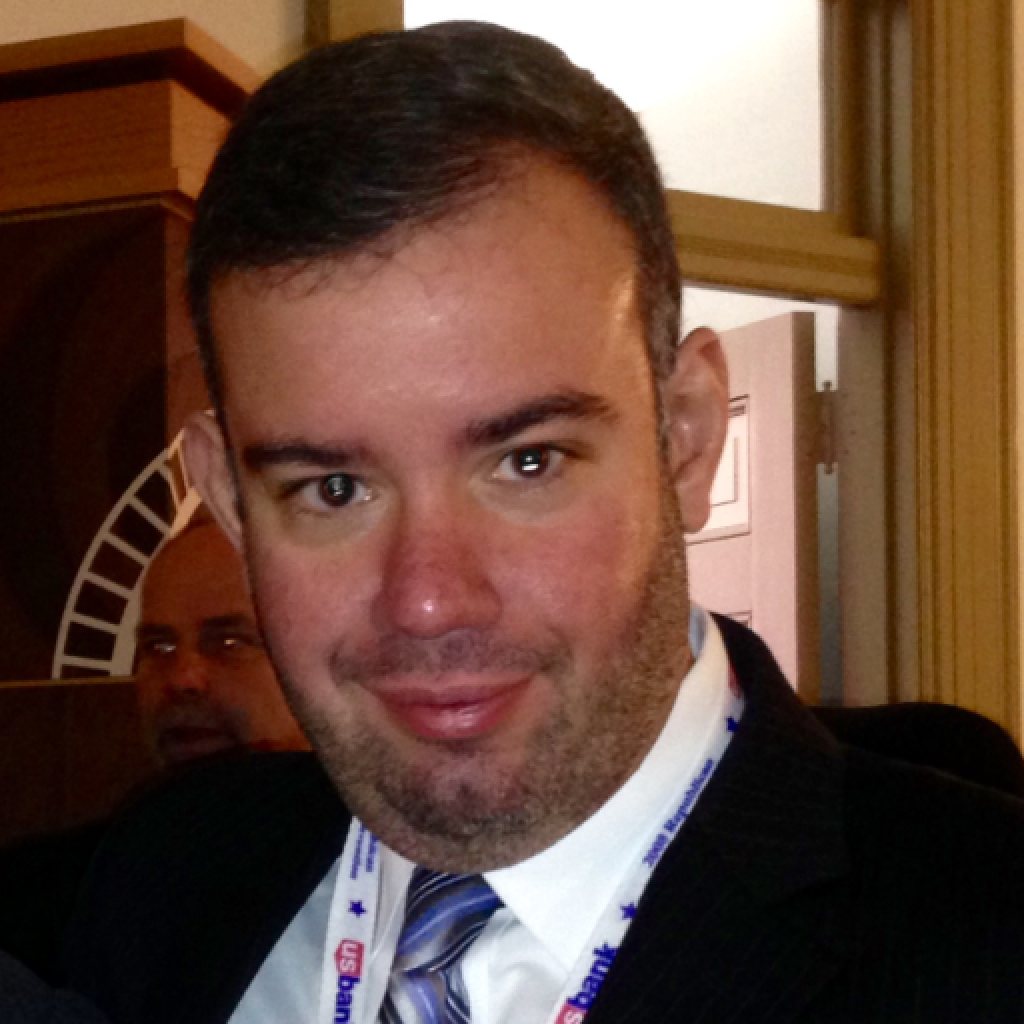 Today, Brett Doster announced that Pablo Diaz and Lori Hutto have joined the Front Line Strategies team.
Diaz will serve as a senior strategist and Hutto as the Director of Communications. Most recently, Diaz was the Florida State Director of the Jeb Bush Presidential Campaign. Previously, he managed Attorney General Pam Bondi's successful re-election campaign in 2014, and he served as the Legislative Director for the National Federation of Independent Business in Florida.
"Pablo and Lori are two outstanding additions to our firm who are contributing immediately with their depth of experience and high level of professionalism," said Doster, president and founder of Front Line Strategies. "We have our work cut out for us this election cycle, and I am fully confident in our team."
"Pablo Diaz is one of the brightest stars and best operatives in Florida politics," Doster added. "Pablo and I began working together fifteen years ago, and I have always been impressed with his work ethic, political insight, and conservative principles. He will make an incredible addition to our team, and we are pleased to have him on board."
Diaz has also served in numerous positions at the Republican Party of Florida, including Coalitions Director, Director of Field Operations, Director of Party Development, and most recently as Deputy Executive Director. Previously, Diaz served in the Executive Office of the Governor, as Director of Appointments and previously in the Offices of External Affairs and Cabinet Affairs for Governor Jeb Bush.
"I'm excited to be part of the Front Line team," said Diaz. "I've watched this firm deliver effective, winning messages throughout Florida and look forward to contributing to the next round of victories."
Hutto previously served as Deputy District Director in the Tallahassee office of former Congressman Steve Southerland. Originally from Panama City, she spent much of her childhood in the Washington, D.C. area while her father, former Congressman Earl Hutto, served Florida's First District for eight terms. Her great-grandfather, Albert Myers of Chipley, was elected to the Florida House of Representatives in 1917.
"Brett and the entire team do excellent work with great integrity, and I look forward to serving our clients with those same values," Hutto said.
In addition to Diaz and Hutto, Frank Terraferma, an experienced and effective strategist, joined the Front Line team last year.