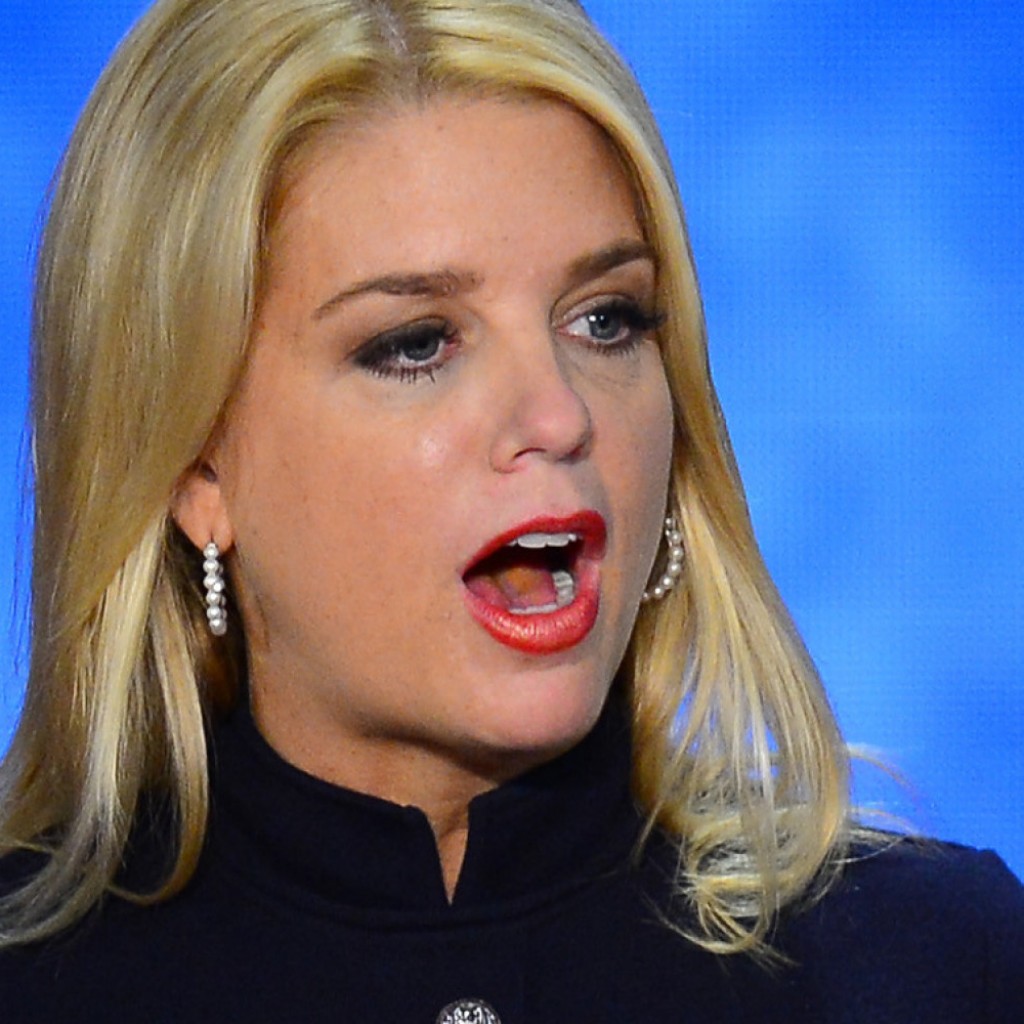 Florida has felt the effects of 59 federally declared natural disasters since 2010, and was recently struck by Tropical Storm Erika.
Of course, our region is far from the only one to have experienced the devastating effects of natural disasters. Since 2010, counties that are home to 97 percent of the U.S. population were affected by a federally declared natural disaster.
While no single weather event is a direct result of climate change, the increased frequency and severity of extreme weather is exactly what leading climate scientists have predicted in a warming climate.
Floridians don't have time to waste: Climate change is happening and we're feeling the effects now.
The effects of climate change go beyond extreme weather and more severe storms. It also drives higher heat days, which exacerbate asthma in children and the elderly, and leaves Floridians at risk of heart attacks and respiratory illnesses. An estimated 354,039 children across Florida suffer from asthma, according to the American Lung Association.
Fortunately, the EPA's Clean Power Plan – which provides flexible, state-by-state targets to gradually reduce carbon emissions – is estimated to prevent up to 3,600 premature deaths and 90,000 asthma attacks in 2030.  Put another way, this means preventing an estimated 300,000 missed days of work and school.
That makes it all the more difficult to understand why Florida's Attorney General Pam Bondi would join a lawsuit against the biggest action ever taken by the U.S. to tackle climate change, signing with countless polluters in a quest to stop climate action. As the defender in chief of Floridians, why is Bondi so determined to stop something that would directly benefit people across Florida?
Fortunately, a recent broad coalition of mayors, doctors, civil rights leaders, members of Congress and leading businesses filed "friend of the court" briefs in support of the Clean Power Plan.
These voices aren't alone. Recent polls show that nearly 67 percent of Americans, and 62 percent of Floridians, support climate action like the Clean Power Plan.
The stakes are high here in Florida. A recent report from the Risky Business Project found nearly $69 billion in coastal property in Florida could flood by 2030. Fortunately, we're already seeing local action to prevent climate change. Most recently, 15 South Florida mayors sent a letter to former presidential candidate Sen. Marco Rubio challenging him to address the risk climate change poses to Florida's communities.
But trying to change the conversation is not enough. Climate change affects Americans from Maine to Hawaii, and those all over the world, so we need our leaders to face this challenge head on.
It's clear we don't have time to wait to address climate change. In fact, just this month, leading climate scientists warned that climate change may be increasing more rapidly than they originally thought.
Politically motivated lawsuits like this one brought by Bondi only put us in more danger. Florida needs Bondi to defend our welfare – not put us at increased risk. Bondi should wake up to the serious threat of climate change, and remove herself from the lawsuit.
• • •
 Mark Ferrulo is executive director of Progress Florida.