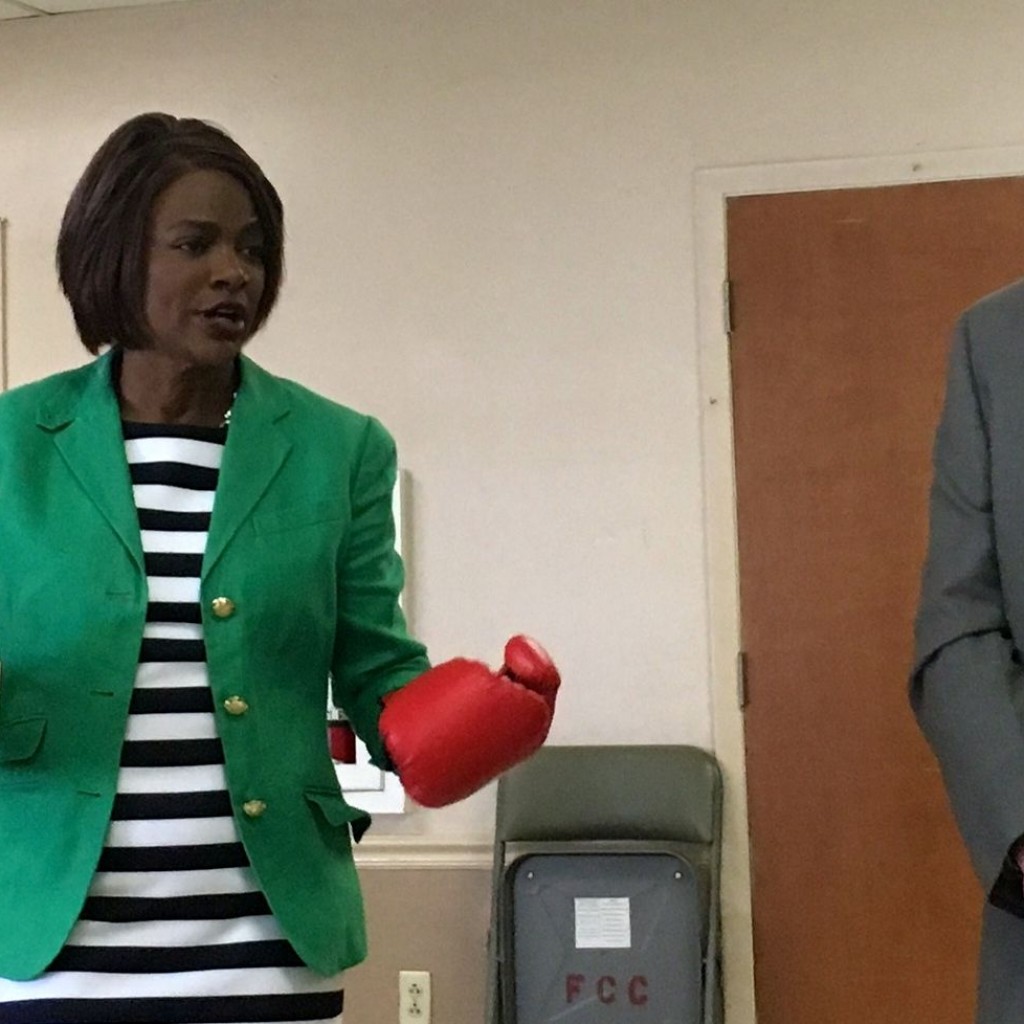 The Council for a Livable World, a nonprofit group dedicated to reduce nuclear arms proliferation, has endorsed Democrat Val Demings in her race in Orlando-based Congressional District 10.
The council, which calls itself "supportive of progressive national security and foreign policy positions, including arms control," cited Demings' "long record of protecting national security," and called her the most qualified candidate to serve as the next member of Congress from the district.
Demings is in a four-way race for the Democratic nomination, along with state Sen. Geraldine Thompson of Orlando, former Florida Democratic Party chairman Bob Poe and attorney Fatima Fahmy. There are no Republicans running in the district, which has become heavily Democratic since last fall's redistricting. Incumbent Republican U.S. Rep. Daniel Webster of Winter Garden has switched to run in neighboring Congressional District 11.
Demings, a former Orlando police chief, cited her 27 years in law enforcement, including 12 years on the county's crisis negotiating team, and her position as police division commander at Orlando International Airport during the time of the 9/11 attacks.
"I will work closely with organizations like Council for a Livable World to enhance our national and global security and be a strong advocate for these critical issues," she said.