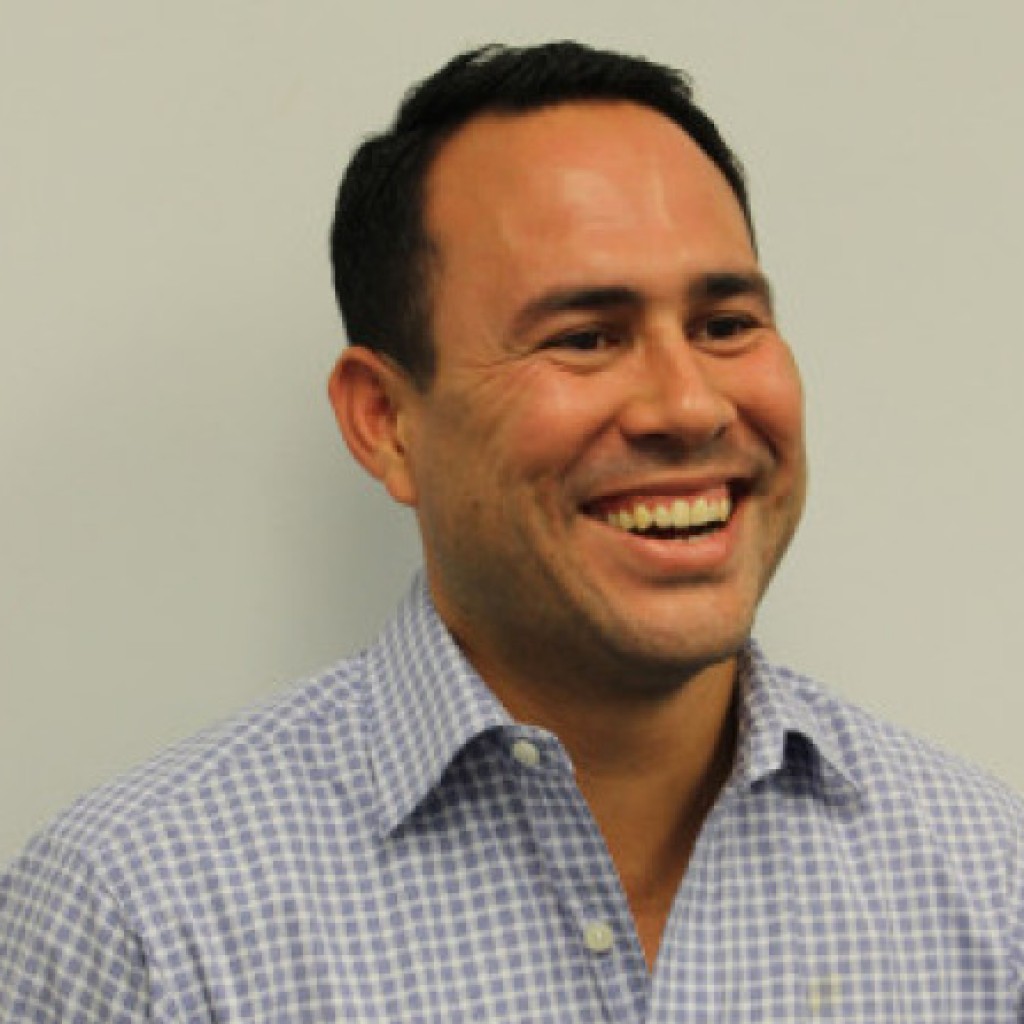 The executive director of advocacy group Florida Association of Free and Charitable Clinics announced Monday he'll run for House District 112 as a Democrat.
Nick Duran is the third Democrat to file for the seat held by Democratic Rep. Jose Javier Rodriguez, who recently said he's running for state Senate against Republican Sen. Miguel Diaz de la Portilla in the newly redrawn Senate District 37.
"For the past six years, it has been my sincere privilege to deliver results for those Floridians who have lacked access to health care and quality early education by working across the aisle," Duran in a news release. "I'm running for State House because I believe I can best continue my advocacy for Florida's children and working families as your State Representative!"
The charitable clinics advocate said his legislative priorities include addressing the rising sea level, increasing funding for the state's early learning and voluntary prekindergarten programs, and better access to health care.
"During my work in the nonprofit sector, I've seen firsthand the struggle working Floridians face every day when it comes to our public education system, our environment, and the lack of access to health care. The problems facing our state can be solved, but the urgency with which we must confront them grows by the day," he said.
Duran, the son of Colombian immigrants, joins Antonio Javier Diaz, best known for leading a failed attempt at a recall campaign against Miami Mayor Carlos Gimenez, and Waldo Faura, who lost out to Democratic Rep. David Richardson in the HD113 nominating contest four years ago, in the HD112 Democratic primary.
Republicans Rosa Maria Palomino, vice president of the Golden Pines Neighborhood association, and Michael Davey, a real estate lawyer, have also opened campaign accounts for the seat, which could be competitive for Republicans this cycle.
So far, Palomino is the only candidate to post any significant campaign contributions, with about $1,750 on hand at the end of February. Through the same date, Diaz had raised about $190 and Davey had reported no contributions. Faura, who filed March 30, has not yet filed a campaign finance report.