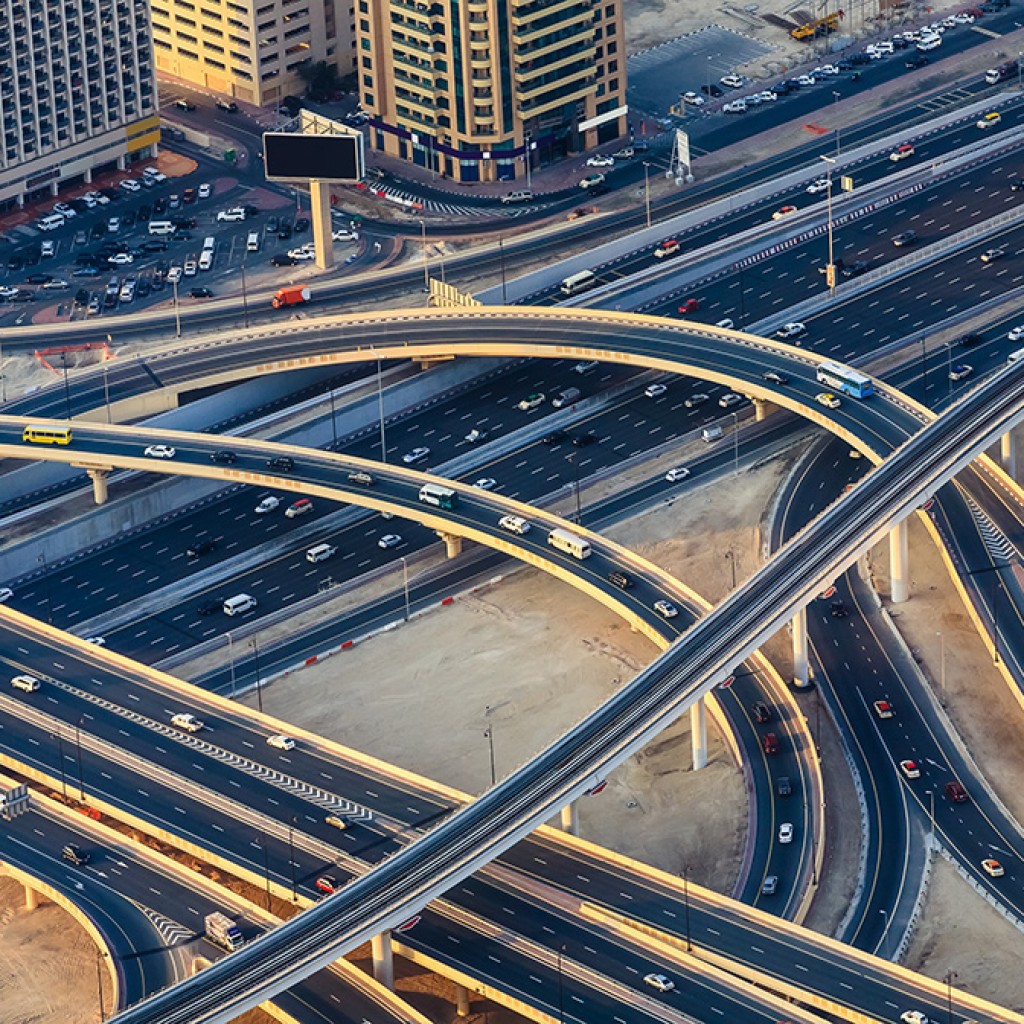 Gov. Rick Scott gave his signature Monday to an omnibus transportation bill that makes about a dozen changes to state law regarding the Florida Department of Transportation.
Scott's final approval of HB 7027 means numerous sundry changes for FDOT, one of the largest aspects of the budget and a prominent area of policy for Floridians who travel the state's roads, railways, and waterways.
Perhaps most notably, the bill enacts into law a proposal championed by Republican Speaker-to-be Rep. Richard Corcoran, whereby any proposed amendment to the department's five-year "Work Program" – essentially its funding plan for major projects – amounting to more than $3 million must be reviewed by the joint Legislative Budget Commission.
It also deletes a provision that allowed the chairman and vice chairman of that committee to alone approve a project if a meeting could not convene within 30 days, strengthening the committee members' oversight authority.
The bill also reallocates $10 million from the current work program to go toward the Florida Seaport and Economic Development Program, raising that division's budget from $15 million to $25 million. Increasing the prominence of state ports has been a priority among economic development officials and private sector advocates, but in practice doing so has been vexing.
Florida Ports Council CEO Doug Wheeler said the move was a step in the right direction.
"The historic funding of seaport infrastructure during Governor (Rick) Scott's tenure has already contributed to the incredible growth that we are experiencing in trade across the state, and we look forward to continuing that success," Wheeler said Monday.
In a release trumpeting Scott's bill signing, the governor's office played up language in the the legislation that "streamlines" the permitting process for proposed highway projects. According to staff analysis, the bill assumes more authority now held by the federal Department of Transportation under the National Environmental Policy Act. That will "result in more timely delivery of transportation projects to Florida's citizens and enhancement of the infrastructure needed to support Florida's economic competitiveness" by "eliminating one layer of governmental review," the analysis says.
The bill also mandates FDOT must consult with and provide information to the Division of Bond Finance of the State Board of Administration when considering whether to issue bond pursuant to a public-private partnership, a favored funding mechanism among Tallahassee lawmakers. The new provision is intended as a safeguard against public money being leveraged to finance a project for profit at a potential loss to taxpayers.
Along similar lines, the bill also creates a Florida Department of Transportation Financing Corp. that the governor's office said will "better safeguard taxpayer dollars." The move was reportedly requested by Secretary Jim Boxold.
Boxold issued a statement Monday afternoon praising Scott for approving the measure.
"I applaud Governor Scott and the Florida Legislature for their continued record investment in Florida's transportation infrastructure. This legislation will allow critical transportation projects in Florida to be delivered quicker and financed at a lower cost. Everyone who uses our transportation system throughout the state will benefit from this bill," Boxold said.
St. Petersburg Republican Sen. Jeff Brandes – who chairs the key Senate Transportation Committee – shepherded language into the bill providing that state officials will include autonomous cars in future plans, but was opposed to the above changes regarding Legislative Budget Commission oversight.
"No one from the House has come to me to explain why this is one of their priorities," Brandes told POLITICO Florida in December. "I don't think the LBC needs to have a significant role."
The bill goes into effect July 1.