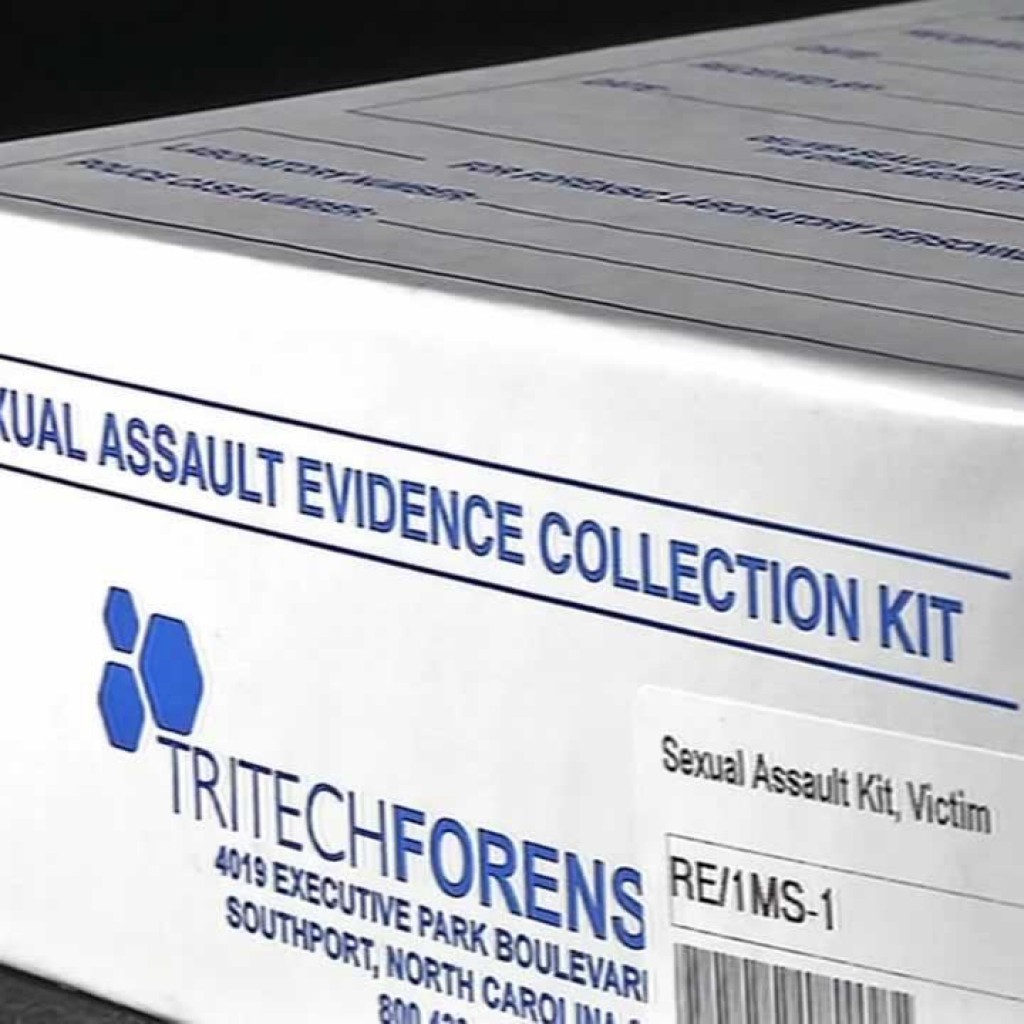 On the heels of a new Florida law requiring speedier testing of rape kits, advocates in North Florida are speaking out about the high rate of sexual assault in the region.
A Community Speak Out is set for Tuesday morning at Jacksonville City Hall, featuring representatives from the Jacksonville Sheriff's Office,  State Attorney's Office, Florida Department of Law Enforcement, the Women's Center of Jacksonville's Rape Recovery Team, and other community service agencies, along with survivors.
Jacksonville Mayor Lenny Curry, Sheriff Mike Williams and State Attorney Angela Corey are all scheduled to discuss collaborative efforts to process untested sexual assault kits through the Sexual Assault Kit Initiative (SAKI).
Jennifer Dritt, executive director of the Florida Council Against Sexual Violence, will discuss the statewide impact of the SAKI project because the 4th Judicial Circuit is the only one in Florida selected for funding.
It's timely. April is Sexual Assault Awareness Month, with the goal of raising public awareness about sexual violence and educating communities and individuals on how to prevent it.
Corey's recent announcement of the grant her office had received to test the rape kits had been a campaign issue for her opponent, Wes White.