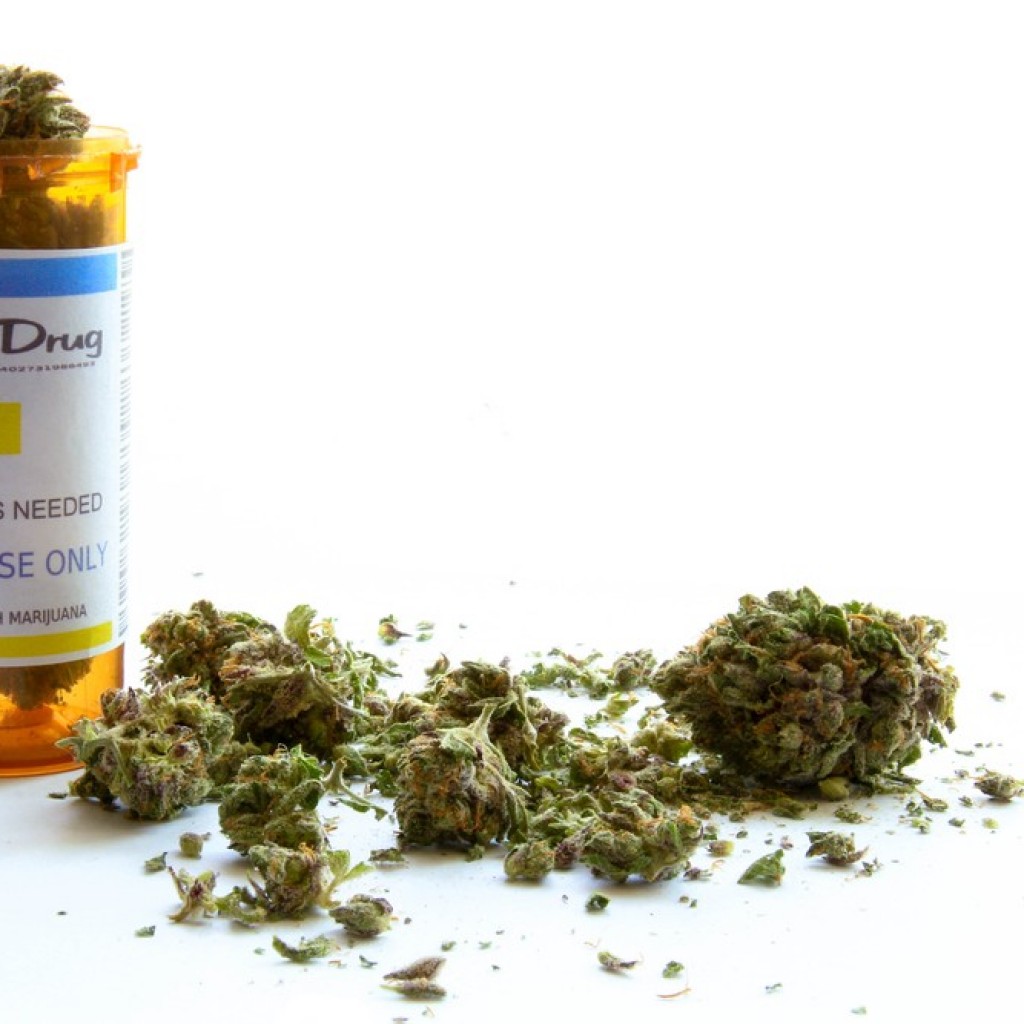 Another nursery could soon be growing and dispensing medical marijuana in Florida.
On Monday, the Department of Health notified San Felasco Nurseries that it had been approved as a dispensing organization for the northeast region. The approval, which was first reported by the News Service of Florida, comes a little more than a month after an administrative court judge said the nursery shouldn't have been disqualified from consideration.
According to the letter, the nursery has 10 days to post a $5 million performance bond. The bond must be received by no later than 5 p.m., April 18. The nursery has 75 days to request authorization to cultivate. San Felasco must begin dispensing the product within 210 days of receiving its cultivation authorization.
The approval marks the first new nursery to come online under a new law Gov. Rick Scott signed March 25. Among other things, the new law allows applicants who win administrative challenges to get a license to cultivate and distribute medical marijuana.
In February, an administrative court judge said the Department of Health shouldn't have disqualified the nursery because Daniel Banks, its director of research and development, for failing a level 2 background check.
In 2004, Banks pleaded no contest to possession of a controlled substance in Kansas. He was 18 at the time. In Kansas, possession of a controlled substance is a misdemeanor.
The new law also allows nurseries chosen by the Department of Health to produce low-THC marijuana will also be able to deliver full-strength marijuana, which would only be available to terminally ill patients.