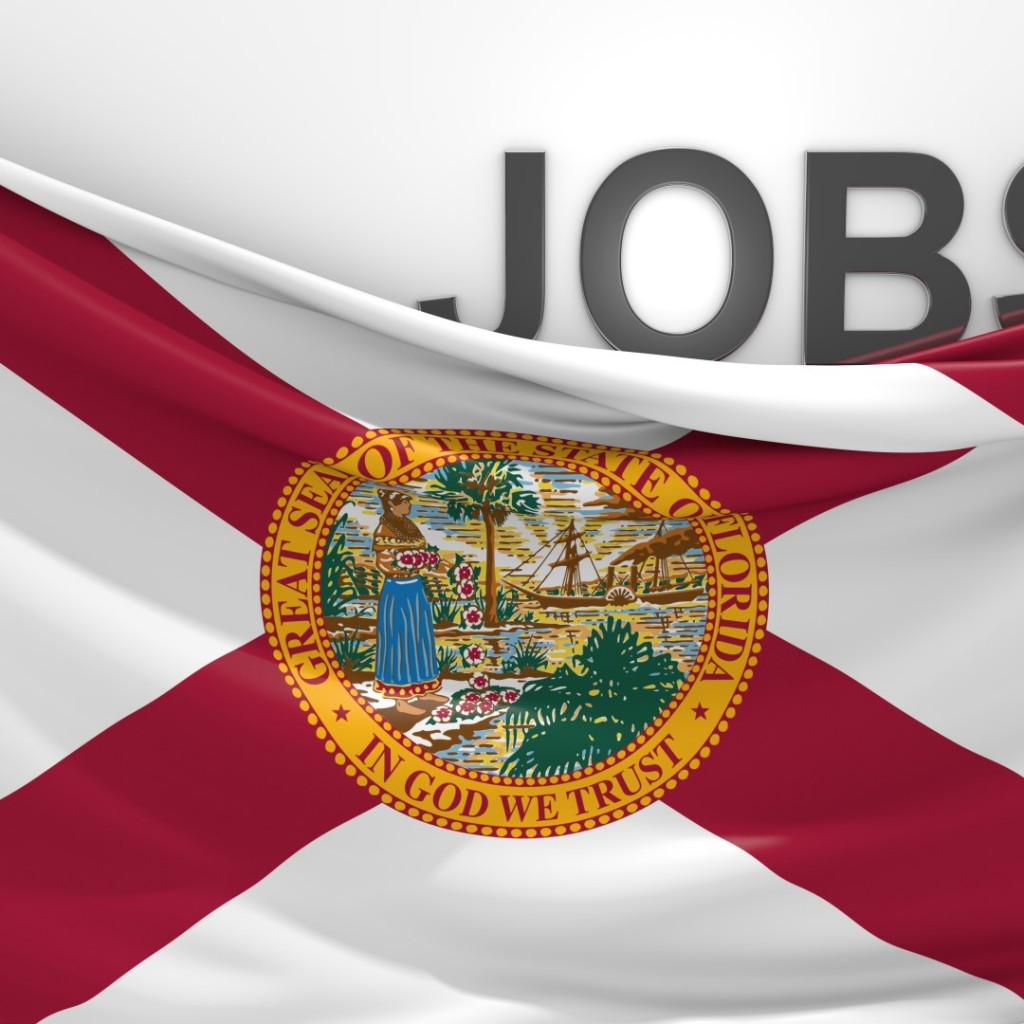 Florida added 18,600 jobs this past month, more than any state but California, according to data released Wednesday by payroll company ADP.
The ADP Regional Employment Report shows 16,000 of the new jobs coming to the service sector and 2,600 heading to goods-producing sectors. The gain is a slight dip from February, when the Sunshine State added 20,200 jobs, and lags behind the state's six-month average, but is an improvement of 4,200 jobs year-over-year.
The trade, transportation and utilities industry saw the largest increase in the sector breakdown with a gain of 4,400 jobs in March, followed by natural resources, mining and construction, which added 2,600 jobs.
Professional and business services jobs went up by 1,800, and the state added 100 manufacturing jobs to round out the list.
Though most of the new jobs were in the lower-paying service industries, Florida's 100 new manufacturing jobs in March outpaced close competitors Texas and California, which both saw their manufacturing workforce shrink last month.
Florida also outperformed Texas' overall gain of 17,600 jobs, though larger state California took the top spot with 19,600 jobs. Fellow large state New York added 16,600 jobs, followed by Illinois with a 9,300-job gain.
The South, buoyed by strong numbers in Florida and Texas, was once again the top region in the ADP report with 75,000 jobs added across its 16 states. Western states followed with 51,000 jobs, with the Midwest and Northeast posting gains of 38,000 jobs and 37,000 jobs, respectively.
ADP bases the Regional Employment Report on the payroll company's in-house data, which covers companies employing a combined 24 million Americans. The next edition of the report, covering April, is scheduled for release May 11.