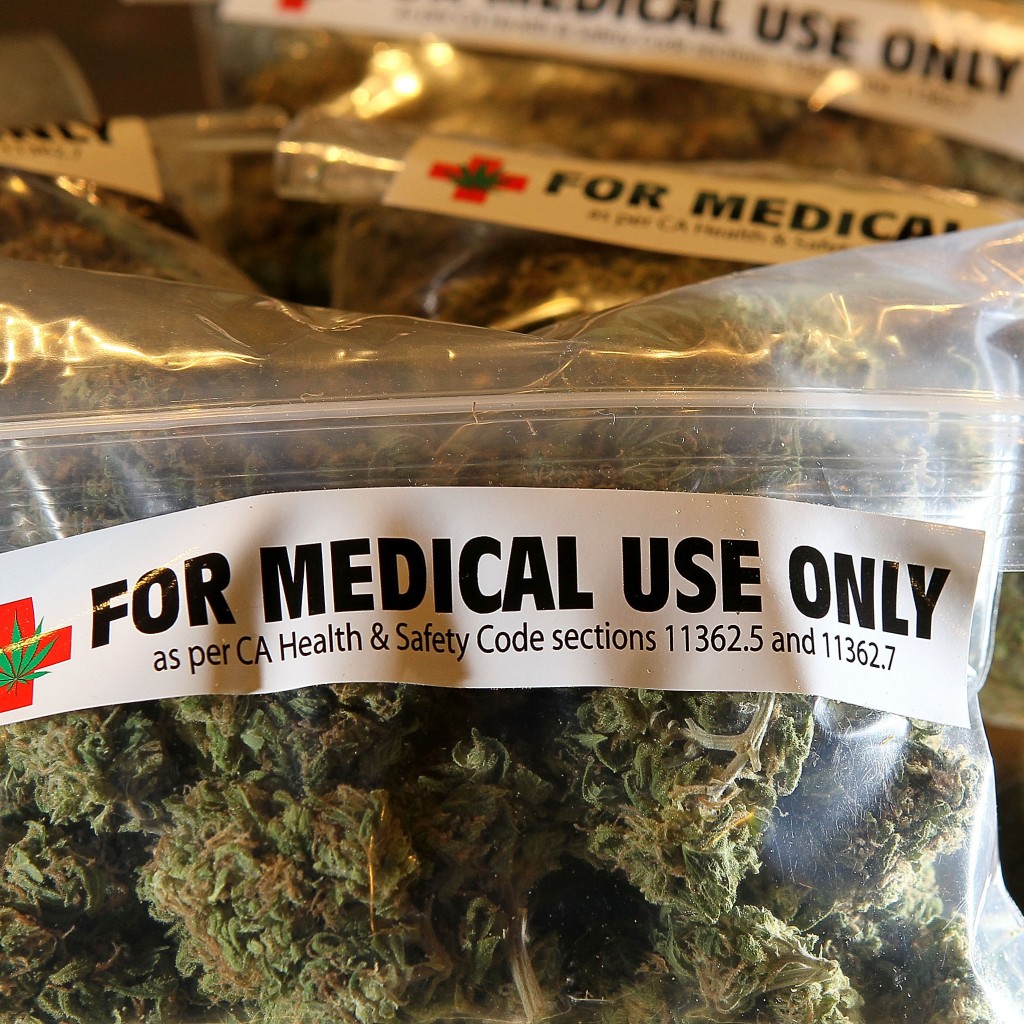 The Cannabis Caucus is headed to South Florida.
The National Cannabis Industry Association will host a Florida Cannabis Caucus on April 14 in Miami. The organization's quarterly caucus event will be held at the Marseilles Hotel, and will feature Ben Pollara, campaign manager for the United for Care ballot initiative.
The National Cannabis Industry Association is a national trade association aimed at advancing the interests of "the legitimate and responsible cannabis industry," according to its website. The association's Cannabis Caucus event series is meant to educate attendees, provide policy briefings and give companies a chance to meet with industry leaders.
The events are held during the first month of each quarter in each of industry's 12 most active regions.
Florida could be shaping up to be one of those areas. A medical marijuana ballot initiative is on the ballot in November. A similar amendment received 58 percent support in 2014, just shy of the 60 percent needed to become law. Supporters are hopeful they'll get the support they need this election cycle.
The state also expanded its Right to Try Act to include medical marijuana. That narrow expansion means terminally ill patients can use full-strength marijuana in their final days.
The same measure that expanded the medical marijuana also opened the door for more dispensing organizations in the Sunshine State. In 2014, the state approved a law that allowed five nurseries to cultivate and dispense medical marijuana. Those nurseries were selected last year, but several other companies have filed challenges against the decision.
The new law allows the state Department of Health to issue licenses to nurseries that are successful in their challenges. It also allows for three more nurseries to come online once 250,000 qualified patients register with the state's compassionate-use registry.
The April 14 event will also feature Jay Czarkowski with Canna Advisors and Michael Correia with the National Cannabis Industry Association.