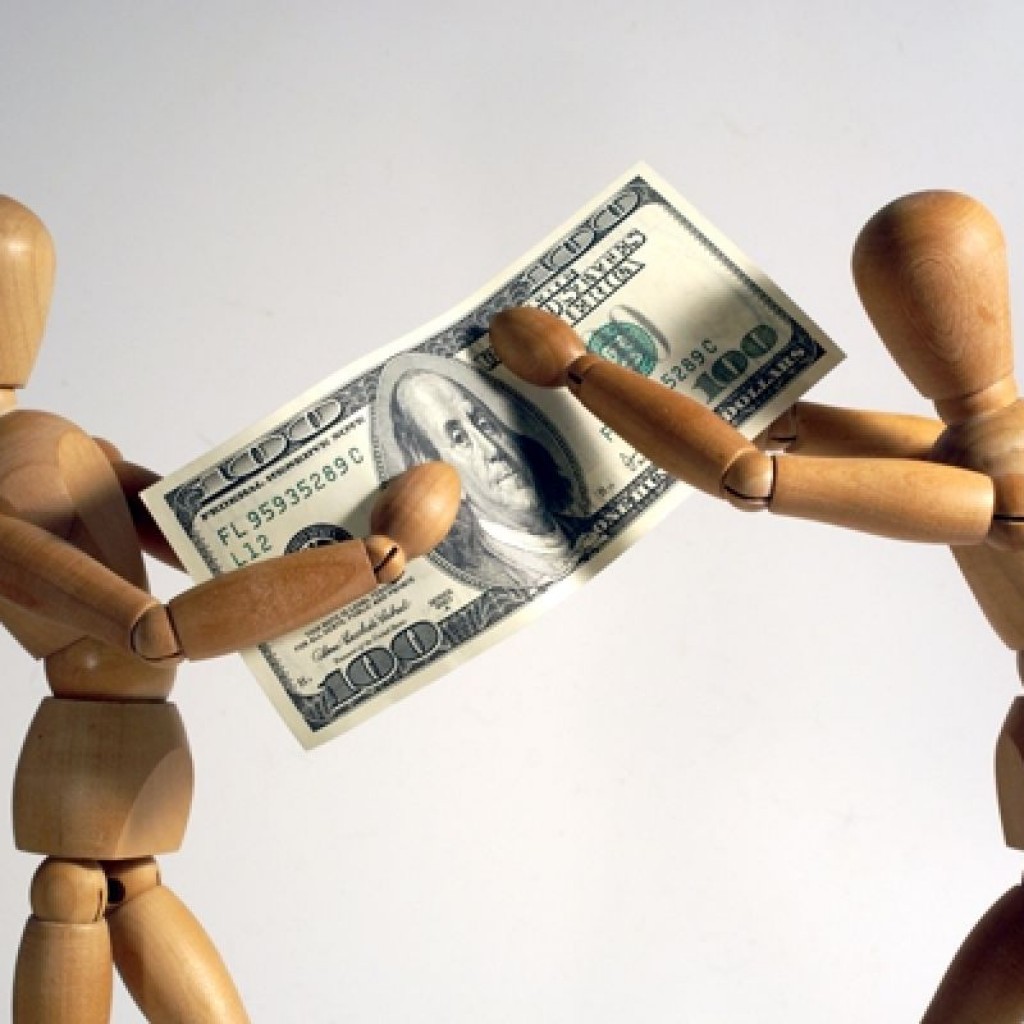 Six years ago this month, in a modest office space leased by a Florida businessman named Rick Scott, I had the chance to ask the future governor several probing questions about his political views that any reporter would relish.
But I wasn't a reporter. I was helping Scott prepare messaging points for the launch of his gubernatorial campaign, and I was treated to a level of personal candor that reporters and the public rarely get to see.
In that brief moment, we talked about marriage and family values, and though he was still learning how to navigate the political minefields that lay ahead, Scott convinced me he shared my social conservative values. In fact, nine months later, that meeting had everything to do with my decision to move to Florida and join his team after he won the election.
In the years that have passed with Scott as governor, he has largely lived up to my expectations as a social conservative, albeit one whose primary focus is on the economic, rather than social issues that affect Florida's families.
Still, three years ago, relying on both his social values and economic instincts, he vetoed a controversial alimony bill that would have drastically changed the legal landscape governing marriage, parenting and divorce.
Relying on a key tenet of conservatism, the governor cited his concerns about fairness and a consistent regulatory structure that doesn't change the rules for existing agreements. Scott specifically pointed to the alimony bill's retroactive application as his core reason for the veto.
Now, he is being asked to sign off on a similar bill that would also apply retroactively to Florida families and children, changing the rules of the game for existing alimony agreements and current marriages, including those already in divorce proceedings.
As one family law judge I spoke with explained, "this bill makes it much more financially attractive for the primary earner to walk away from their family, and makes divorce a financially terrifying prospect for those that sacrifice their careers to take care of their children."
For this reason alone, the governor is on solid conservative ground to veto the bill.
But there are other compelling reasons for a veto, including the bill's absurd requirement that judges approach each new case with a one-size-fits-all mentality in which deadbeat parents are initially given the benefit of the doubt.
On the surface, the idea that parents deserve equal time with their children sounds "fair." But if we think about fairness in transactional terms, where one person contributes at a high level and a second person contributes at a low level, it simply isn't fair that each should receive the same benefit.
The bill encourages deadbeat parents to ask for more time with their kids in exchange for paying lower levels of child support, even when more time with that parent isn't in the child's best interest.
Government should do all it can to guarantee equal opportunities, but it cannot and should not guarantee equal outcomes. When it comes to the well-being of Florida's children, it is dangerous to assume that both parents should come into a time-sharing negotiation on equal footing, and that judges should be compelled to ignore their past history with their children.
As a family-values conservative, the governor's decision on this should be an easy one: veto the bill. But many of those who voted to pass it also have something to gain financially: they too have experienced the tragedy of divorce, and their own alimony arrangements could be revisited by the court to reduce their own financial obligations. And so, the pressure on the governor from fellow Republicans is undoubtedly higher than usual.
Still, as Scott himself is fond of saying, I'm confident he'll "do the right thing" for Florida's families and children.
***
Brian Burgess is a media relations consultant in Tallahassee. He served as Rick Scott's top communications adviser for four years, including two years inside the Executive Office of the Governor as Scott's Director of Communications.