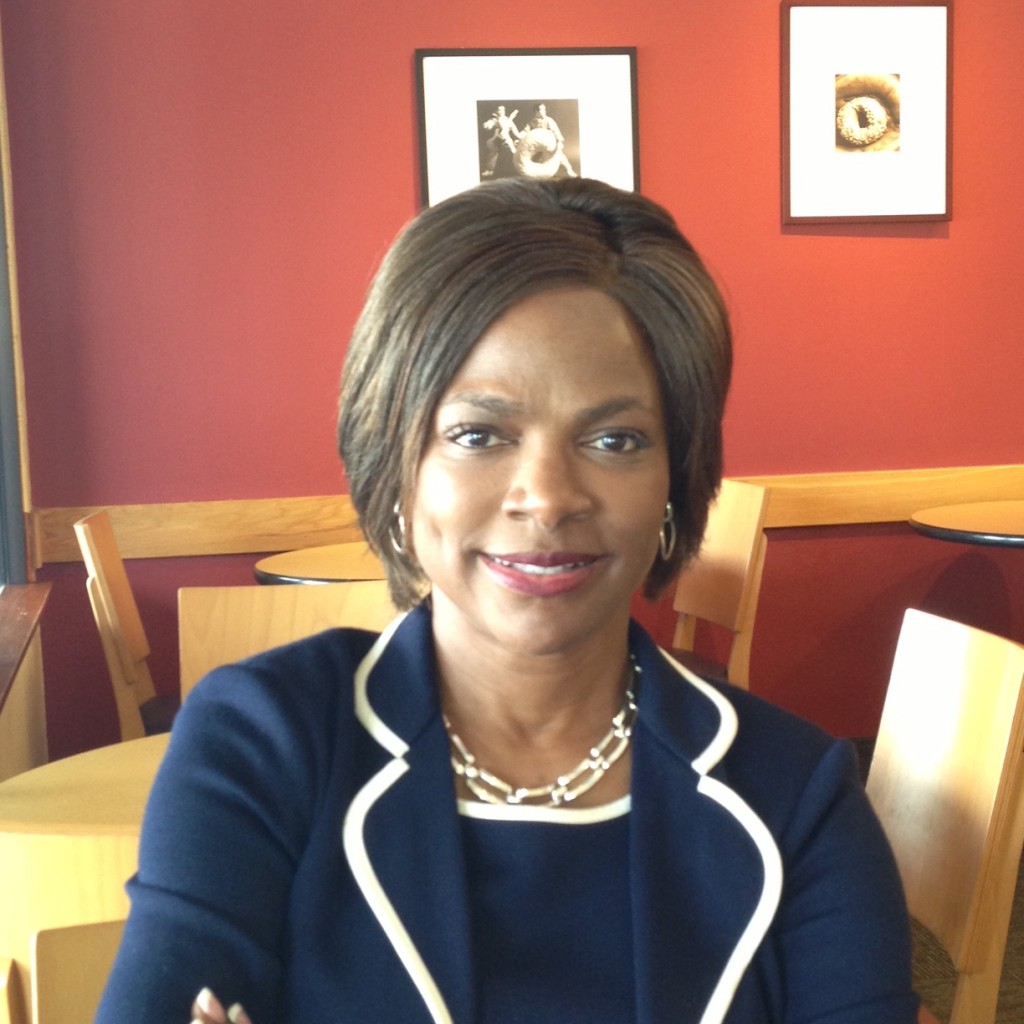 Democratic candidate Val Demings has received the endorsement of the U.S. House of Representatives minority whip in her campaign for the Orlando-based Congressional District 10, her campaign announced Friday.
Demings has received the endorsement of  U.S. Rep. Steny Hoyer, a Democrat from Maryland.
"Val Demings is the kind of leader we need to advocate on behalf of Florida's 10th District. Her long record of delivering results on behalf of her community makes me confident she has the skills needed to serve the people of Orlando," Hoyer stated in a news release issued by Demings campaign. "She has proven herself to be a focused leader with an unparalleled ability to bring together diverse communities and truly effect change."
Demings is running against state Sen. Geraldine Thompson of Orlando, former Florida Democratic Party chairman Bob Poe and Orlando attorney Fatima Rita Fahmy for the Democratic nomination. No Republicans have filed yet to run in the district.
Responding to the endorsement, Demings stated, "I've known Congressman Hoyer since I first ran in 2012 and he has always fought for hardworking families across the U.S. by prioritizing job creation, safeguarding our natural resources, and serving as a key ally in the effort to ensure that all Americans are able to vote without unfair obstacles. I am grateful for his continued support, and look forward to working with him to tackle the problems facing our families in Central Florida."