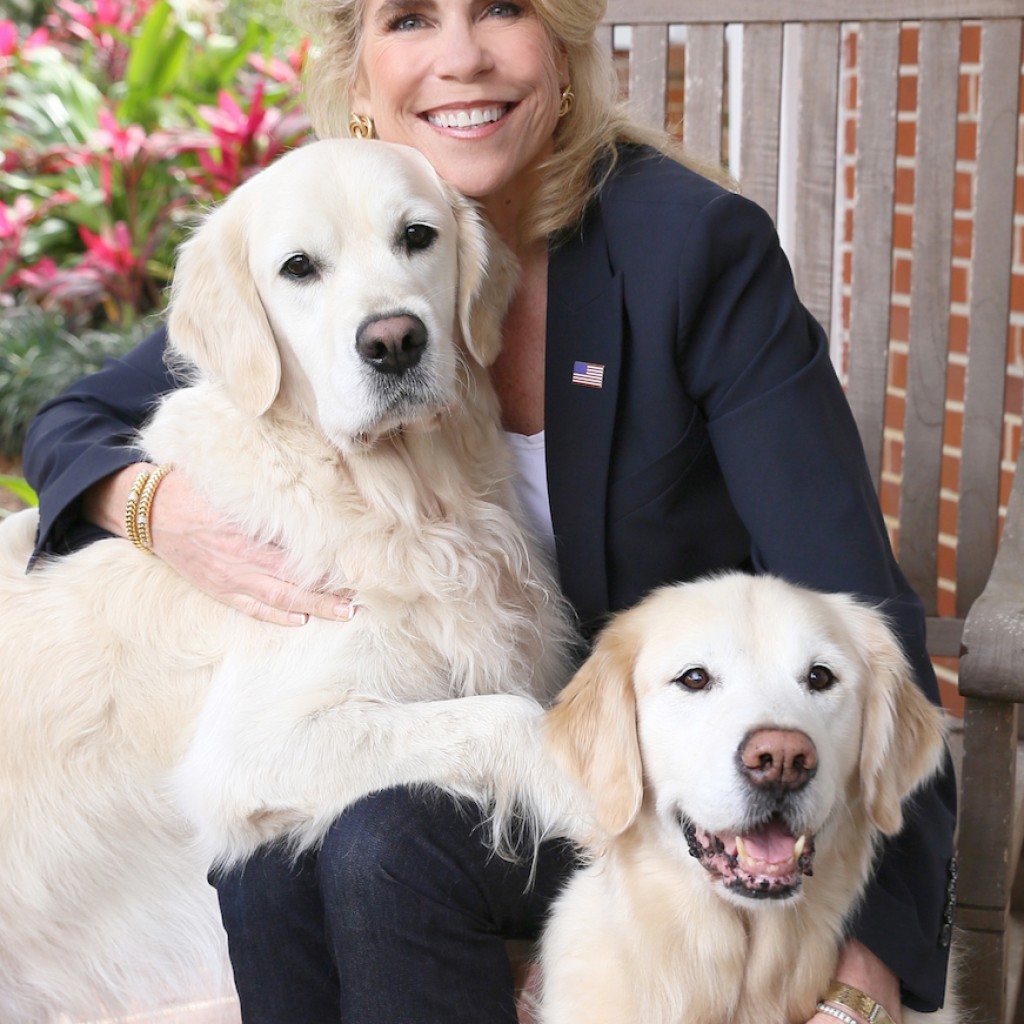 Republican House District 60 candidate Rebecca Smith has raised more than $80,000 in her first month campaigning for the seat held by Tampa Republican Rep. Dana Young, who is running for the Florida Senate.
That impressive figure is almost $25,000 more than what Young raised in her first month of campaigning when she won the battleground seat in 2010.
Smith's first report includes more than 150 individual contributors.
"I am honored, humbled and deeply grateful for the strong, bipartisan outpouring of financial support from so many people throughout our community," Smith said. "This year, voters in District 60 have an important decision to make and our campaign is committed to raising the resources necessary to carry our message directly to the residents of our district."
Smith, the founder of A.D. Morgan Corp. and a member of the Tampa Hillsborough Expressway Authority, is running in the Republican primary against engineer and one-time Tampa City Council candidate Jackie Toledo.
Since filing in January, Toledo has managed to bring in just shy of $40,000 and has about $35,000 of that money on hand. Democrat David Singer and no party candidate John Lingelbach have also filed to run in HD 60, though neither candidate has reported any contributions.