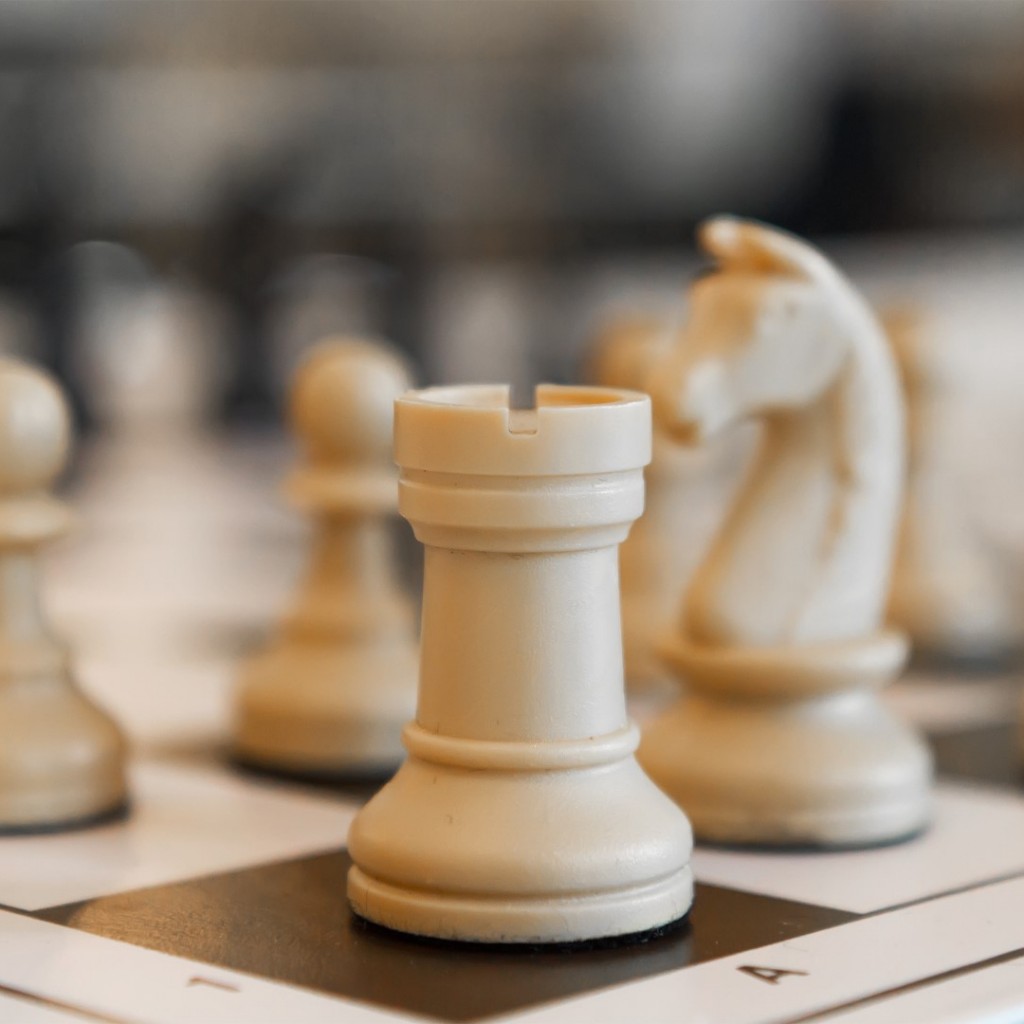 Miami-based attorney Ivette Arango O'Doski, who also lives in Tallahassee (she's married to Advantage Consulting Team's co-founder Rhett O'Doski), became part of the Buchanan Ingersoll Rooney team April 1. She will staff the Miami office.
Her hire opens the door for the firm's entry into the lucrative South Florida governmental relations market. In 2014, Gov. Rick Scott appointed her as a "consumer member" of the state's Board of Architecture and Interior Design. She most recently was vice president of corporate, governmental and community relations for the Beacon Council, Miami-Dade's public-private economic development organization. Before that, Ivette was state legislative affairs coordinator for Miami-Dade County and worked in private legal practice. A Spanish-speaking Cuban-American, she got her law degree from the University of Miami School of Law in 2000.
• • •
Karen Skyers is joining the Fort Lauderdale-based law and lobbying firm Becker & Poliakoff. Skyers is a former aide to Senate Minority Leader Arthenia Joyner, who faces term limits in 2016.
Before joining B&P, Skyers had worked as a government consultant for Southern Strategy Group and served for years in state government. The FAMU law graduate, who is also fluent in Spanish, was an associate attorney for the state's 13th Judicial District from 2013 until 2015 and maintains her own legal practice, Skyers Law, P.A.
The Democratic-leaning firm is a powerhouse in Miami-Dade and Broward and has long ties to Sen. Joyner, particularly through her decades-long friend Yolanda Cash Jackson.
• • •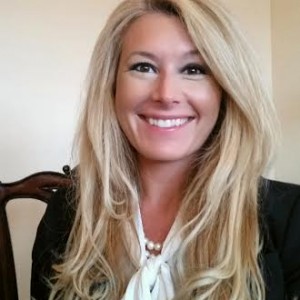 Jennifer Wilson, former legislative aide to Sens. Tom Lee and Jack Latvala, and former state Rep. Victor Crist is joining the mega-firm Adams & Reese on April 18 after she finishes up an LLM at Stetson Law.
"Adams and Reese is one of the top-ranked law firms in the country, and I am thrilled to be joining their exceptional team of lawyers and government relations professionals," Wilson emailed FloridaPolitics.com.
"After 10 years as a legislative aide — three of which were also spent earning my JD and LLM — I am really excited to hit the ground running on the critical issues affecting our state, and to position our clients and the community for success in the years ahead."