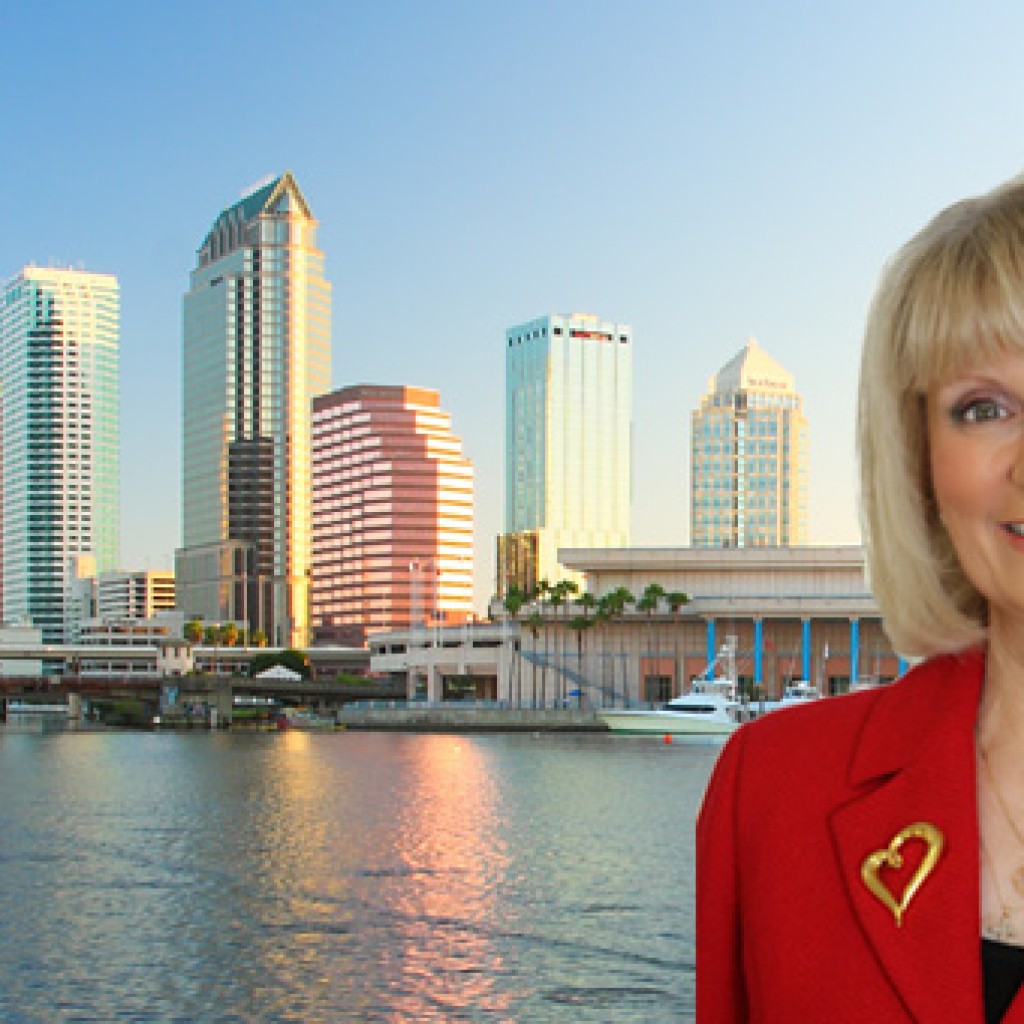 Hillsborough County Commissioner Sandy Murman has decided to stay put after all, and will not run challenge Dana Young in the newly created state Senate 18 seat.
That information was first published by the Tampa Bay Times.
Murman, who was in the state Legislature from 1996 to 2004, has been on the Board of County Commissioners since 2010, and is running for re-election for her District 1 seat.
But when a newly created Senate map included a brand-new district in the county this January, Murman said she would seriously contemplate running for it. She said that even after Young had jumped out first to announce her candidacy for the seat.
"I am looking at it," Murman told this reporter then, and repeated that she was still undecided about her future as recently as two weeks ago.
Young already has raised more than $264,000 for the race. Much of that money was for her re-election bid for House District 60, which she transferred to her Senate campaign fund.
The newly drawn up Senate District 18 seat encompasses west Hillsborough County, extending from MacDill Air Force Base north to Pasco County. Murman's current County Commission District 1 seat covers south and western Hillsborough.
The Democratic establishment in Tallahassee was pushing hard for Tampa House Democrat Janet Cruz to enter the race, but she ultimately opted to stay in the House, where she will be Minority Leader in 2017.