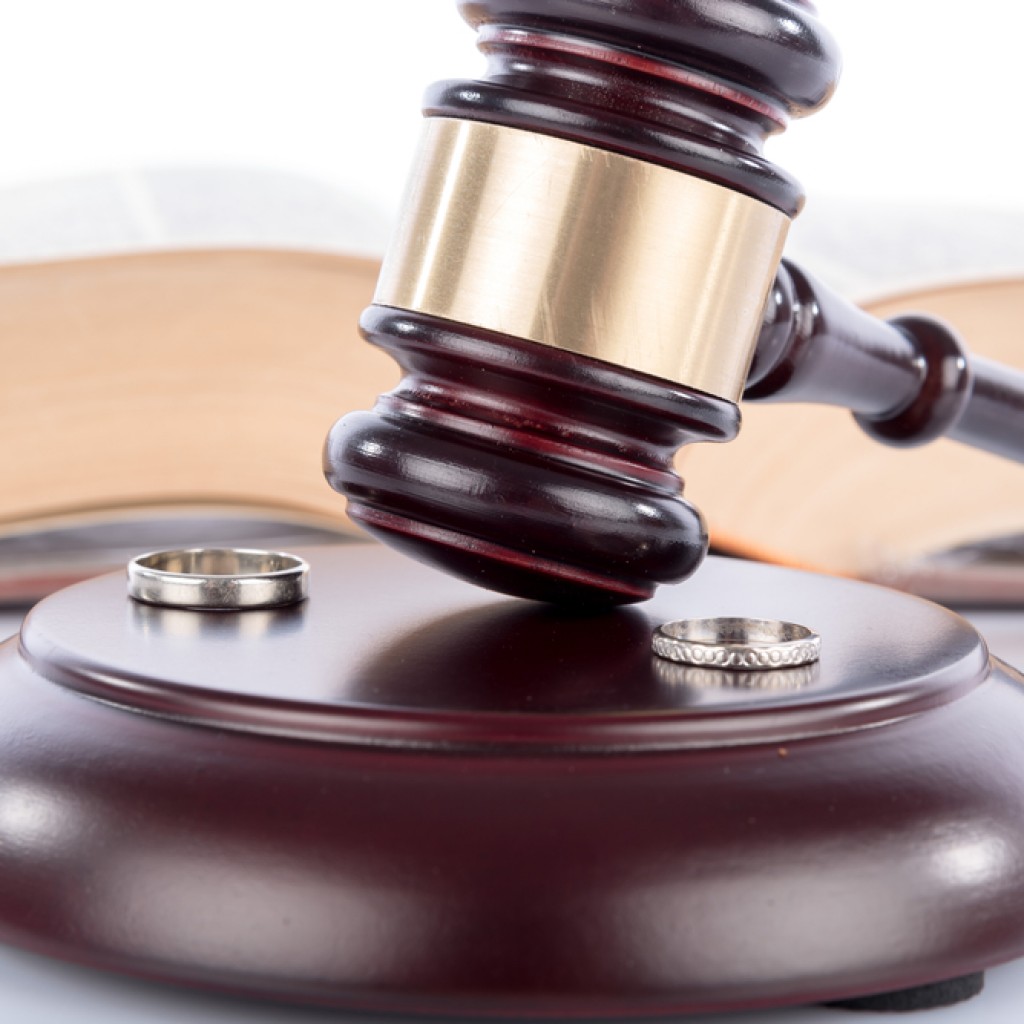 Supporters and opponents of this year's alimony overhaul bill will make their case at the Capitol on Tuesday.
As Gov. Rick Scott reviews the legislation (SB 668), representatives of the Florida National Organization for Women, the League of Women Voters of Florida and other groups plan to meet with his staff at 11 a.m., according to FL-NOW lobbyist Barbara DeVane.
Their goal: To explain "why this dangerous bill is wrong for Florida's families and deserves his veto," she said.
At 10 a.m., however, bill proponents will gather on the steps of the Old Capitol facing the courtyard to show their support, said Larry Rutan of Florida Family Law Reform.
"It's a fair law," he said. "I don't see how anybody can complain about it."
Scott has until next April 19 to act on the measure, the final one sent to him by the Legislature out of the 272 general and local bills it approved this past Session. The bill passed the Senate 24-14, then was adopted by the House 74-38.
Among other things, the bill changes the way Florida judges can award alimony with the intent to eliminate what critics have called "forever alimony."
For example, the measure allows courts to reduce alimony payments if there is a "substantial change in circumstances." That could mean the unemployment of the person paying, or the person being paid reaching the age to receive full Social Security benefits.
For years, former spouses – mostly men – have said permanent alimony isn't fair to them. Their exes, usually women, have fought back, saying they shouldn't be penalized for having trouble re-entering the workforce after staying home for years to raise children.
The legislation also creates a legal "premise" for child custody plans that children spend equal time with each parent. But judges still have latitude to decide custody questions after a divorce, and can do so even later on.
Still, that provision was what turned the Family Law Section of The Florida Bar against the bill – after they initially backed this year's model. The section now is lobbying heavily for a veto.
The Governor's Office logged more than 11,000 emails and telephone messages on the legislation by the end of last week, with supporters leading opponents by about 80 percent. DeVane says she thinks many of those registering support are with men's rights groups from out of state.
In 2013, Scott vetoed another attempt to modify alimony law because it "tamper(ed) with the settled economic expectations of many Floridians who have experienced divorce."
DeVane, who said she's been divorced four times and never asked for alimony, is now working pro bono to get the governor's veto.
"I can't turn it loose," she said. "I hate this bill. I'm not working for a paycheck; I'm working out of passion."
---
Jim Rosica ([email protected]) covers the Florida Legislature, state agencies and courts from Tallahassee.