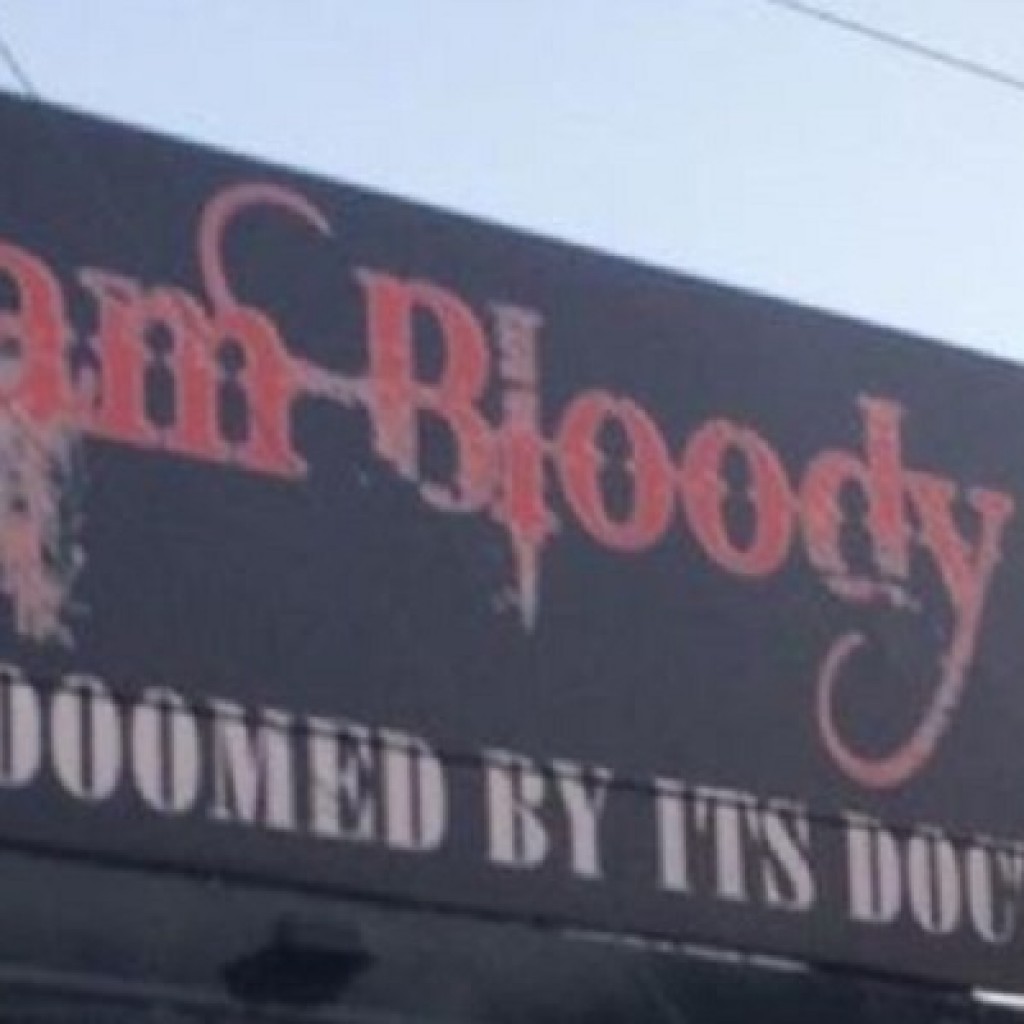 A St. Johns County official says that controversial billboard in St. Augustine Beach denouncing Islam will stay, because it's protected under the First Amendment.
An online petition demanding the removal of the billboard in St. Augustine Beach is gaining signatures worldwide. In fact, of the 24,000 plus signatures, only a few thousand are from here in Florida.
The billboard reads "Islam Bloody Islam: Doomed by Its Doctrine."
Petition creator Becky Williams says she started the drive because "We should always stand up for those in our community who are shown hatred and intolerance. We should be outraged that a billboard with this message could in any way represent our community as a whole. It is of the utmost importance that we stand against messages and movements that isolate, judge and threaten an entire sect of people who share our same hometown."
However, Michael Ryan, director of communications for St. Johns County, says the billboard, while bearing a controversial message that has caused offense, is protected under the First Amendment to the U.S. Constitution, which guarantees the right to free speech.
Meanwhile, the billboard owner has declined on-camera interviews.