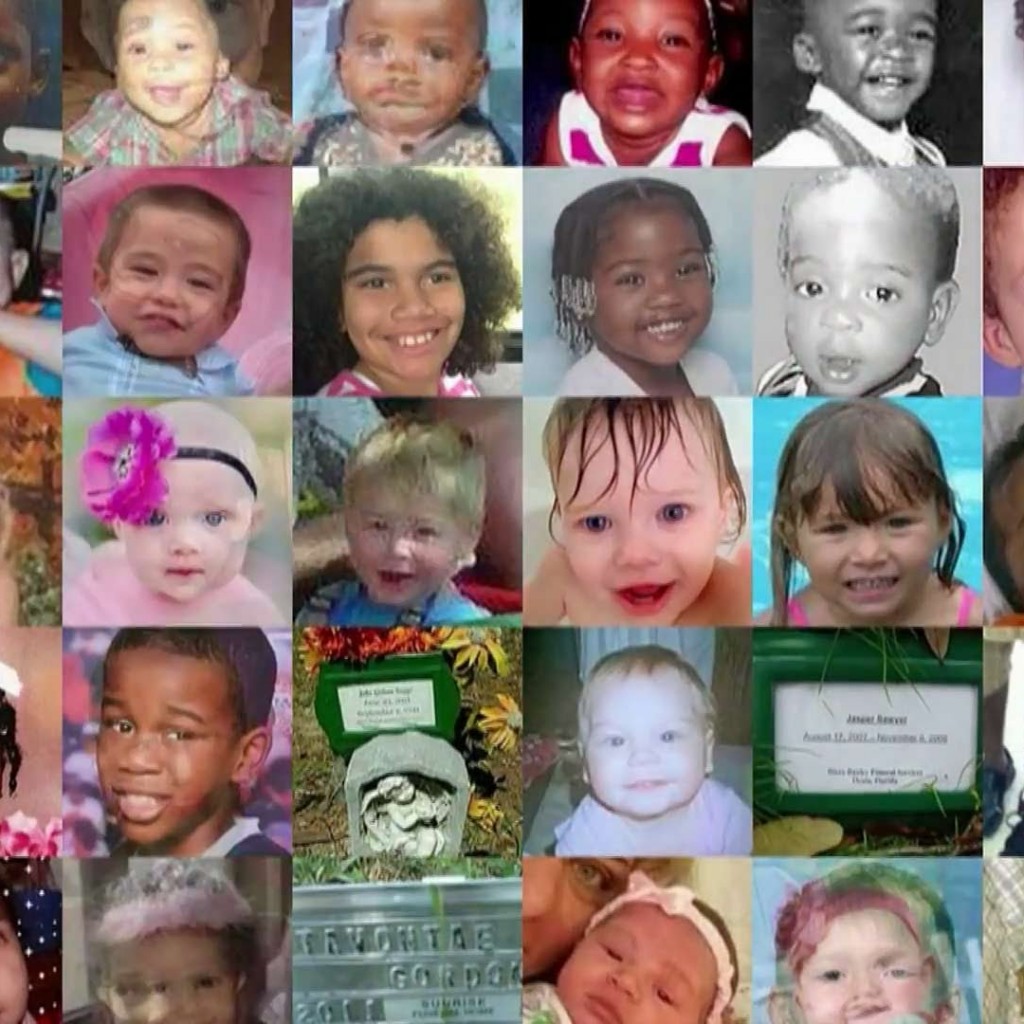 Carol Marbin Miller, one of the writers of the Miami Herald's "Innocents Lost" investigation, on Monday, accepted the Joseph L. Brechner Freedom of Information Award for the 2014 series on behalf of the newspaper.
Miller and co-writer Audra D.S. Burch spent three years looking into Florida's child welfare system "by following the lives – and deaths – of children within the system," according to a news release.
They "pored over thousands of documents, uncovering a system that was clearly broken, leaving children unprotected and at risk," it said. The newspaper "was forced to file three public records lawsuits demanding access to many of the documents about the treatment of the children and their caregivers."
The paper "found Florida agencies consistently failed to provide adequate treatment for drug-addicted parents, neglected to implement adequate safety plans to protect children from abusive or neglectful caregivers, and hid in the shadows of Florida's open records law," the release said.
In remarks, Miller advocated for daily watchdog and beat reporting, saying she wanted to inspire her audience "to go back to your communities and support and advocate for investigative journalism."
She also stuck up for the state's public records law, which comes under assault every legislative session from lawmakers seeking new exemptions from the public's right to know.
"These records are there for everyone who lives in Florida and pays taxes, and (exemptions are) there to protect powerful interests," she said.
Miller also encouraged people to support watchdog journalism as they would public broadcasting.
"Money is the most significant challenge to investigative reporting," she said. "We have 20 Pulitzers in the lobby; it is in our DNA … What stands in the way is that we don't have the budgets, and we don't have the staff and we don't have the dollars to pay for the public records."
The Freedom of Information Award is presented by the Joseph L. Brechner Center for Freedom of Information in Gainesville, a nonprofit educational center affiliated with the College of Journalism and Communications at the University of Florida.
---
FloridaPolitics.com's Florence Snyder contributed to this report.