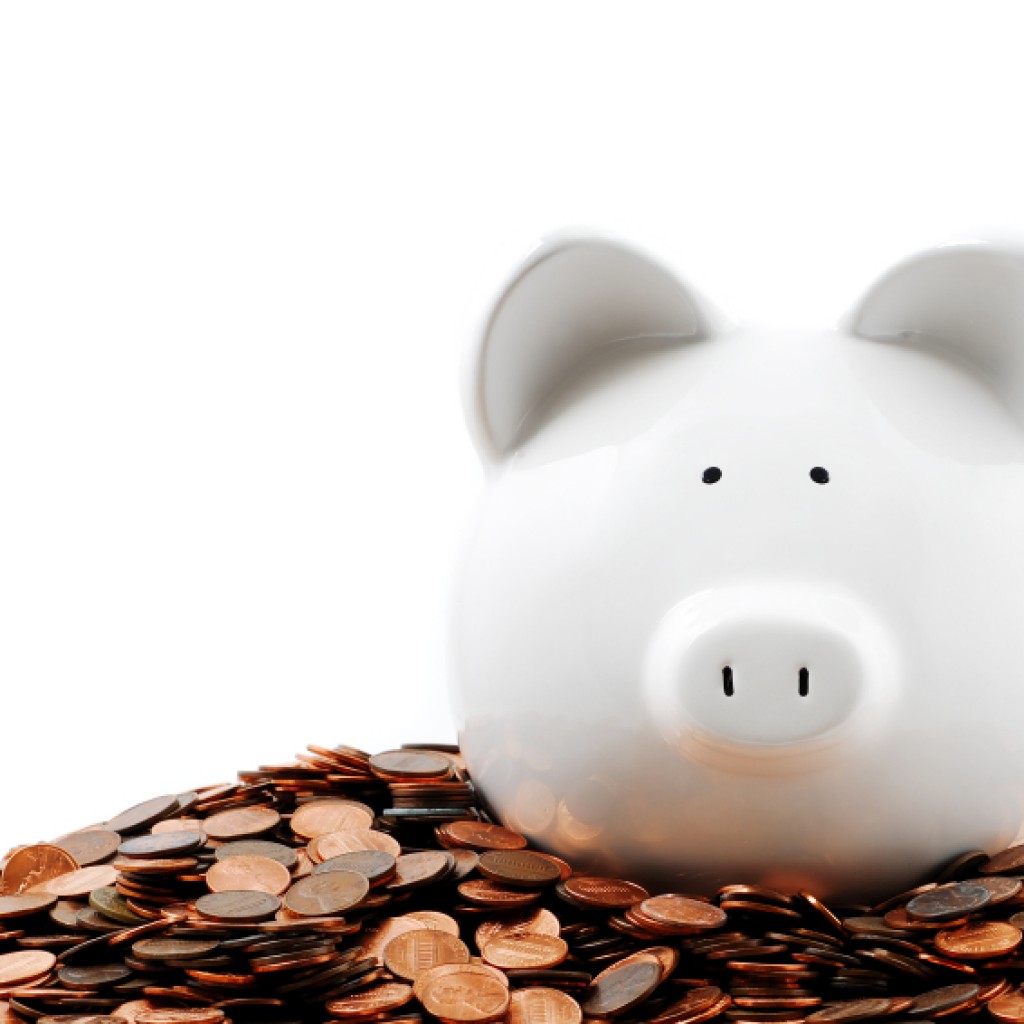 The race to replace Kathleen Passidomo in the Florida House is heating up; with Bob Rommel outraising Lavigne Ann Kirkpatrick in March.
State records show Rommel raised $8,540 last month; while Kirkpatrick raised $4,800. However, March marked the first full month of Kirkpatrick's House campaign.
Rommel, a Naples Republican who serves as president of the Caxamabas Republican Club in Collier County, has raised more than $57,000 since announcing he was running for the state House.
Rommel spent $1,216, the bulk of which went toward advertising, in March. Since July, Rommel has spent $12,117.
Kirkpatrick, a Naples Republican, jumped into the race on Feb. 22. She's the former chairwoman of the Florida Board of Nursing and was a former state committeewoman for Collier County. She spent $887 in March.

Passidomo decided to run for state Senate instead of re-election. She'll face Naples Republican Matt Hudson in race to replace Sen. Garrett Richter in state Senate District 28.