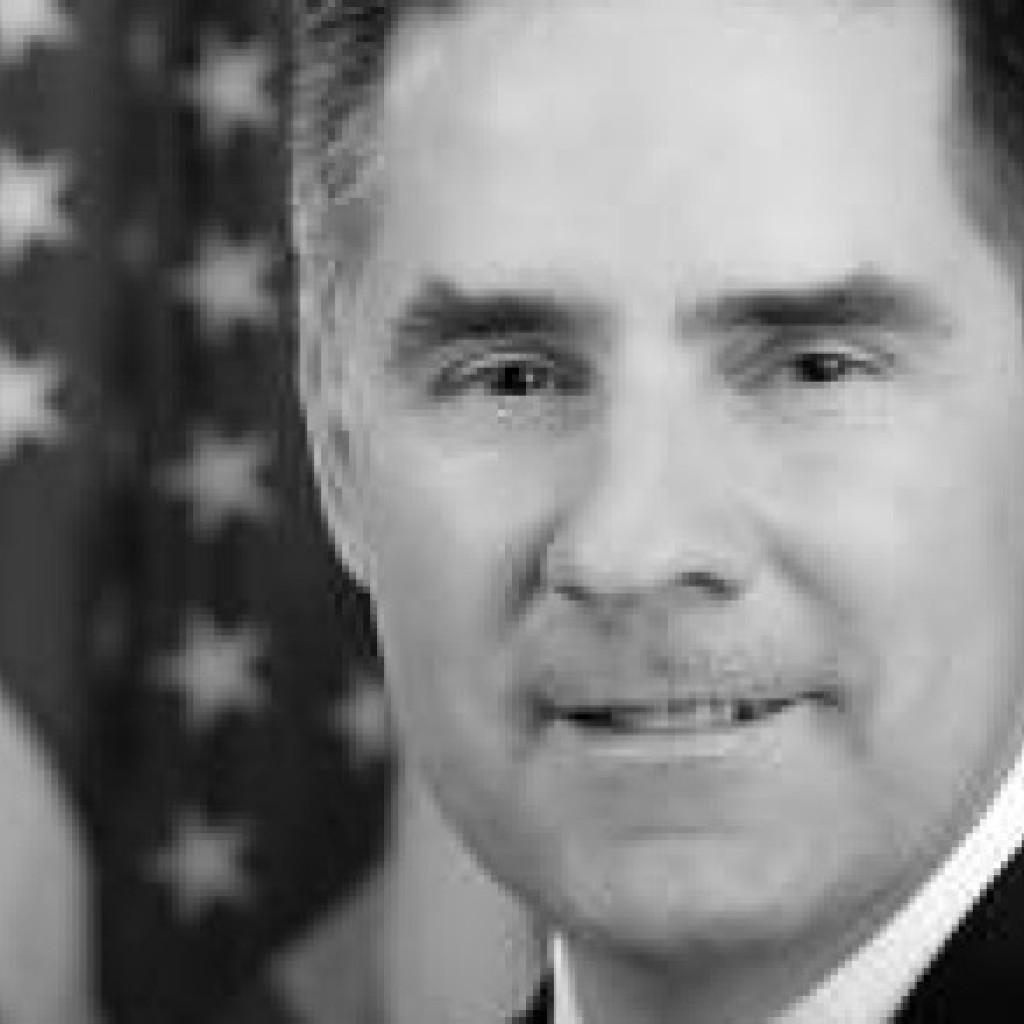 (UPDATED)
The Hillsborough County area House District 63 seat is one of those swing districts that Florida Democrats think and hope that they can switch in November.
The power of incumbency is helping Shawn Harrison, the GOP incumbent in the race, to maintain financial dominance over the two Democrats vying to get the chance to succeed him.
Harrison has raised at total of $113,535 for the seat he originally won in 2010, lost to Democrat Mark Danish in 2012, and won back in 2014.
Those two Democrats running to face him in the fall are Equality Florida statewide business organizer Mike Reedy, and Tampa City Councilwoman Lisa Montelione.
Reedy raised $2,110 last month, and has raised a total of $24,100.
Montelione, who didn't enter the race until November, has raised $46,128, nearly twice as much as Reedy. That includes $14,150 in March.
Reedy and Montelione will square off in the Democratic primary on Aug. 30.
HD 63 includes New Tampa, Lutz Lake Magdalene and the area surrounding the USF campus.