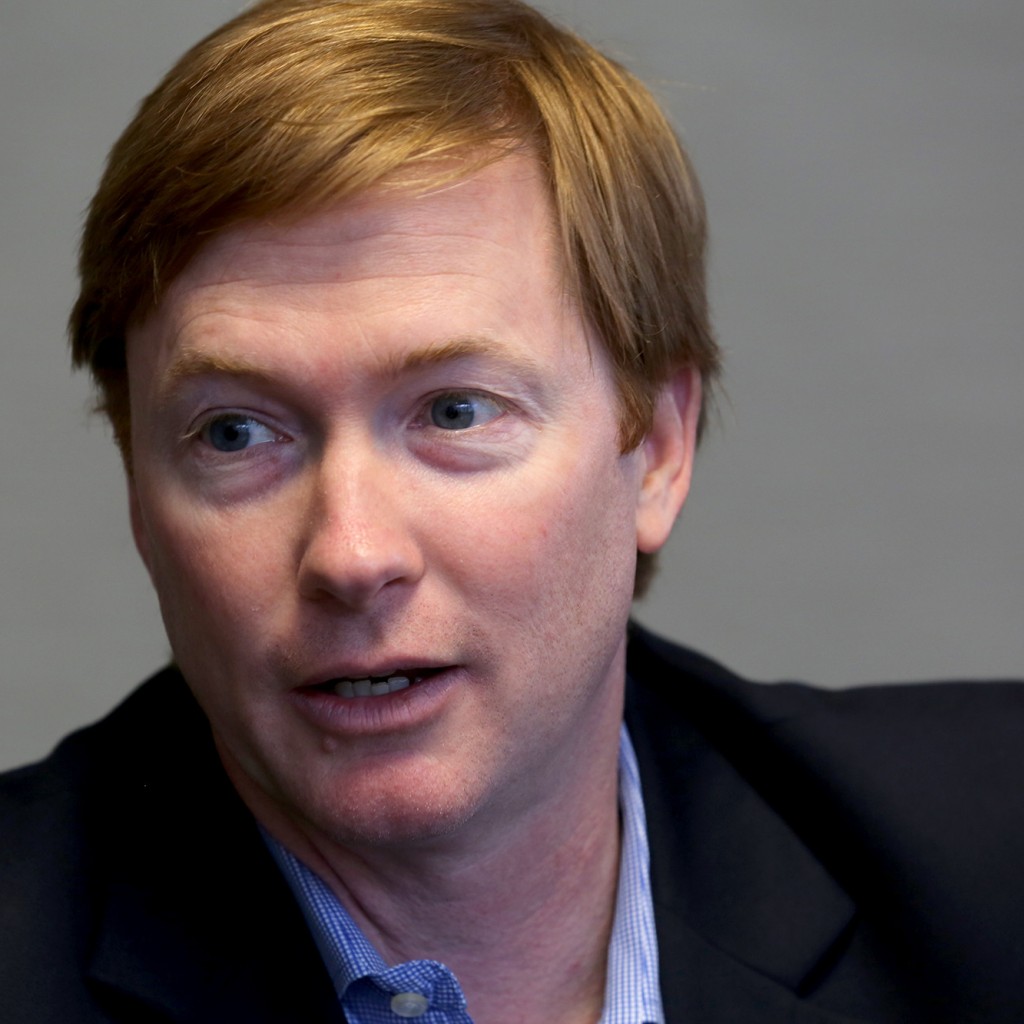 Agriculture Commissioner Adam Putnam's fundraising committee raised a little more than $126,000 in March, but spent about $99,000 – or 78 percent of income, campaign finance reports posted Monday show.
Nonetheless, Florida Grown PC– the vehicle that likely will fund Putnam's 2018 bid for governor – now has total cash on hand of just over $3.3 million. Putnam, a Republican first elected in 2010, is term limited in his current office.
Committees faced a Monday deadline for reporting March numbers.
Top contributors last month were the Associated Industries of Florida PAC with $25,000 and M. Clayton Hollis Jr. of Lakeland with $15,000. Hollis is a retired vice president of public affairs for the Publix Super Markets Inc. chain.
March's largest single expenditure was $55,000 in fees to Silloh Consulting, the company held by Justin Hollis, who chairs Florida Grown.
Other expenditures included $1,500 to Contribution Link for "database services," $2,500 to Strategic Digital Services for "digital media services," and nearly $9,200 to Mail Processing Associates for "printing."
Generally, political committees aren't limited in how much they can accept, unlike candidates' individual campaign accounts.