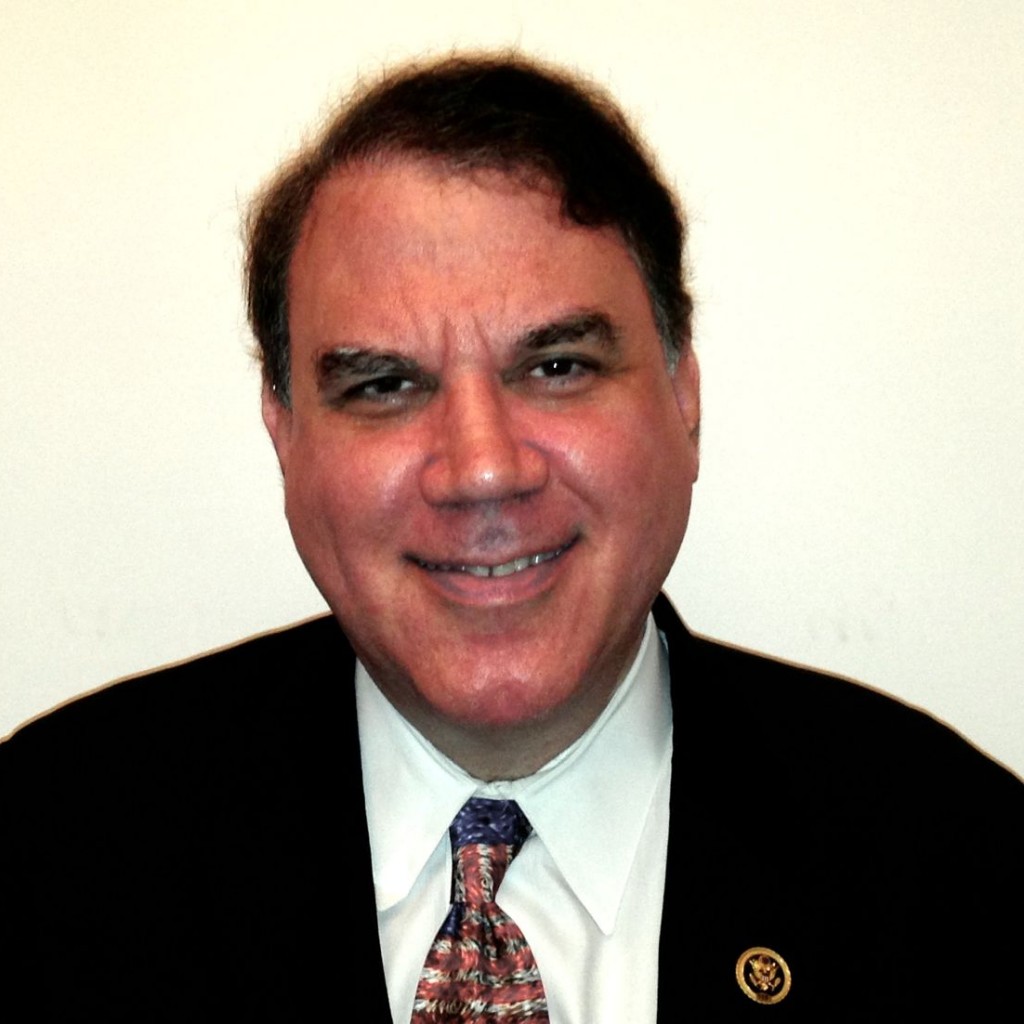 Democratic U.S. Senate candidate U.S. Rep. Alan Grayson raised more than $1 million in the first quarter of 2016 including a $200,000 loan from the candidate, his campaign announced Monday.
Grayson's campaign said the amount nearly doubled the take it had in the previous quarter, the last three months of 2015.
The Orlando Democrat raised more than $700,000 through online contributions alone, and has received more than 81,000 individual contributions, the campaign stated.
"This is what real democracy looks like, when thousands of average citizens give what small amount they can to help elect a true progressive, someone who's proven he gets things done," Grayson's political director, Mario Piscatella, stated in a news release from the campaign. "Voters are responding to an agenda that calls for expanding Social Security and Medicare, raising the minimum wage, and fighting Wall Street."
Grayson's cash on hand also doubled from where it was at the end of the previous quarter, meaning he now has more than $420,000 in the bank.
The quarter still puts him well behind the leading Democrat, U.S. Rep. Patrick Murphy of Jupiter, and the leading Republican, U.S. Rep. Ron DeSantis of Ponte Vedra Beach, in raising money.
Murphy's campaign reported Monday it had raised more than $2 million in the quarter and had $5.6 million on-hand. Last week DeSantis announced a $1.1 million haul in the quarter and more than $3.2 million in the bank.
Still, Grayson's continues to pursue his anti-establishment, small-donor fundraising strategy that he used to distinction in his 2012 and '14 congressional races.
"These stellar small-donor fundraising numbers are the result of working to get good progressive things done for as many people as possible, rather than simply doing the bidding of special interests," Grayson stated in the release. "In just the first quarter I introduced the 'Renters Deserve A Break Act,' which will enable renters to deduct up to $4,500 on their taxes to keep a roof over their head, and I also voted to oppose a bill my primary opponent Patrick Murphy co-sponsored, which handcuffs federal prosecutors from going after white-collar criminals. And unlike him, I joined First Lady Michelle Obama in opposing a GOP bill to weaken menu-labeling rules that promote healthy eating habits, fight obesity and contain medical costs.
"Voters see the differences between me and my main primary opponent, and they have responded by opening their hearts, as well as their pocketbooks," Grayson said. "Rather than cater to Wall Street and Dirty Energy interests, I'm building a movement. And it's one that will show how we can end the corrupt system where lawmakers like Patrick Murphy carve up legislation into little pieces and sell it off to the biggest campaign donors."