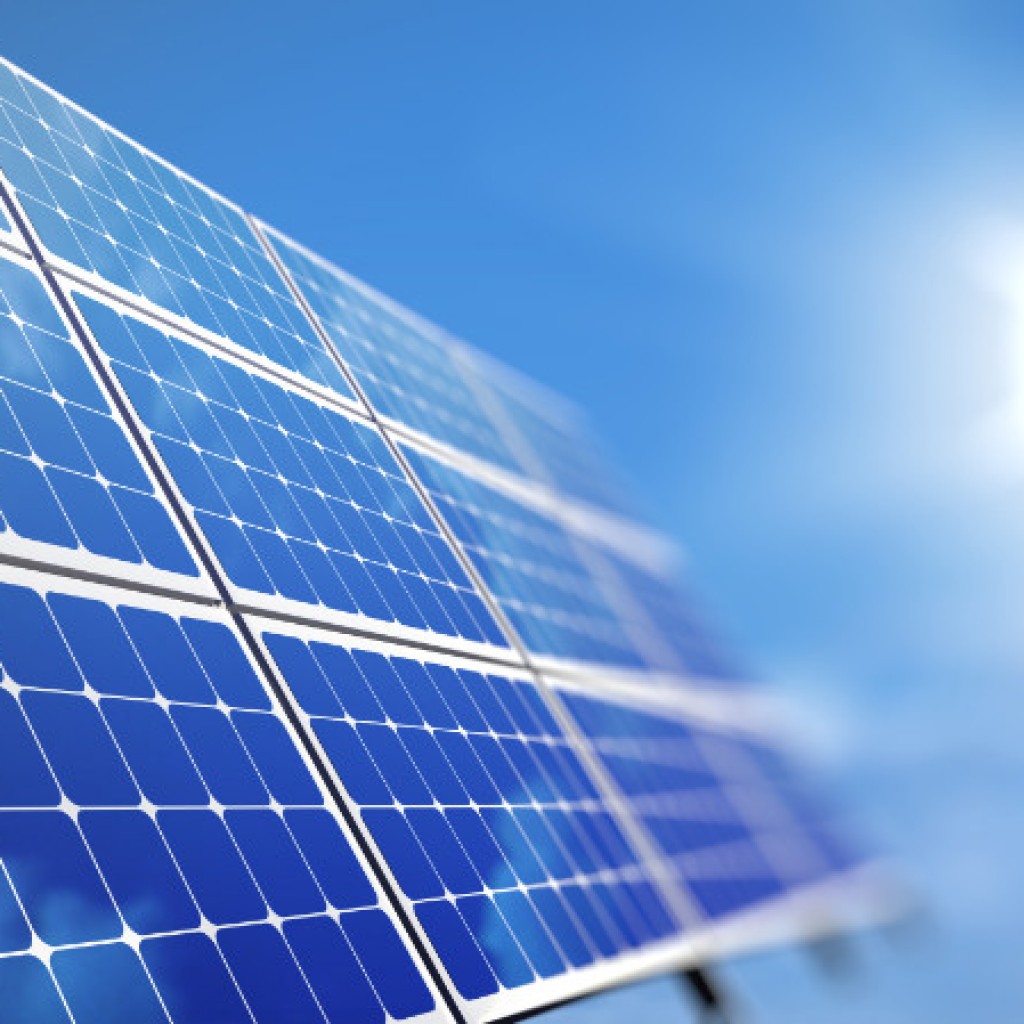 The controversial solar-power ballot initiative that will go before Florida voters in November reported on Monday that it had spent nearly $268,000 last month, with much of that going to legal fees as it worked to win approval from the Florida Supreme Court.
Two weeks ago, the high court ruled 4-3 that the wording of the initiative that is backed by many of the state's major utilities met the legal standards to qualify for the statewide ballot this fall.
Consumers for Smart Solar, the group behind what will be called Amendment One on the ballot this fall, spent over $101,000 last month on the law services of the Miami-based law firm White & Case. Former Supreme Court Justice Raoul Cantero is a partner in the firm, and he spoke for the group as it made its case before the Supremes in March.
The organization spent an additional $74,407 on public opinion research for Hill Research Consultants.
The group has raised over $7 million to date though it only raised $35,000 in March.
"We look forward to making our case to the people of Florida that we must advance solar energy — and do it the right way — a way that protects all consumers, whether they choose solar or not," Consumers for Smart Solar Co-Chairman Dick Batchelor, a former state legislator, said after the court approved the ballot language last month. Supporters say the amendment is needed to make the right to install solar panels a constitutional right.
Consumers for Smart Solar has been in a PR war with an opposing group called Floridians for Solar Choice, which ultimately was unsuccessful in getting it's own solar power initiative on the 2016 ballot. The executive director of that group, Stephen Smith, says that his organization will do what it can to defeat the Smart Solar measure.
"We will absolutely continue to shine a light on their dirty tricks and hope that the voters of Florida will see their ballot initiative for what is it: a wolf in sheep's clothing, a sham designed to keep more money in the power companies' pockets," Smith said after the Smart Solar amendment was approved to be on the ballot.