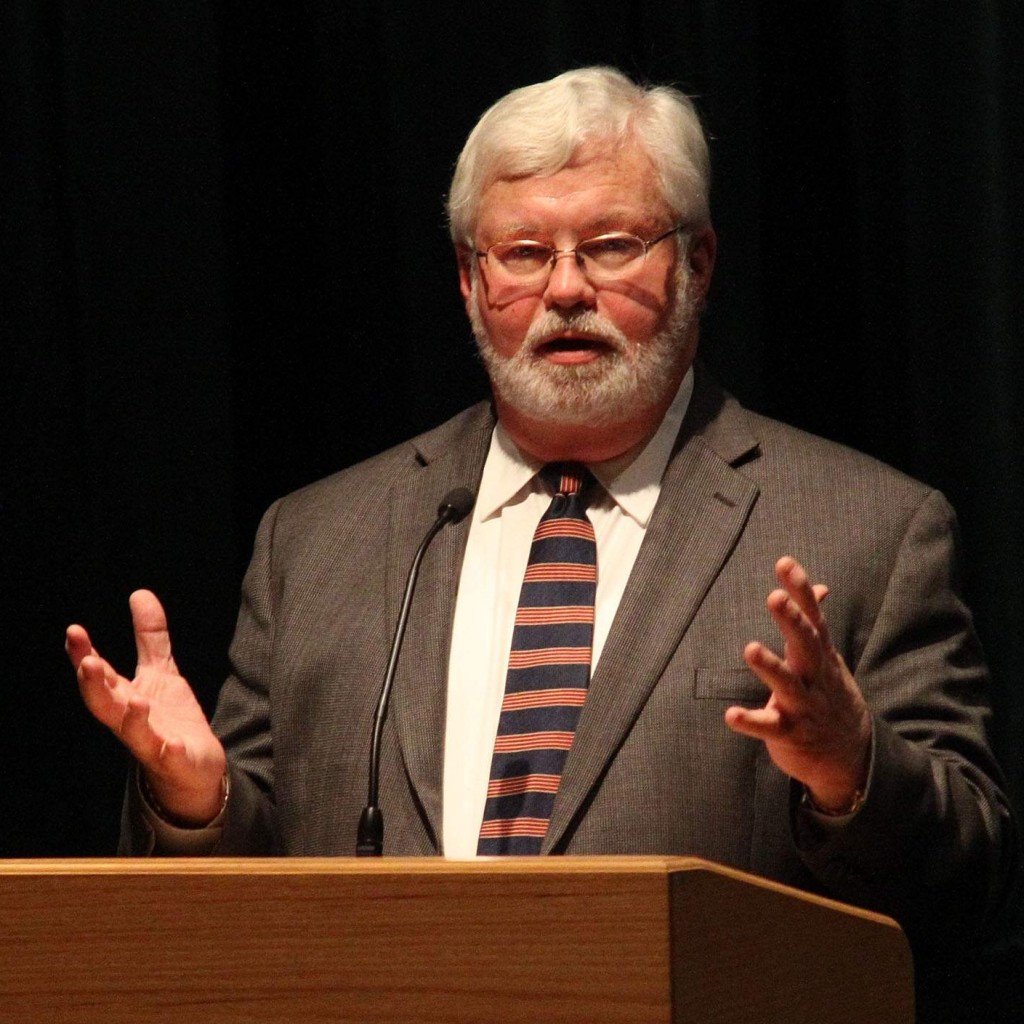 State Sen. Jack Latvala's political action committee Florida Leadership Committee raised $113,357 during the month of March, far more than any other lawmaker's or candidate's leadership PAC.
Florida Leadership Committee trailed only Gov. Rick Scott's Let's Get To Work, which raised $248,000, and Agriculture Commissioner Adam Putnam's Florida Grown, which raised $126,250, during the month, according to a FloridaPolitics.com review of PAC campaign finance.
Latvala, a Clearwater Republican, who chairs the Senate Appropriations Subcommittee on Transportation, Tourism and Economic Development, attracted March contributions to the committee that included $30,000 from the Florida Optometric Association's OD-EYEPAC; $25,000 from the Nature Coast Conservation Coalition; $25,000 from a company called Rb-3 Associates of Buffalo, N.Y.; and $10,000 from TECO Energy.
The new donations, combined with spending almost $50,000, left Florida Leadership Committee with about $1.9 million, according to the Florida Division of Elections.
"I work hard," Latvala said. "I've got a number of friends running for the Legislature that I want to see elected, and people that I think will be good for the state, so I want to be prepared to help them."
The next two most active leadership PACs during the month appear to be those of two Democratic candidates. Andrew Korge of Miami, a candidate in Senate District 39, raised $34,000 for his Friends of Andrew Korge PAC. Edward Elliott James III of Sarasota, who is running in House District 72, raised $27,000 for his New Direction Florida PAC.
Among others, state Sen. Bill Galvano's Innovate Florida PAC raised $25,000; former state Rep. Mike Clelland, who is running for the Florida Senate in Senate District 13, raised $15,000 for his Common Sense For Central Florida PAC; and Tampa Republican Sen. Dana Young raised $10,000 for Friends of Dana Young.