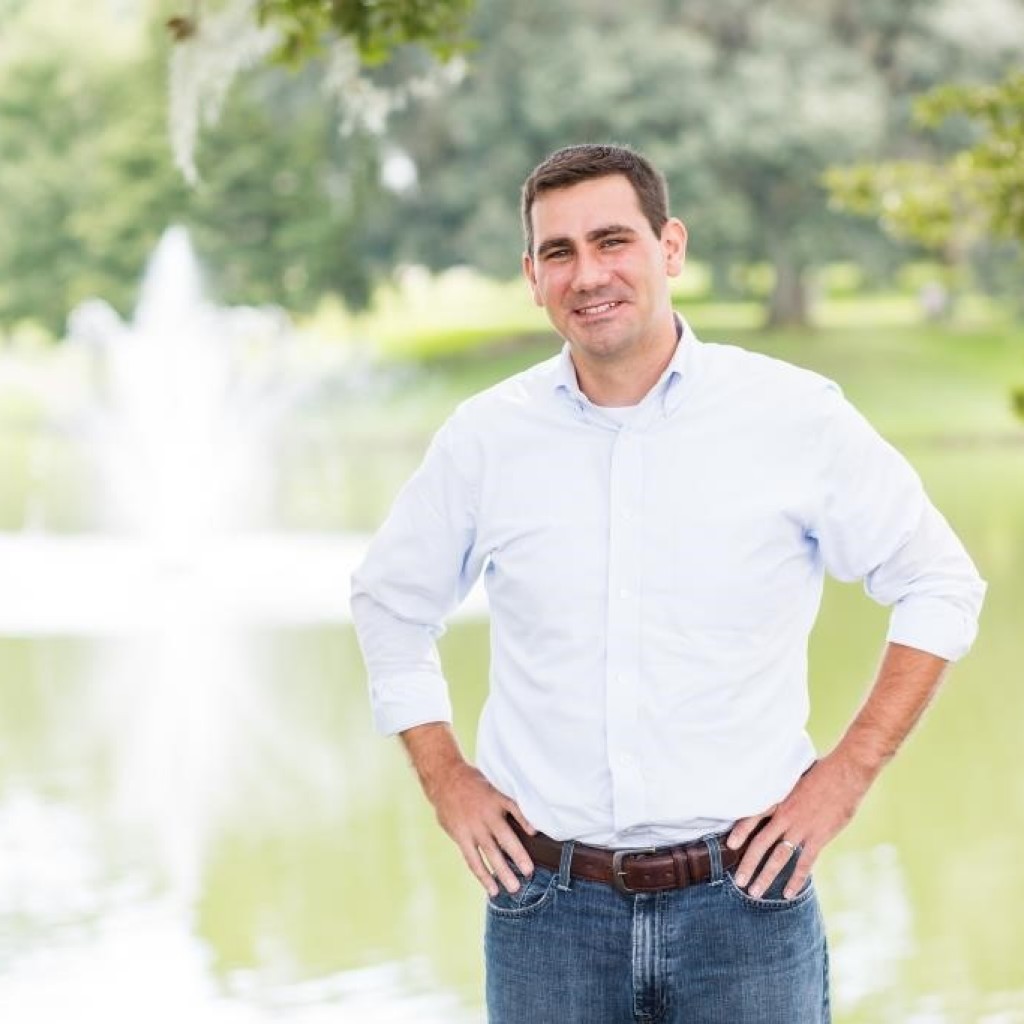 Republican Justin Grabelle said Monday he had raised more than $137,000 in the first quarter of 2016 in his campaign to take over for retiring Republican U.S. Rep. Richard Nugent in Florida's 11th Congressional District.
"We've had another successful fundraising quarter and with our strong grassroots organization, I think it's pretty clear that our community is excited for a new generation of conservative leadership," Grabelle said. "It's really encouraging to have the support of my community, because I know they feel a lot is at stake for them in this election. There are a number of challenges that are specific and unique to this area, and I'm grateful that so many have trust in my understanding as both a neighbor and a leader to tackle these issues in Congress."
Grabelle's first quarter performance follows a $111,664 haul from the past three months of 2015 that left him with just shy of $100,000 on hand to start the year.
The 34-year-old candidate, who was Nugent's chief of staff, didn't include how much money his campaign spent in the first quarter in the announcement, though he is most certainly behind U.S. Rep. Daniel Webster, who announced he would run for CD 11 instead of his current Congressional District 10 seat back in February.
Webster has not yet released his first quarter financials, though he brought $334,000 in campaign money with him when he entered the CD 11 contest, which includes most of the more conservative voters the Republican congressman has represented since joining the House in 2010.
Also running for the seat are Democrat David Koller, who had $381 on hand to start the year, and Libertarian Matthew Schnackenberg, who closed out the first quarter with $337.