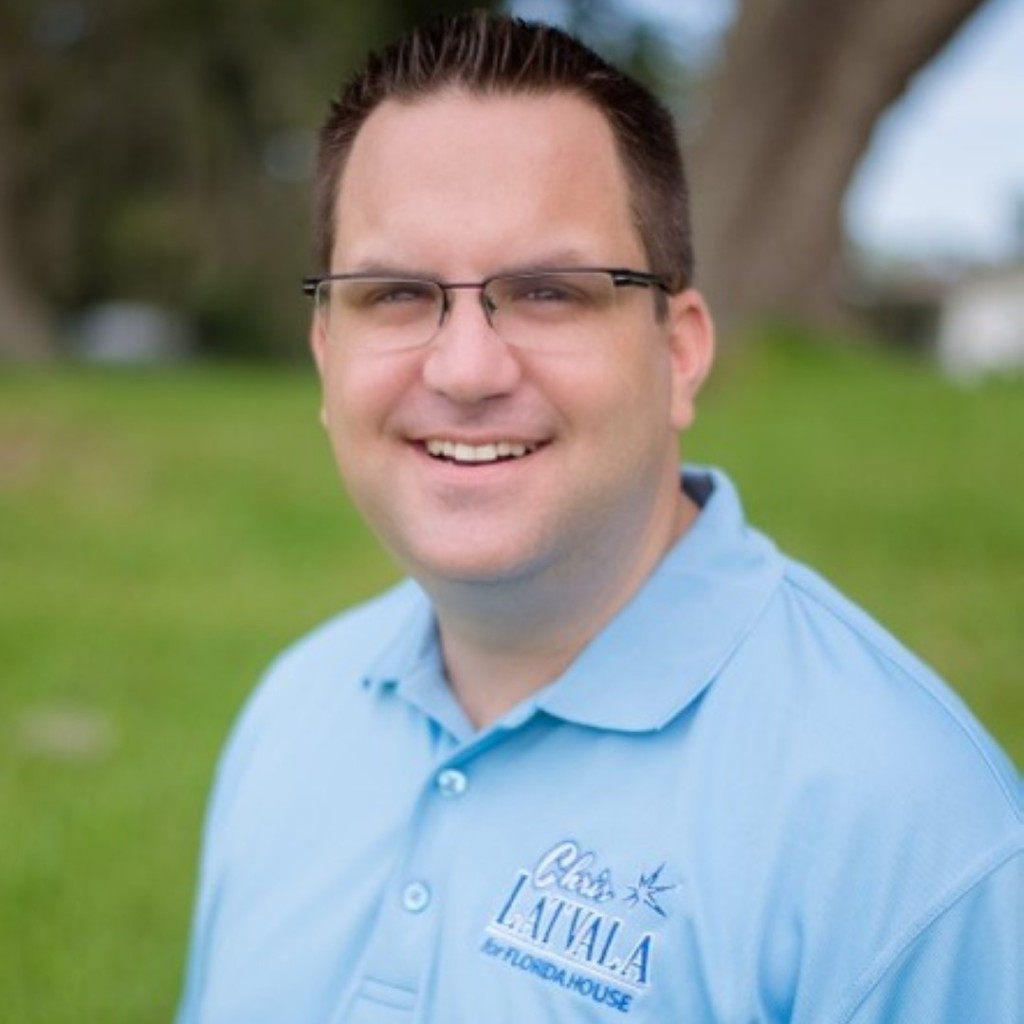 House District 67 Republican Rep. Chris Latvala will begin his re-election run with a May 2 event at the Island Way Grill in Clearwater, his campaign said Monday.
Among those listed on the invite are incoming House Speaker Richard Corcoran, Republican Reps. Chris Sprowls, Kathleen Peters, Larry Ahern, and Jamie Grant, as well as Sen. Jeff Brandes and Latvala's father, Sen. Jack Latvala.
For information or to RSVP for the event, email [email protected] or call 727-545-9566.
Through March, Representative Latvala had about $56,500 on hand for his re-election campaign, which pits him against Democrat David Vogel for the Pinellas County seat.
Vogel, a lawyer, report no contributions in his first month on the campaign, though HD 67 has the potential to be competitive in 2016. Voter statistics from 2014 show 33,430 registered Democrats and 32,600 Republicans in the district, with an additional 29,000 voters not belonging to a major party.
Despite the even split, Latvala was able to beat his 2014 challenger, Democrat Steve Sarnoff, with more than 53 percent of the vote on Election Day.