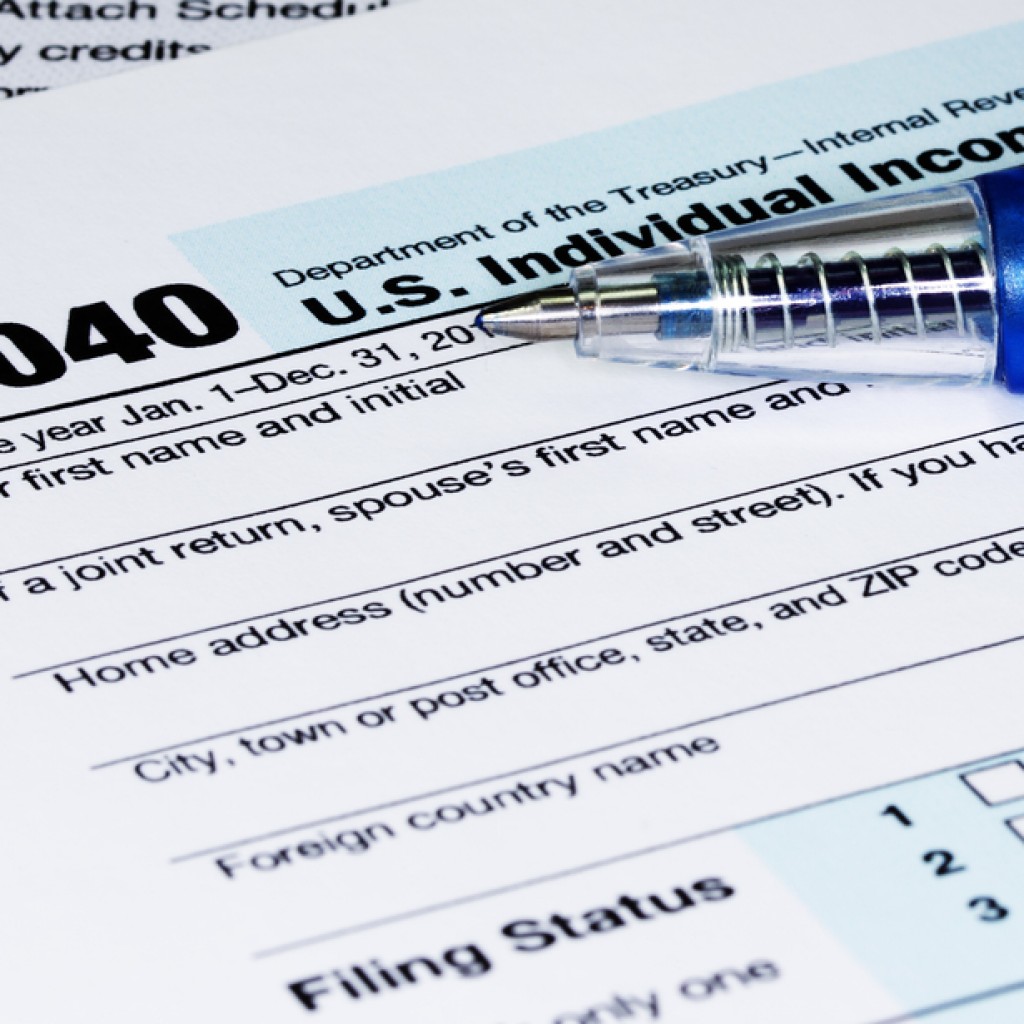 Thank the District of Columbia for giving you extra time to get your tax filing in order.
Generally speaking, most people have a deadline of April 15 to submit a federal income tax return, which this year is this Friday.
But the District celebrates a holiday known as Emancipation Day every year on April 16. The holiday commemorates President Abraham Lincoln's freeing of slaves in the nation's capital in 1862. That's not to be confused with the national Emancipation Proclamation, issued by Lincoln on January 1, 1863.
April 16 falls on a Saturday this year, meaning the District will observe Emancipation Day on Friday and city government offices will close (though the parade is still on Saturday).
According to the Internal Revenue Service, District of Columbia holidays are treated as federal holidays for tax-filing purposes. Thus, Tax Day is the next business day: Monday, April 18.
That is, unless you live in the Pine Tree State or the Bay State, where they annually mark the occasion of the opening battle of the Revolutionary War.
"Taxpayers in Maine and Massachusetts observe Patriots' Day on April 18, 2016, so they will have until Tuesday, April 19, 2016 to file," the IRS says on its website.
By the way: A return is considered timely filed "if the envelope is properly addressed and postmarked by the due date," the agency says.
Or you could have paid your taxes in cash at a participating 7-Eleven convenience store.
Unfortunately, those stores are only in Hernando and Pasco counties and in the Jacksonville area, and the IRS recommends you "plan ahead" because "it generally takes five to seven business days to process your payment."