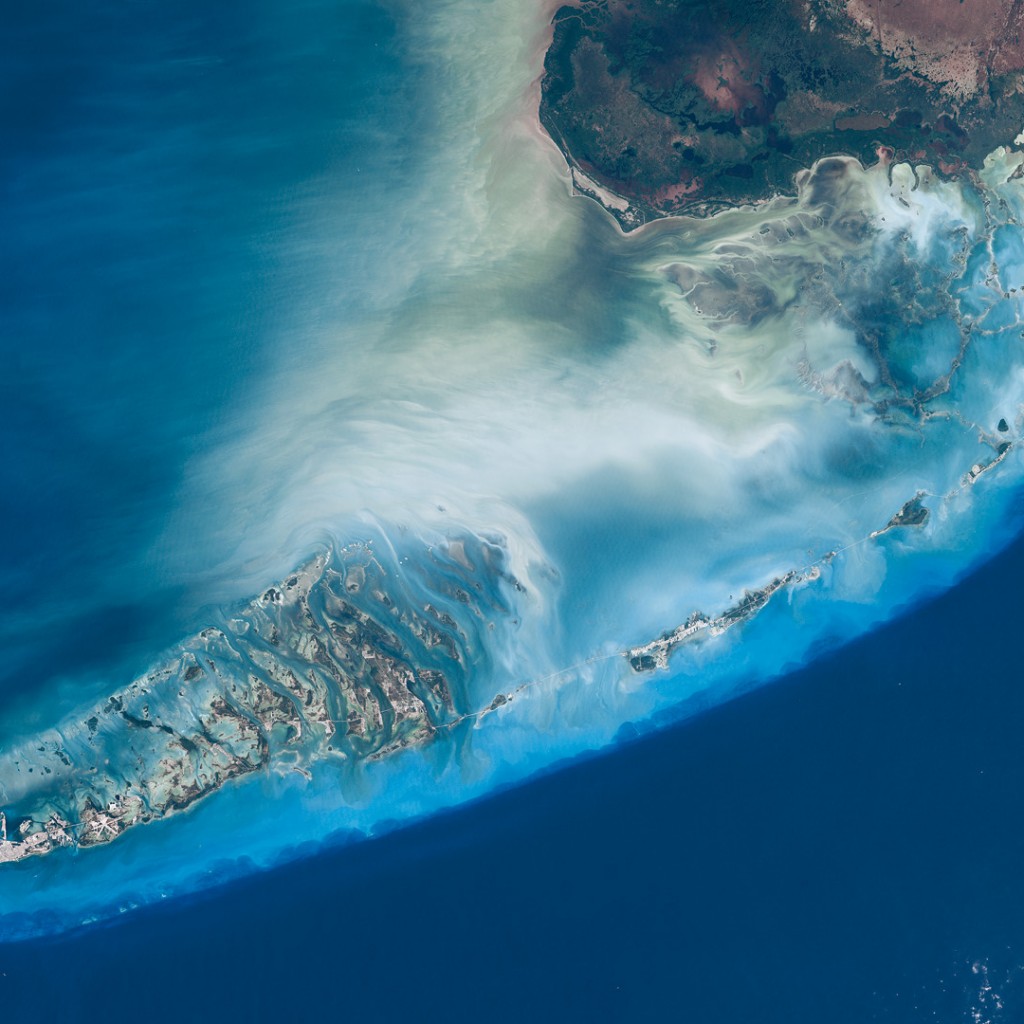 The Florida Keys will get a little boost thanks to a bill signed into law this week.
Gov. Rick Scott signed The Florida Keys Stewardship Act into law Thursday. The bill, sponsored by Sens. Wilton Simpson and Anitere Flores, and Rep. Holly Raschein, was one of 20 bills Scott signed into law.
"The Florida Keys Stewardship Act is a step in the right direction, as these investments will protect the unique and pristine Florida Keys; and, in turn, fortify its three top industries which generate revenue for the state," said Key West Mayor Craig Cates in a statement.
The new law revises policies relating to local government environmental financing. Among other things, the Florida Keys Stewardship Act invests in water quality, restoration and protection; water supply protection; and land for critical habitat protection. It lays the groundwork for future increased funding for the area's environmental needs.
"The signing of the Florida Keys Stewardship Act into law lays the groundwork for funding that protects and preserves these beautiful islands, and we applaud Governor Scott for his supportive stance on maintaining such a valuable treasure," said J. Robert Dean, chairman of the Florida Keys Aqueduct Authority Board of Directors.