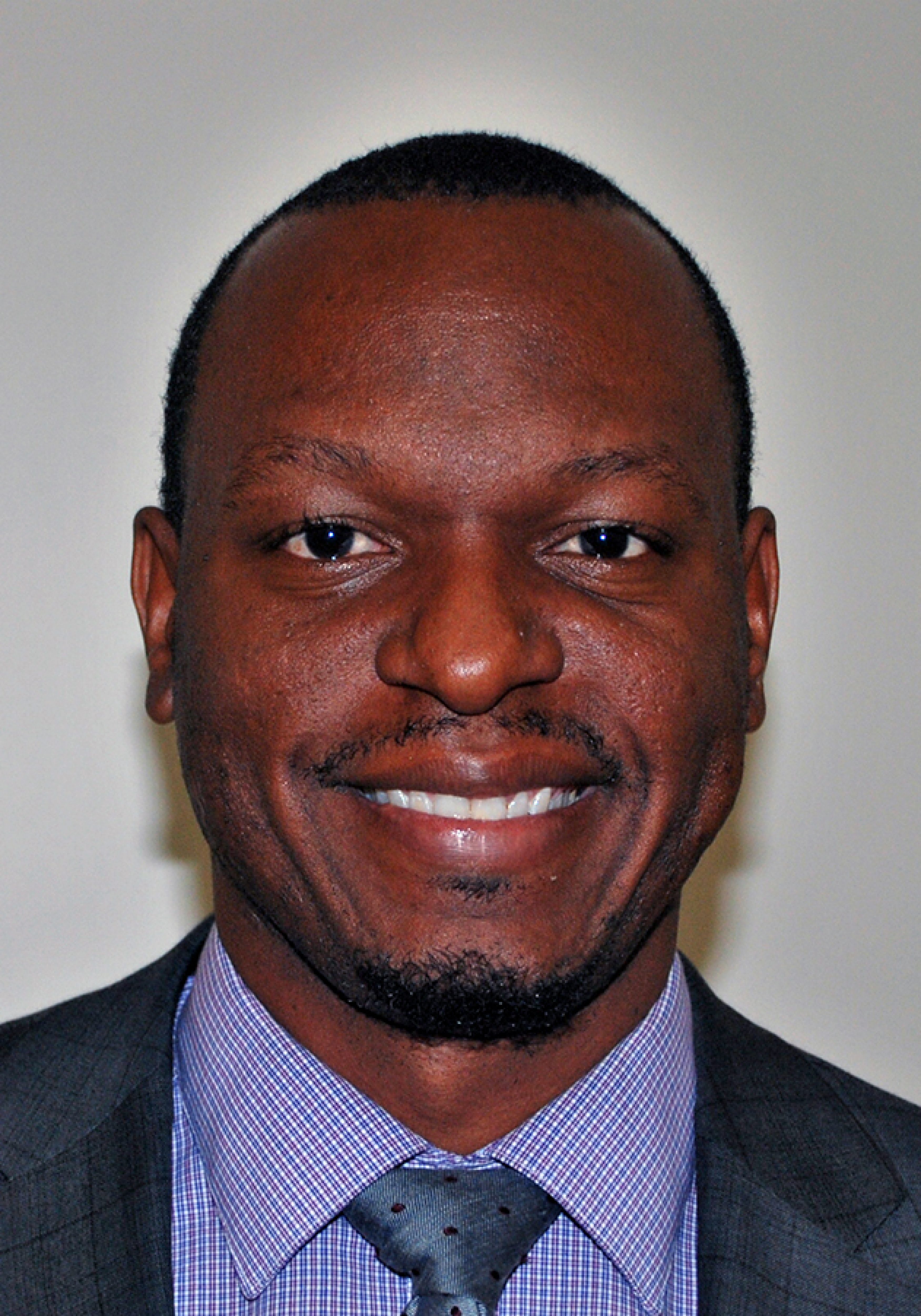 Another Democrat has filed to run in House District 45, setting up a three-way primary race for the Orlando seat being vacated by Democratic Rep. Randolph Bracy, who is running for the Florida Senate in 2016.
Kamia Brown, a one-time legislative assistant to Orlando Democratic Rep. Victor Torres, filed for the seat April 7, joining fellow Democrats Kelvin Cobaris and Gregory Jackson in the race to succeed Bracy.
Neither Cobaris nor Jackson have brought in much in the way of campaign contributions, with Jackson currently atop the heap with $4,125 on hand after seven months. Cobaris, who filed for the seat in late October, has just shy of $2,500 on hand, including $2,745 raised in March.
Brown, an alumna of Florida A&M University, may have to move into the district if she gains traction in the race.
Though 35-year-old Ocoee Democrat listed a post office box within HD45 as her address when filing, state voter registration data current as of March 31 shows her living in neighboring HD46, currently represented by Democratic Rep. Bruce Antone.
Also running for the seat is party candidate Peter Pham, who has about $175 on hand after filing for the race March 10.
HD46 covers part of Orange County and is a majority minority seat with substantial advantage for Democrats. According to voter registration statistics from 2014, 55 percent of the electorate belongs to the Democratic Party compared to a 21 percent share for the GOP.