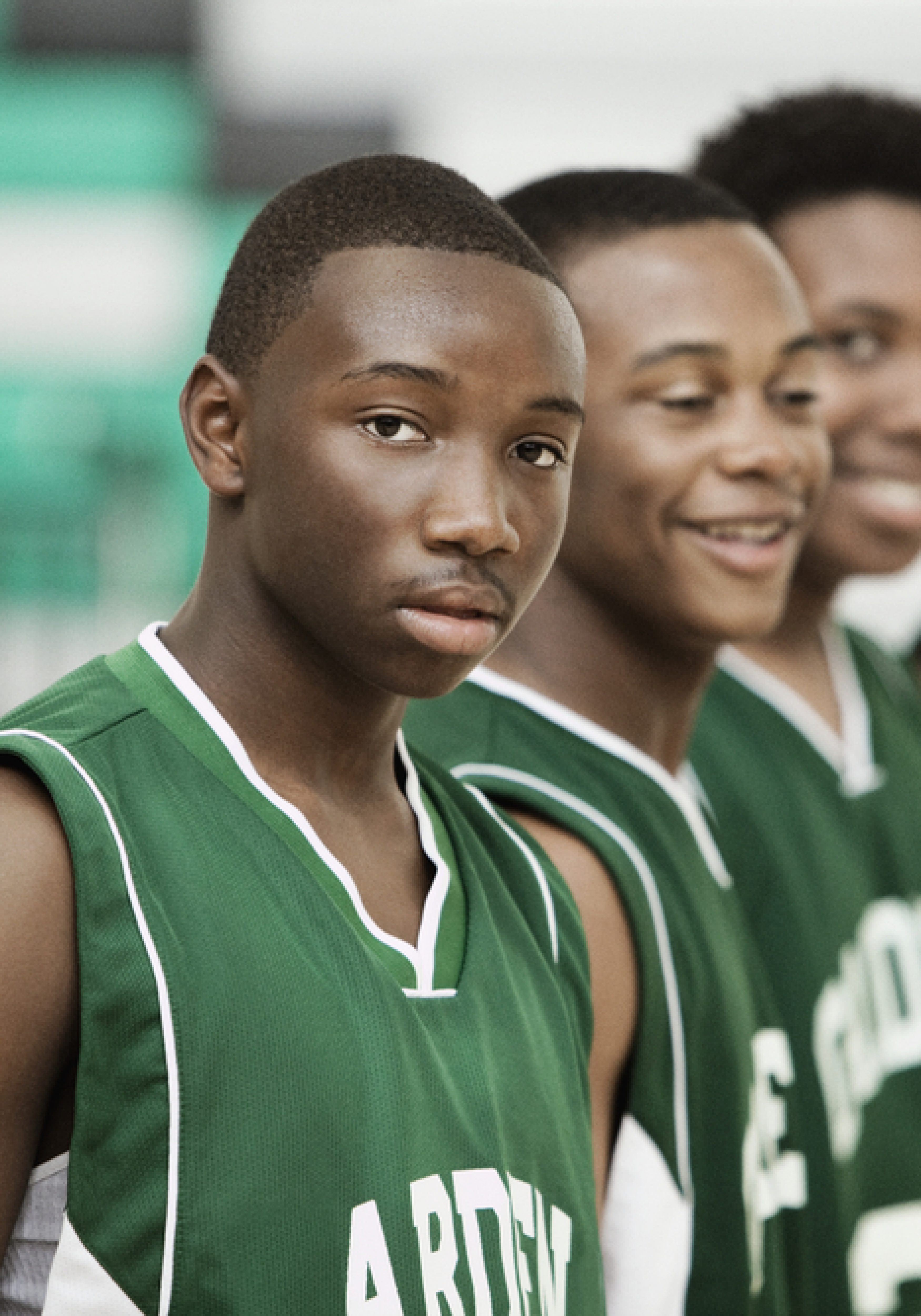 Smaller private, charter and Christian schools in Florida say the state's high-school athletics oversight body is preventing them from competing for state championships despite a new state law approved by Gov. Rick Scott on Thursday.
But a spokesman for the organization, the Florida High School Athletics Association, says they're simply enforcing a policy that's been on the books since 1999.
It all stems from five lines in a 160-page education bill (HB 7029) passed by lawmakers this year and signed by Scott this week.
For years, conservative lawmakers have complained the association has prevented some student-athletes from playing sports, mostly because of its strict transfer rules.
But non-public schools also have criticized what they call the FHSAA's one-size-fits-all approach, asking for leeway to join on a per-sport basis, since a full membership would require a school to play by FHSAA's strict rules in all athletics.
Lawmakers seemingly obliged this year. New language, tucked in the omnibus education legislation, says the "FHSAA must allow a private school the option of maintaining full membership in the association or joining by sport and may not discourage a private school from simultaneously maintaining membership in another athletic association."
Still, applications for FHSAA membership that started going out to schools this week say that "benefits of 'Membership by Sport' " include the "privilege to participate in an independent schedule in each FHSAA declared sport." The front page of the application even mentions the new law.
Here's the catch: The association's own policy is that "independents" aren't entitled to post-season play.
"Participation in the Florida High School State Championship Series is limited to varsity participation and only to those full member senior high schools that are members of the Association," the association's handbook says.
"This is not a knee-jerk reaction to the legislation," said FHSAA spokesman Kyle Niblett. "We've had the same policy for 17 years."
That policy hasn't been uniformly enforced, said Stuart Weiss, president of the Sunshine State Athletic Conference, an athletic group for small private and charter schools.
Bringing it up now "is a finger in the eye of the Legislature and retaliation against our members," Weiss said. "All this was ever about was giving schools more choice. State law should supersede their policy."
State Rep. Manny Diaz Jr., the Hialeah Republican who was one of the main sponsors of the education bill, agrees. He chairs the House's Choice & Innovation Subcommittee.
"The law is pretty clear," Diaz said. "Regardless, our next request would be for (state Education Commissioner Pam Stewart) to enforce the law against the association. But I'll give (association staff) the benefit of the doubt for now that they will consult with their board and change their bylaws."
Several lawmakers moved bills this past session aimed at overhauling the association but none passed. Language from the bills eventually made its way into the education bill signed by Scott.
One of those lawmakers, Republican state Sen. Kelli Stargel of Lakeland, accused the association of "clearly trying to circumvent what we wanted to accomplish."
"Clearly, it wasn't our intention to penalize any schools," she added.
Another, Republican state Rep. Ross Spano of Dover, said he was so incensed at the FHSAA that "I feel like jumping through the phone."
"The reason we changed the law is to change the policy," Spano said. "I am totally incredulous over all this."
---
Jim Rosica ([email protected]) covers the Florida Legislature, state agencies and courts from Tallahassee.