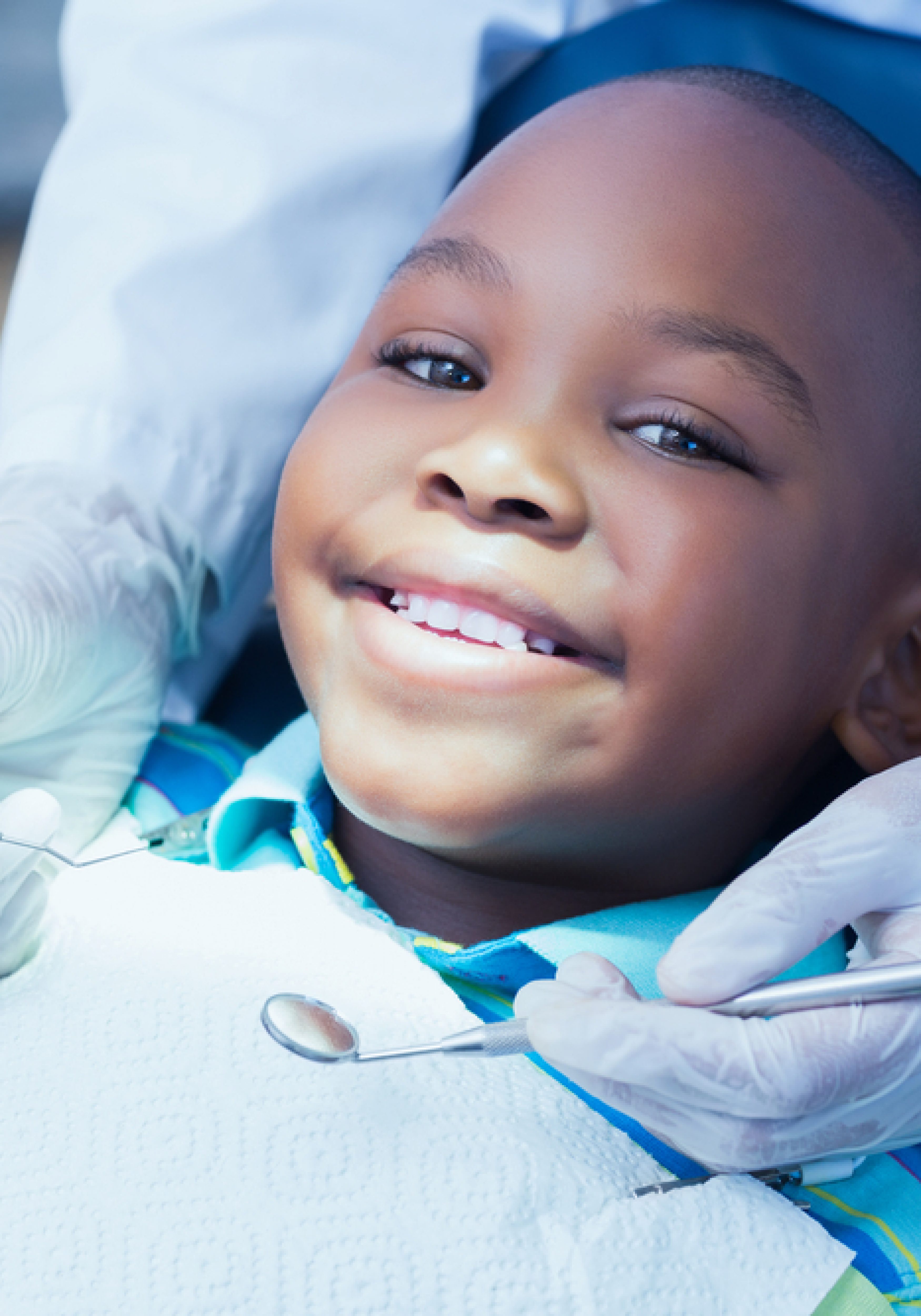 Gov. Rick Scott Thursday vetoed legislation that could have helped poor and rural Floridians get dental care, saying it held too much potential for abuse of public dollars.
The bill (HB 139), filed by state Rep. Travis Cummings, had been passed unanimously by both chambers of the Legislature in the 2016 Legislative Session.
It created a grants program aimed at dentists to serve patients in counties with a shortage of dentists or in otherwise "medically underserved areas." The grants, anywhere from $10,000 to $100,000, were to be administered by the Department of Health.
In his veto letter, Scott said he agreed that "maintaining good oral health is integral to the overall health of Florida families." But he added he could not "support a program that does not place appropriate safeguards on taxpayer investments."
The bill "does not require dentists who receive taxpayer dollars to hire a specific number of new employees or to serve a certain number of low-income patients each year," Scott said. "Furthermore, the bill opens the door for state dollars to be used to incentivize other high-income professionals."
He also said the measure was "duplicative of existing programs."
"Pediatric and adult dental benefits are provided for Medicaid recipients through the Statewide Medicaid Managed Care Program and pediatric dental services are available through Florida KidCare," Scott said. "Furthermore, the large majority of County Health Departments and Community Health Centers provide Florida families in rural communities access to dental services."
Cummings, an Orange Park Republican, was on a flight and not available for comment till later today, an aide said.
A representative of the Florida Dental Association said the group was "disappointed" because the legislation "would have provided significant support for promoting dental care, economic development and job growth in underserved areas of Florida."
"The challenges of accessing routine dental care have critically impacted the health and success of Florida communities, especially in rural areas," said Joe Anne Hart, the FDA's Director of Governmental Affairs. "The results are repeated visits to the emergency room for preventable dental problems, missed days of school due to toothaches, and lower GPAs and graduation rates."
"We will continue to advocate for statewide policies and programs to improve oral health for all Floridians," Hart said.
This is now the second bill that Scott vetoed from the 2016 Legislative Session. The first (HB 1355) would have created a Gainesville Regional Utilities Authority and authorized its board members to be paid an annual salary of $18,000.
He also is being heavily lobbied to veto a measure (SB 668) aimed at overhauling alimony and child custody in the state. He has until next Tuesday (April 19) to act.