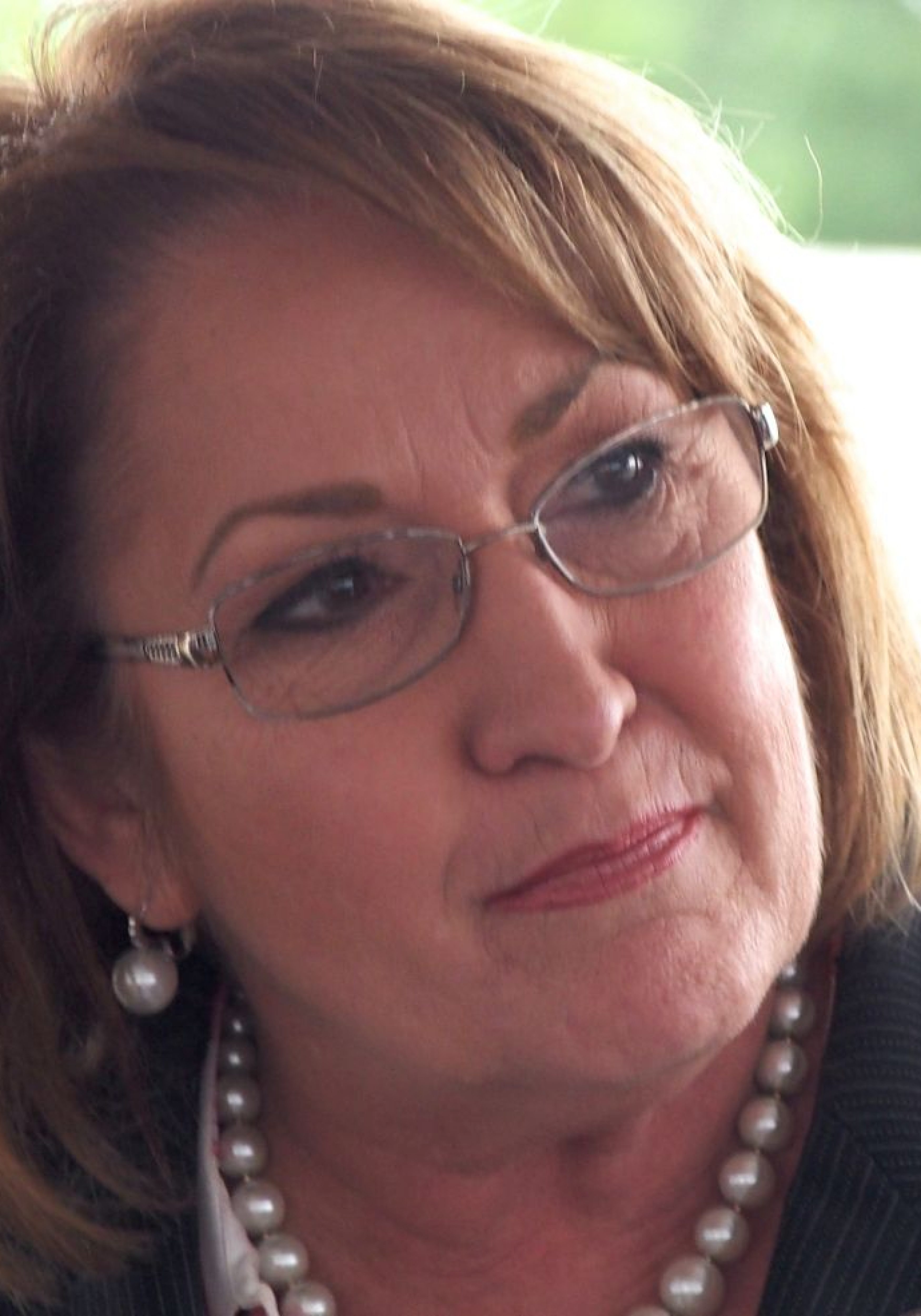 Mayor Teresa Jacobs' rift with key leaders of Orange County's tourism industry over the future of the county tourism tax is spilling into her biggest speech of the year, her upcoming State Of The County Address.
Jacobs reportedly has stripped Central Florida Hotel and Lodging Association Chairman Richard Maladecki of his master-of-ceremony role, even though the hotel group is the official host and the production manager of her April 22 speech at the Hyatt Regency Orlando on International Drive.
Walt Disney World has withdrawn its logo from the sponsorship lists.
"I just heard that this morning," Jacobs said after a news conference unveiling Lynx's new compressed natural bass fueling facility. "I was surprised to hear that."
One week out, officials in the mayor's office and the hotel association are struggling to agree on a new master of ceremonies. University of Central Florida Fred Kittinger, the University of Central Florida's senior associate vice president and director of state and local government affairs, reportedly is considering taking the microphone.
The tourism fight involves a plan put forward two weeks ago by Central Florida Hotel and Lodging Association and Central Florida's big theme park companies, to reallocate how the county's bed tax, robust in the past couple of years, is spent.
Orlando Mayor Buddy Dyer quickly endorsed the plan but Jacobs put the brakes on it because of several concerns, including the fact that the county's Charter Review Commission was preparing a ballot initiative addressing how to reallocate the tax.
That difference sparked into heated confrontation between Jacobs and Maladecki last week when Maladecki was expected to, but declined to, present the proposal before the Orange County Tourist Development Council meeting. That led Jacobs to chastise Maladecki at the council meeting, resulting in a contentious discussion.
That was two weeks before Jacobs' big annual speech, which the hotel association has produced for ten years running, including Maladecki as master of ceremonies.
Both Maladecki and Jacobs said their staffs were cooperating with discussions about production of her speech, which the hotel association has produced for the past ten years. But Maladecki and Jacobs are not talking.
"I haven't talked to him. I know my office has reached out to CFHLA and asked for an opportunity to have a conversation about some of our interaction with them, and how exactly Mr. Maladecki," she said, without finishing that sentence. "We are going to have that conversation."