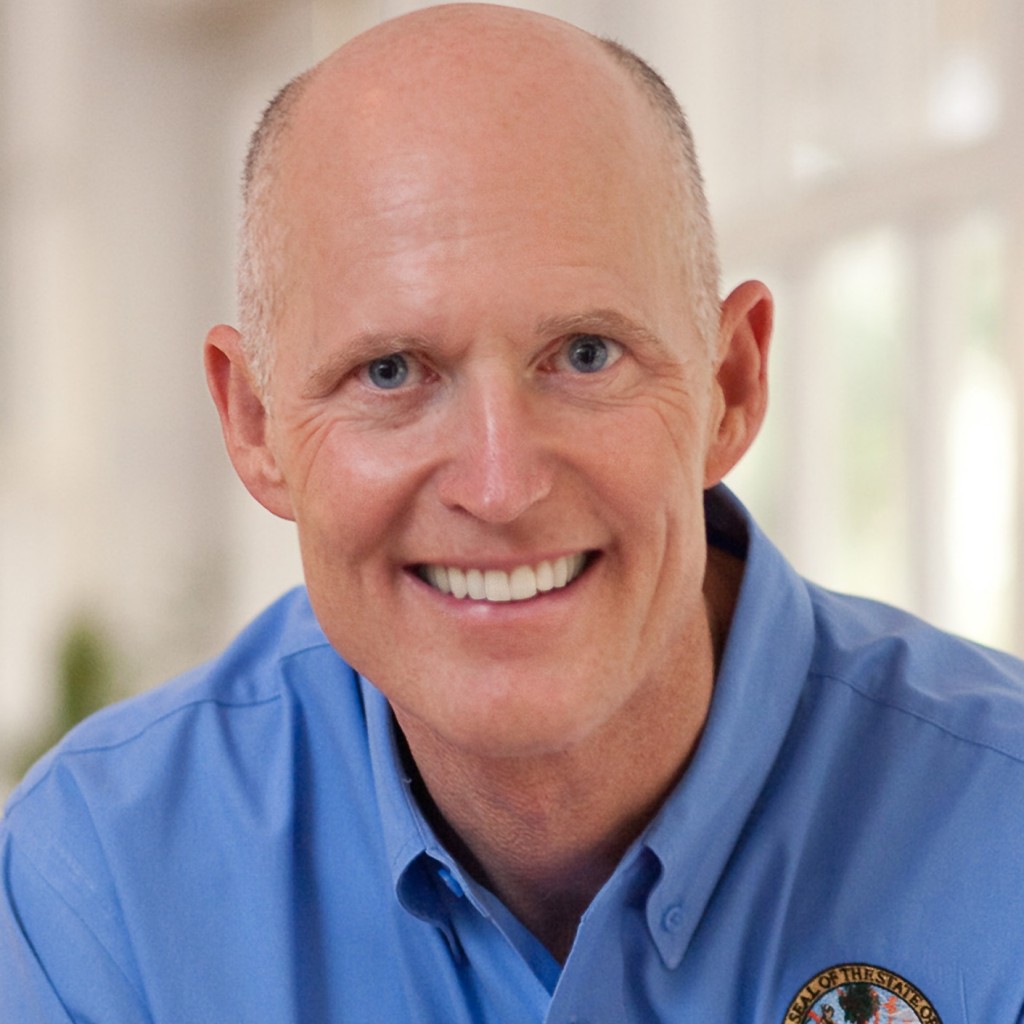 Move to Florida to save some cash.
That's the pitch Gov. Rick Scott made Monday as he encouraged families and business owners to consider a move to the Sunshine State.
The annual state and local tax collections per capita in Florida was $3,365 in fiscal 2012, according to the Tax Foundation, a Washington, D.C.-based tax research group. The national state and local collections average was $4,439 in that same time period.
In a news release Monday, Scott said Florida's annual state and local collections per capita was $3,378, compared to the national average of $4,600.
"This Tax Day, families and business owners across the country have an opportunity to evaluate how much of their hard-earned money will be spent by the government, and how much they could save by moving to Florida," said Scott in a statement. "We understand that families know how to spend their money better than government can. With Florida's tax burden more than $1,000 lower than the national average, our families can keep more of their money in their own pockets."
Scott said Florida has the "second lowest state tax burden in the country" and is one of six states without a personal income tax. Scott also touted the state's decision to cut taxes dozens of times since 2010.
"Our work to cut taxes has already saved Florida families and job creators $5.5 billion, and we are not done yet," he said in a statement. "I encourage all families and business owners to consider relocating to Florida so they can save more on Tax Day next year."
So what can you get for the extra $1,000 in your pocket? The governor's office offered up some suggestions. Among other things, the governor's office said families would be able to purchase 333 bags of Florida oranges; 55 key lime pies from the Florida Keys or 400 pairs of flip flops.