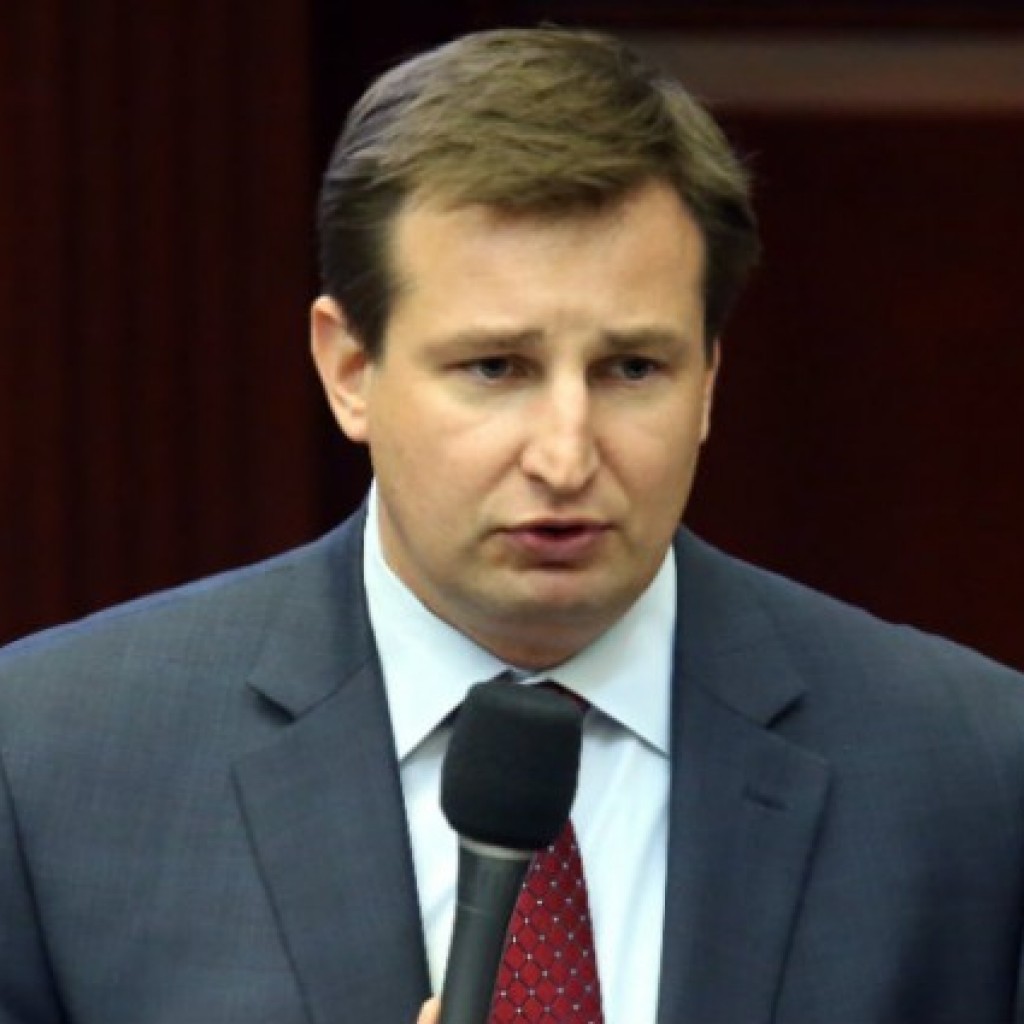 Republican Rep. Jason Brodeur will hold two fundraisers next week for his HD 28 re-election campaign, one in Winter Springs and the other in Tallahassee.
The Winter Springs event is scheduled for 5:30 p.m. Wednesday, April 27, at the Red Cypress Brewery in the Senor Tequila's Plaza, and will include entertainment from Dan Taylor.
The Tallahassee edition is set for 4:30 p.m. Friday, April 29, at the Governor's Club Lounge.
For more information or to RSVP for the Winter Springs fundraiser, email [email protected] To attend the Tallahassee event, contact Nancy Texeira at 954-609-0171 or [email protected]
The Sanford Republican is running for his fourth term in the Seminole County district and is currently facing a Democrat, a Libertarian and a no-party candidate in the race.