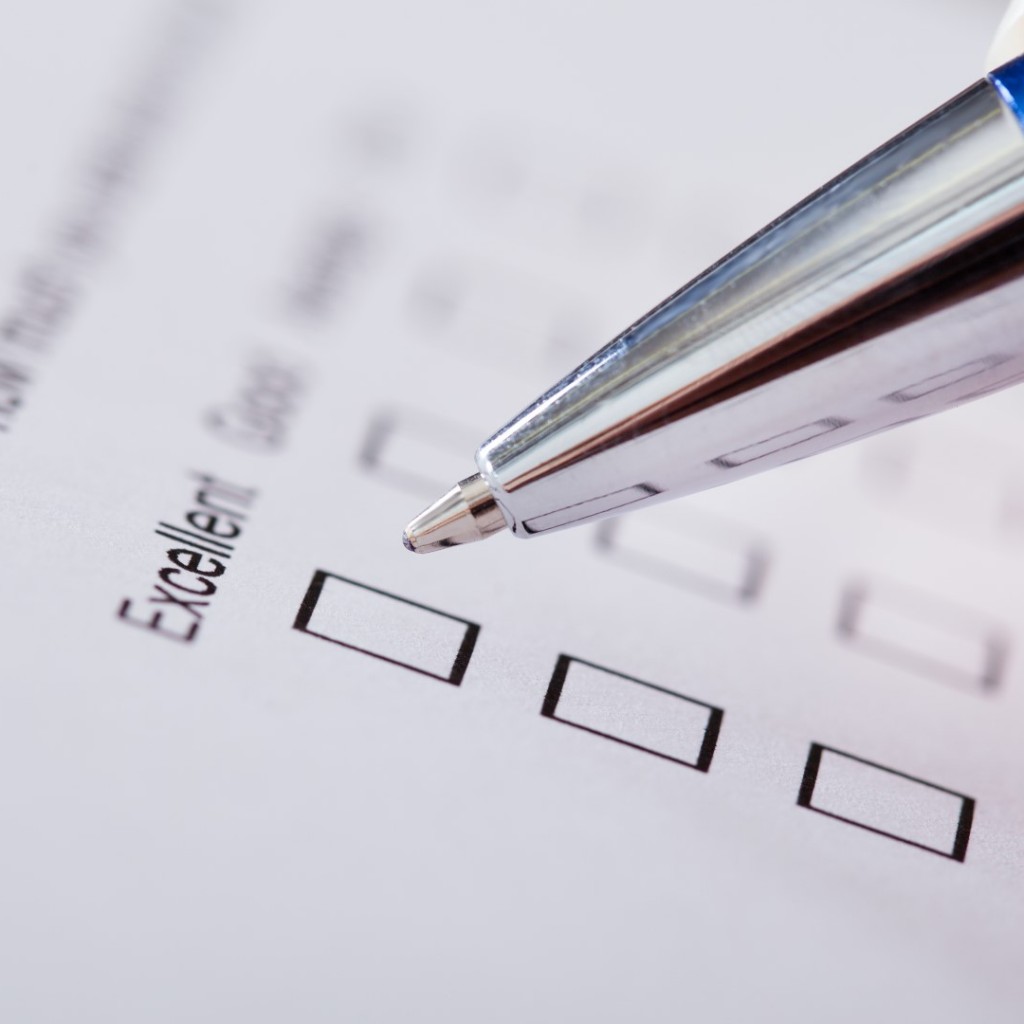 The reports cards are out, and some U.S. Senate candidates performed better than others on Better Florida Alliance's Taxpayer Report Cards.
Better Florida Alliance, a network of pro-growth Floridians, released its Taxpayer Report Cards on Monday. The group, according to its website, considered information from several sources, including voting records, public statements and a candidate's personal record.
"The results are interesting because of the diversity of each candidate," said BFA spokesman Brian Burgess in a statement. "Some candidates have a voting record in Congress or in Florida politics, while others are outsiders asking voters to consider their success in business, the military, and their personal accomplishments, as a guide for how they'll vote in the Senate."
Two Republican Senate hopefuls — Carlos Beruff and Todd Wilcox — were unrated because they have never held public office.
Two Republicans — Rep. Ron DeSantis and Lt. Gov. Carlos Lopez-Cantera — each received an "A" grade. Rep. David Jolly, the final Republican in the five-way primary, received a "B."
Better Florida Alliance doled out one "F," which went to Rep. Alan Grayson, a Democrat. The group said Grayson "does nothing to protect taxpayers in Washington and cannot be trusted in the U.S. Senate."
Rep. Patrick Murphy, also a Democrat, didn't fare much better. He received a "D-," and the group said his voting record, "combined with his lack of real-world business experience and his refusal to disclose the costs of his recent, taxpayer-funded campaign event, means he is impossible to trust when it comes to protecting taxpayers."
The U.S. Senate primary is Aug. 30.