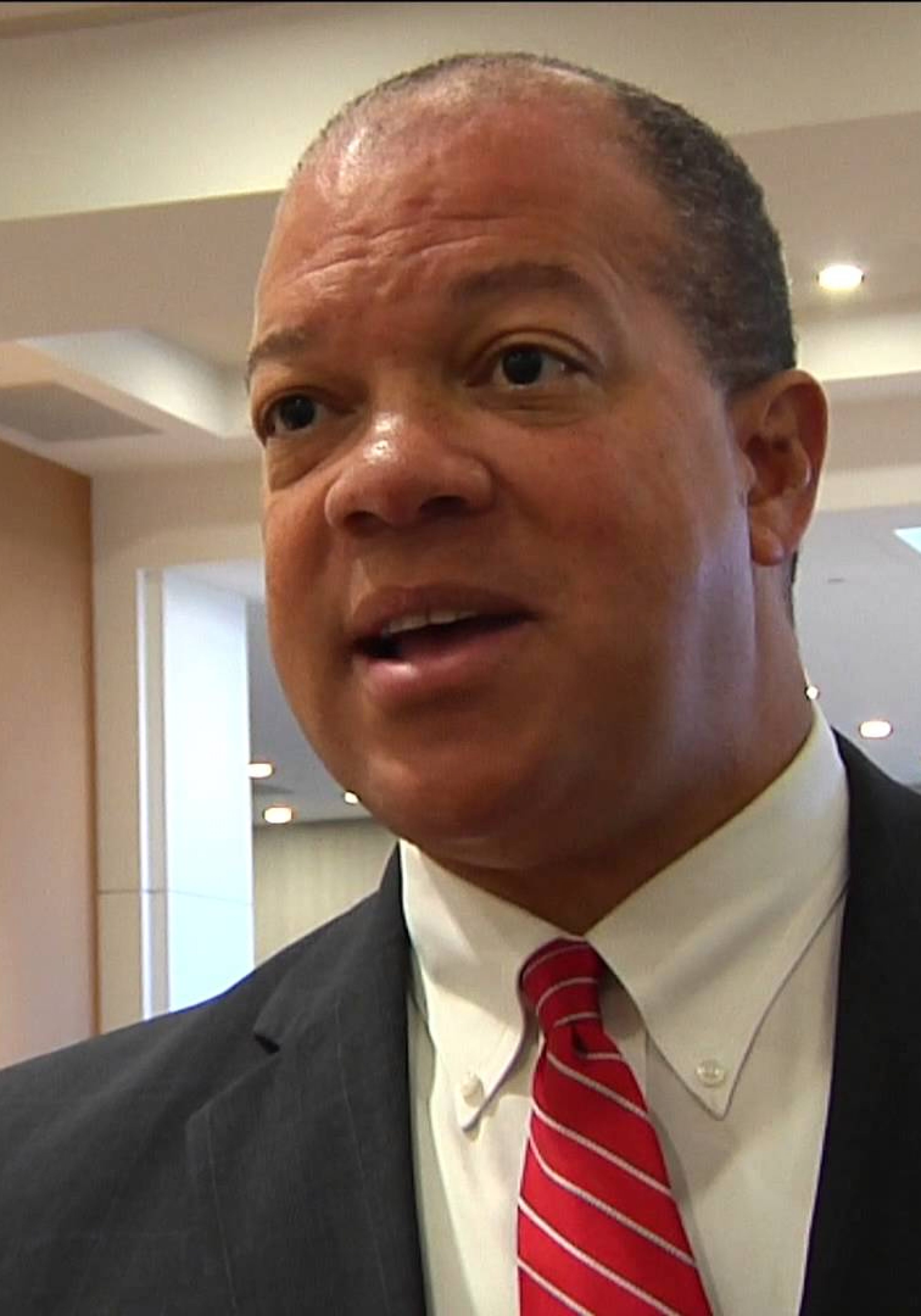 Rep. Mike Hill declared he will run for the Florida Senate in 2016 on Tuesday.
The Pensacola Republican announced the move to leave his House District 2 seat he and run for the Senate seat abdicated by Sen. Greg Evers on the Burnie Thompson Show, a conservative talk radio program. Evers, in turn, announced Monday he will run for Congress.
The move is another in a chain of events sparked by U.S. Rep. Jeff Miller's decision to retire from Congress after a decade and a half in Washington.
"It's a big deal being one of 40 instead of one out of 120, and I saw that personally last Session," Hill said Tuesday afternoon.
While discussing a bill to increase survivors' benefits for families of slain first responders, Hill told Thompson, "The bill was going nowhere. Leadership decided we needed to focus on pension reform, before we did anything with their pay, so my bill was going nowhere."
"And then the very last week of Session, that Monday, all of the sudden the Senate sends it over. It hadn't even been heard in committee, but they sent it to the House and is passed," said Hill. "That was because a senator over there said 'I want to get this done.' That really impressed me and told me that as a senator, you can get some good legislation done, and also get some bad legislation blocked."
Hill will face off against Rep. Doug Broxson – who also announced his Senate bid Tuesday – for the open seat, though other candidates may also jump in.
A recent third-party poll cited by the Northwest Florida Daily News showed Broxson leading Hill in a hypothetical matchup, though most voters likely remain undecided.
Though Hill called Broxson a friend during his announcement and predicted the race would be a clean one, Hill did take a jab at Broxson's perceived lack of qualifications.
"Doug's a good guy, he just doesn't bring the same qualifications," said Hill. "He doesn't have a military background, he doesn't have the business ownership, and when you look at our votes and compare them together, mine always comes out as the more conservative one."