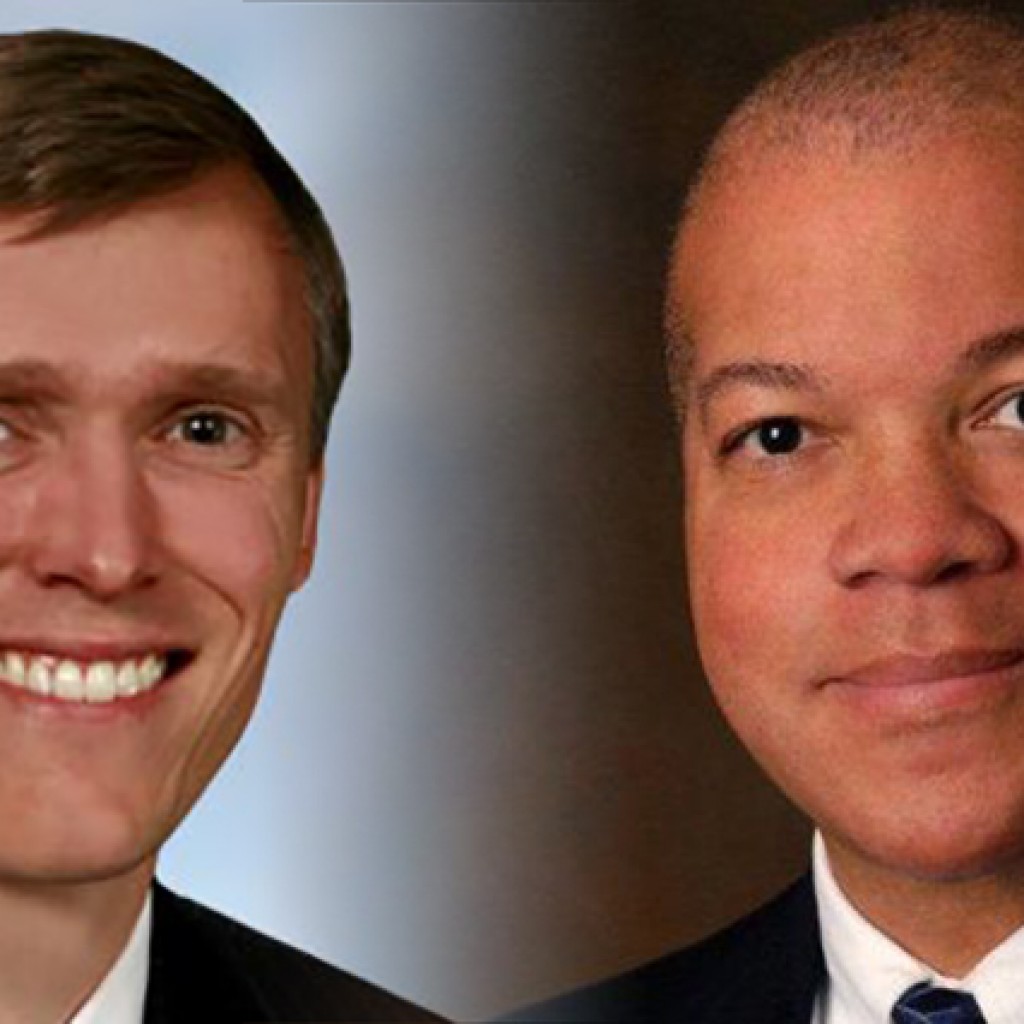 Frank White is running for House District 2, announcing his intentions Wednesday on Facebook.
White said that after "much thought, discussion and prayer," he and his family decided the "time is right to seek to serve in this way." White is vying to replace Rep. Mike Hill in the Florida House.
"Over the next few months, I'll be knocking on thousands of doors from Perdido Key to Gulf Breeze and calling thousands of voters to spread the word," he said on Facebook. "I need your help!"
White is the latest candidate to jump in the ongoing game of political dominoes in Northwest Florida. It all started when Rep. Jeff Miller announced would retire when his term ends this year. This week, Sen. Greg Evers said he planned to run for the vacant Congressional District 1 seat.
White filed to run for House District 2 in March, leading some to speculate whether Hill planned to run for state Senate. And this week, shortly after Evers jumped into the race, Hill announced he was running for Senate.
The Pensacola Republican is the vice chairman of the board of trustees for Pensacola State College. He works as the managing director of investment group SF Partners.
"We've been humbled and overwhelmed by your support over the last few weeks," he said on Facebook. "We can't do this without you!