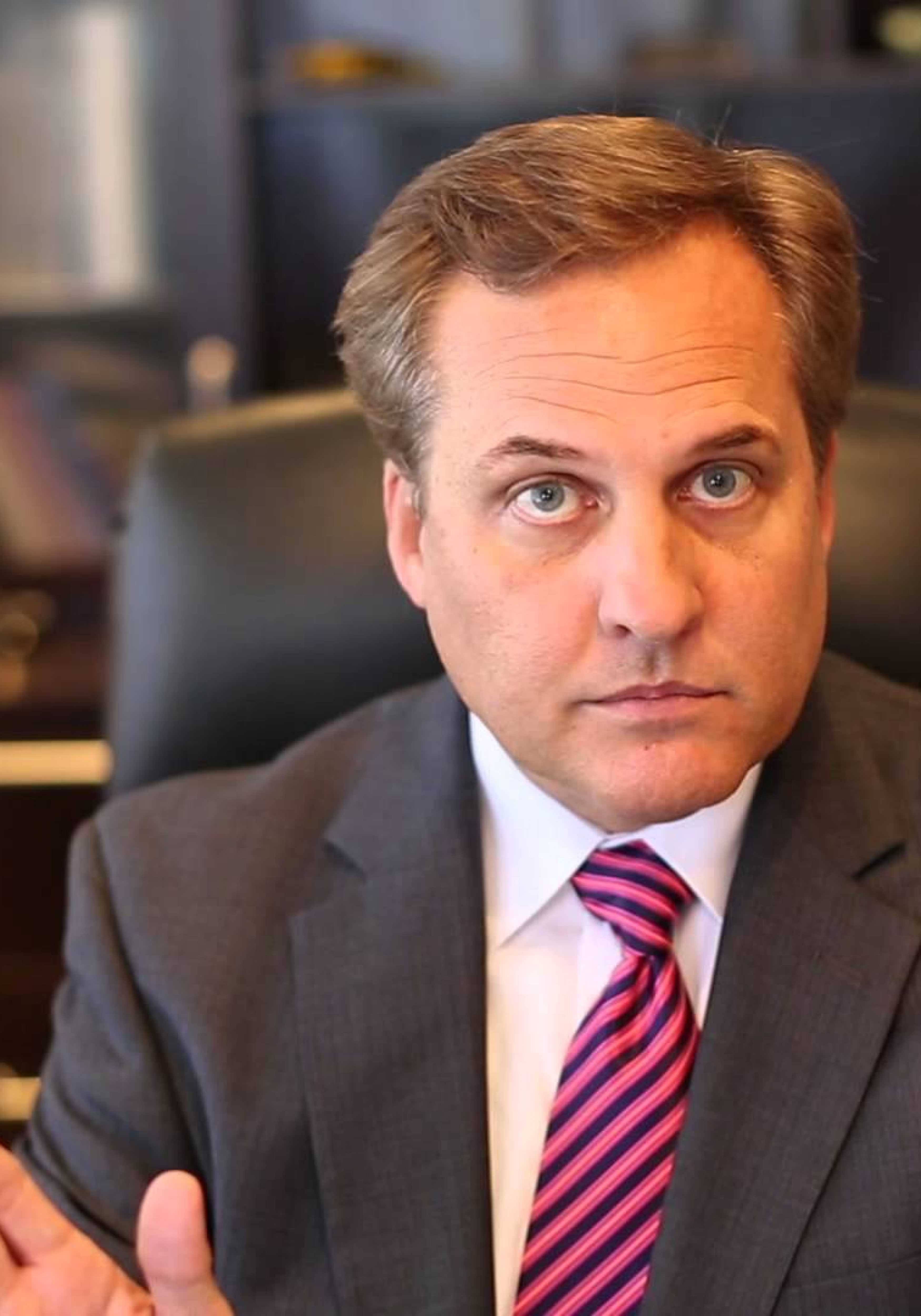 A top plaintiffs' insurance lawyer is lauding Insurance Commissioner Kevin McCarty's offer to extend his departure, which was originally set for May 2.
McCarty "staying on until a replacement is named is a massive blessing," said Chip Merlin of the Merlin Law Group in Tampa.
Merlin has built a business out of suing insurance companies that "deny, delay or underpay property insurance claims," his website says.
McCarty on Wednesday wrote Gov. Rick Scott, Chief Financial Officer Jeff Atwater, Attorney General Pam Bondi, and Agriculture Commissioner Adam Putnam that he would extend his resignation to "45 days after my successor is appointed."
The state still hasn't hired McCarty's replacement. And he said he doesn't want to leave Florida in a lurch, especially with hurricane season starting June 1.
"We should try to keep him as a public servant for as long as possible; he has served the public well," Merlin said in an email. "Hopefully, we can say the same after the next insurance commissioner retires."
Scott and the Cabinet "should remember that our insurance commissioner is supposed to put people first, making sure insurance companies are fit and able to pay claims without delay, and keep the playing field level for good insurance companies," he added.
Atwater might agree. He and McCarty were featured in a recent 60 Minutes segment about life insurers that don't promptly pay on life insurance policies.
Atwater backed a bill (SB 966) signed into law this past session that forces insurers to determine when policyholders pass away and make an attempt to contact the beneficiaries.
"The first question (Scott and Cabinet members) should be asking these applicants is, 'how are you going to serve consumers?' " Merlin said. " If they don't have a great answer, they have no business being considered for this job."
Scott and Atwater, who must first agree on a candidate, deadlocked between retired executive Jeffrey Bragg and state Rep. Bill Hager, a former Iowa insurance commissioner, respectively.