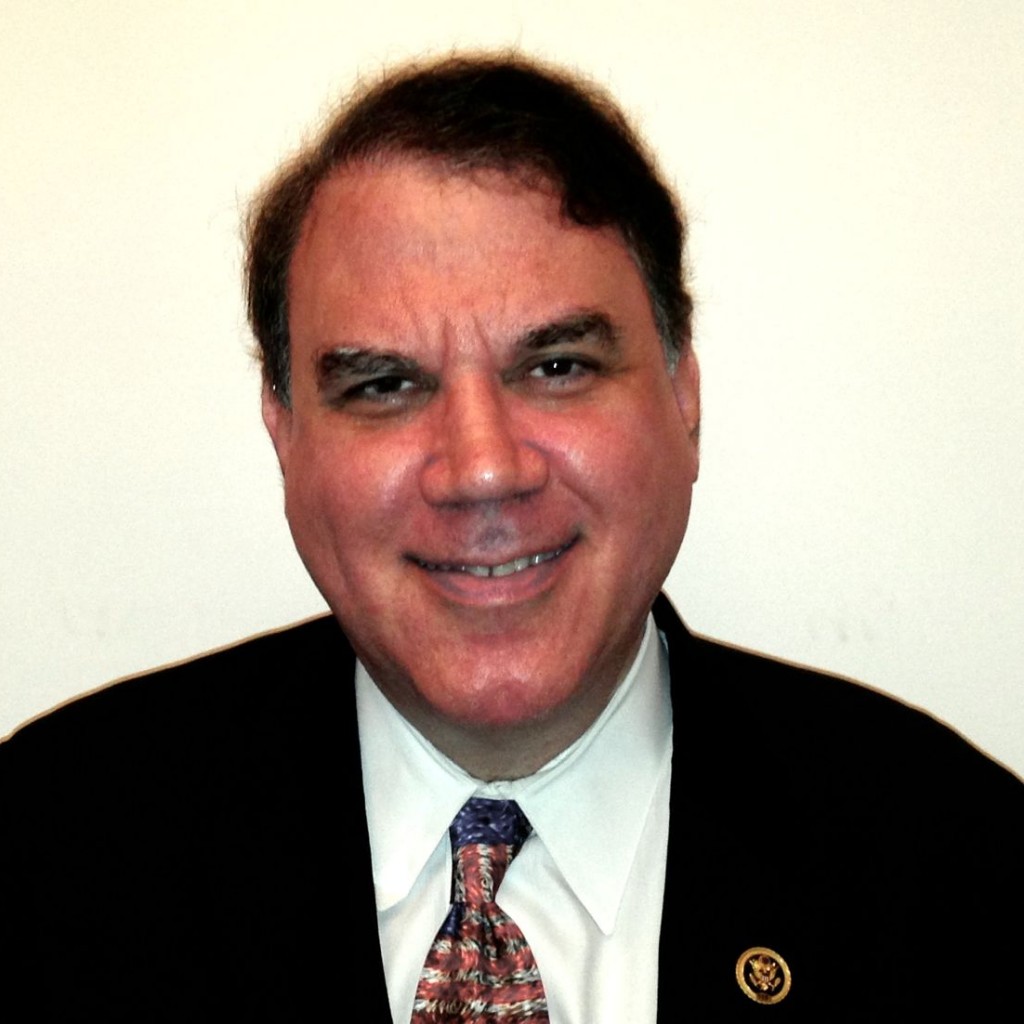 Alan Grayson has introduced legislation that would make it easier for workers who want to form or join a union, and make it harder to employers to stop.
The Florida Democratic Representative's Employer Free Choice Act of 2016 (HR 5000) says that if a majority of workers in a workplace sign cards authorizing a union, they get a union.  HR 5000 also stiffens penalties against employers who break the law, and provides for mediation and binding arbitration when parties are unable to agree on a first contract.
"The most effective way to give American workers a raise: Organize. Organize. Organize," Grayson says in a statement. "The Employee Free Choice Act represents the best way to do that; the right to organize."
To say that the bill faces long odds might be an understatement in the GOP-dominated House, not exactly a bastion of support for collective bargaining. Last summer, bill approved by the House Appropriations Committee would have cut the budget of the National Labor Relations Board (NLRB) by 27 percent. However, the agency ultimately was funded for the same amount as the previous year.
Under current law, workers can form a union through a NLRB election or, only if the employer agrees, majority sign-up. Grayson's bill still provides for an NLRB election process, triggered when 30 percent of the workers petition for one – the same as current law. But a majority of workers also can opt for the less divisive majority sign-up process, and the employer would not be able to veto that choice.
Grayson's office notes that similar legislation received bipartisan support in the 110th Congress, when it received 234 votes. That's accurate, though it should be noted that occurred in March of 2007, just a couple of months into the Democrats taking over the House of Representatives for the first time in 12 years. Thirteen Republicans did support nearly every Democrat in backing the bill. It did not get through the Senate.
Grayson is locked in a fierce battle against fellow Democrat Patrick Murphy for the nomination for U.S. Senate. That election takes place in August.